It turns out that two teachers right from the beating heart of New Delhi were picked for the coveted National teachers award for 2020. In what can only be called an incredible moment, then it helps to know that one among the two elected for the coveted decoration includes a teacher from the North Delhi Municipal Corporation School, at Adarsh Nagar in the national capital.
Meanwhile, what's also interesting is that among those picked for the said decoration aren't merely teachers. Wondering how is that? Ms. Jyoti Arora, who happens to be the Principal of the Mount Abu Public School, in Rohini-bound Sector B., was also picked for the noted award.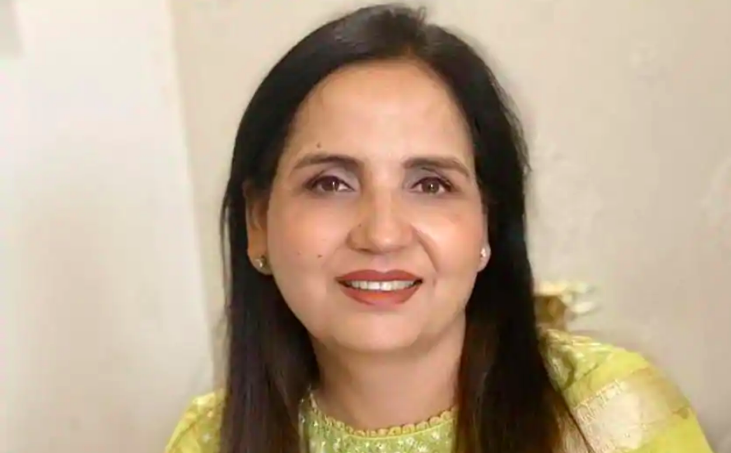 But at the heart of the tale of North Delhi Municipal Corporation School teacher's win is the tale of her valiance and triumph. It turns out that for no fewer than over (last) two decades, Surender Singh has been traveling from Sonipat, in Haryana to Delhi NCR-bound school, situated in Adarsh Nagar.
If one was looking for the meaning of true dedication, then one won't have to look out elsewhere. Moreover, this onerous two-decade-long journey was covered in a DTC bus. On the one hand, while there are luxury buses, the kinds of which we are all aware of when it comes to city-to-city journeys, we are also aware, of just how 'basic' and ordinary can the local buses be like.
In that regard, to see someone covering, nearly on a daily basis, a journey over two hours, only for one to teach, and thus impart knowledge to the young and keen minds, is a tale worth adoration.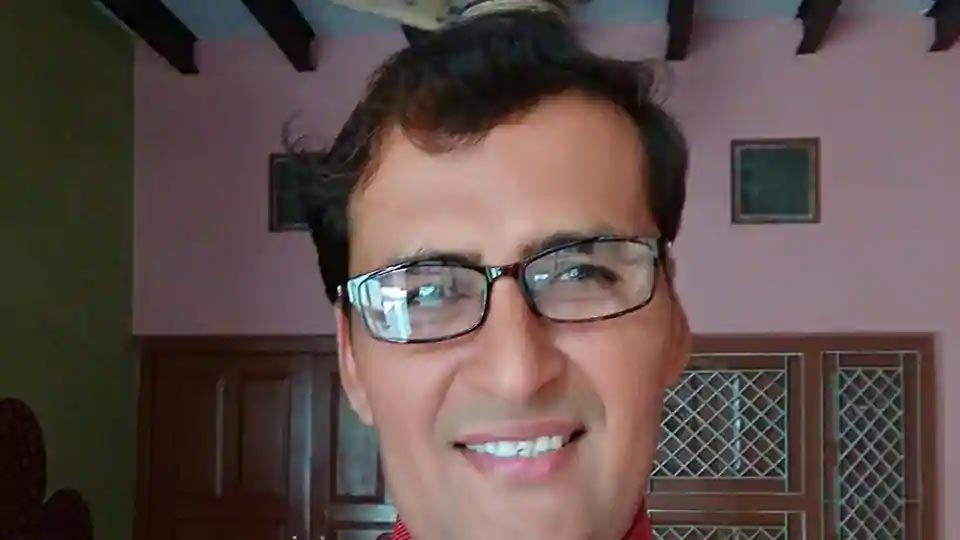 Is it not? 47-year-old Surender Singh covered this journey with only one agenda in mind- which was to come to the aid of children coming from marginalised families. In an age where it's becoming a norm to think for oneself, how extraordinary a thought is this- what do you reckon?
Just the kind of India we all expect to see.
Someone who's also been keen to enable students in myriad ways, for instance, helping them improve their handwriting using a way to mould the nib of their pin, Mr. Singh, it turns out, as been an embodiment of passion and commitment.
Hindustan Times covered the depth of this story and shed light through an interesting excerpt:
"A majority of the students who come to us are from very poor families and they do not get any guidance at home. When they come to us, they don't even know how to hold a pencil. To help them write better, I came up with this idea of changing the nibs of fountain pens and make them sharp as wooden pens that we would use earlier with ink. I cut the nib with a pair of scissors and rub them on a stone to sharpen their edges. I also distribute ink pots to students regularly. It helped them a lot in improving their handwriting. Teachers from many other schools adopted my idea," in the words of Mr. Singh.
Meanwhile, on the other hand, Mount Abu school Principal, Ms. Arora has been involved in the education sector for the past two and a half decades.
HT.com would further elaborate:
Jyoti Arora, principal of Mount Abu Public School in Rohini sector B-8, is the only one who won the award from across the CBSE-affiliated schools in the country this year. The 51-year-old has been working in the education sector for the last 27 years.
Meanwhile, the decoration of the teachers is an attempt by the Union Education Ministry to felicitate teachers in lines with their outstanding contributions toward the field of education.