No publicity is bad publicity, at least this rule of advertising is working just fine for the American president. Despite having majorly a negative image, his name is valuable more than one can think of. He may have many haters but people do manage to popularise his name so much so that almost everyone knows him.
This quality has worked wonders for his businesses. Global realty brand and Trump Towers made its debut in India in collaboration with M3M and Tribeca Developers on Thursday, and within 24 hours of its launch sold apartments that are worth Rs 150 Cr.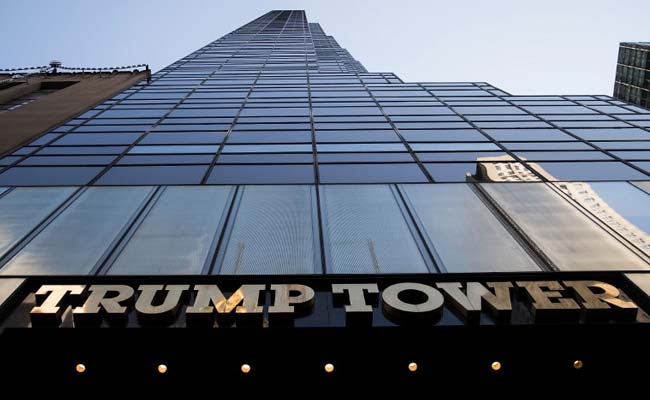 We cannot comment on his presidentship, however, the world knows that he has always been a successful businessman. Trump towers sold over 20 luxury apartments at Gurgaon's Golf Course Road. M3M under the brand name of Trump Towers has a target of Rs 2,500 crores and looking at the first day, they may fulfill it sooner than they expected.
M3M has invested f Rs 1,200 crore, is developing the project, excluding the land cost and Tribeca has seized the exclusive rights to market Trump Tower.
I just published "Trump Tower Residential Property in Gurgaon" https://t.co/NmtBfermNm
The Trump Tower at Gurugram has 250 units that are utterly luxurious. Owing to its brand name and image, these apartments will cost somewhere between 5 to 10 crores. Each tower will have 50 floors and 600 feet facing golf course. The construction work of the towers will start in March and the project will be completed in five years.
M3M has already completed 8 projects and is currently developing 12 other projects. M3M developers India has 2,200 acres of land bank in and around Gurugram.
Avni S. Singh