Guinness World Record
Persistence and perseverance would help you in reaching heights that are pretty much impossible for the rest of the world. One just needs to have a focused mind and a whole lot of strength, and they can achieve anything that they want. One such example of this is the magnificent and glorious story of Devanshu Shivnani.
Shivnani, an avid cycler, decided to do something which might come out as impossible for many. And, while doing the impossible he also broke a Guinness World Record.
After the demise of his father in November 2016, Shivnani took resort to cycling as a coping mechanism. It was then that Shivnani decided to travel 6000 km on Cycle. He covered the Golden Quadrilateral Highway which connects Chennai, Kolkata, Delhi and Mumbai.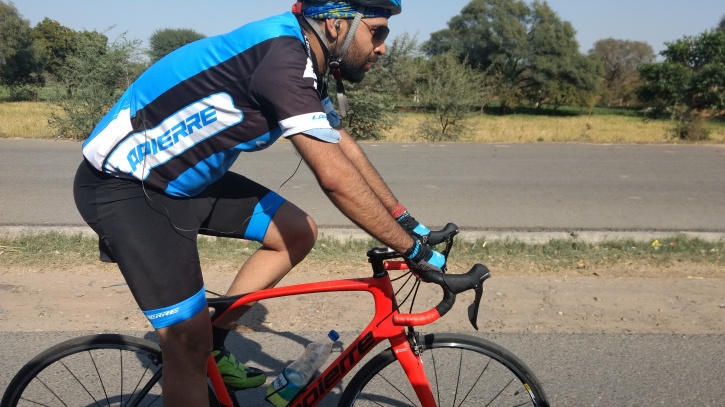 He covered the entire distance of 6,000 km in 19 days and 22.5 hours and broke the previous record, made by New Zealander Tim Chittock of 20-day timeline. He commenced his journey on 5th March and completed it on 25th March. This entire thing required a strict diet and exercising routine which took him a two and half month of extensive training.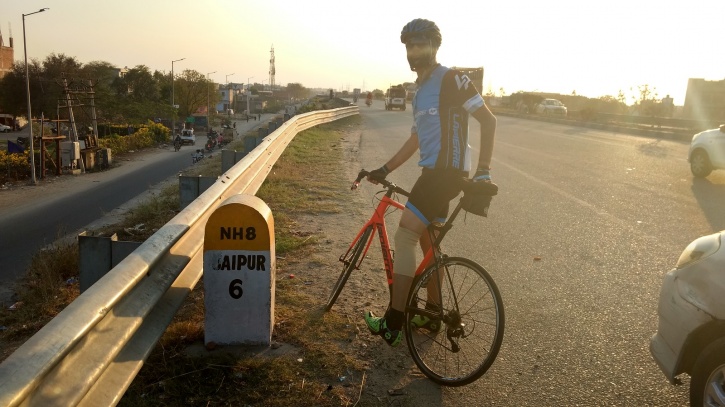 6000 km is not a small distance, people have trouble in completing this extensive amount even by a four wheeler with AC and all the luxuries. However, cycling doesn't provide you all this, at this point in time one needs all his strength and dedication to do what they've set their minds on.
Devanshu was accompanied by 3 other people on his journey – his friend, Divam Anand, a driver, Sanjay and a masseuse, Munna. 18 hours of cycling regime is a lot more than what an average man can even think of and all of this has been possible because of the idea to not lose hope.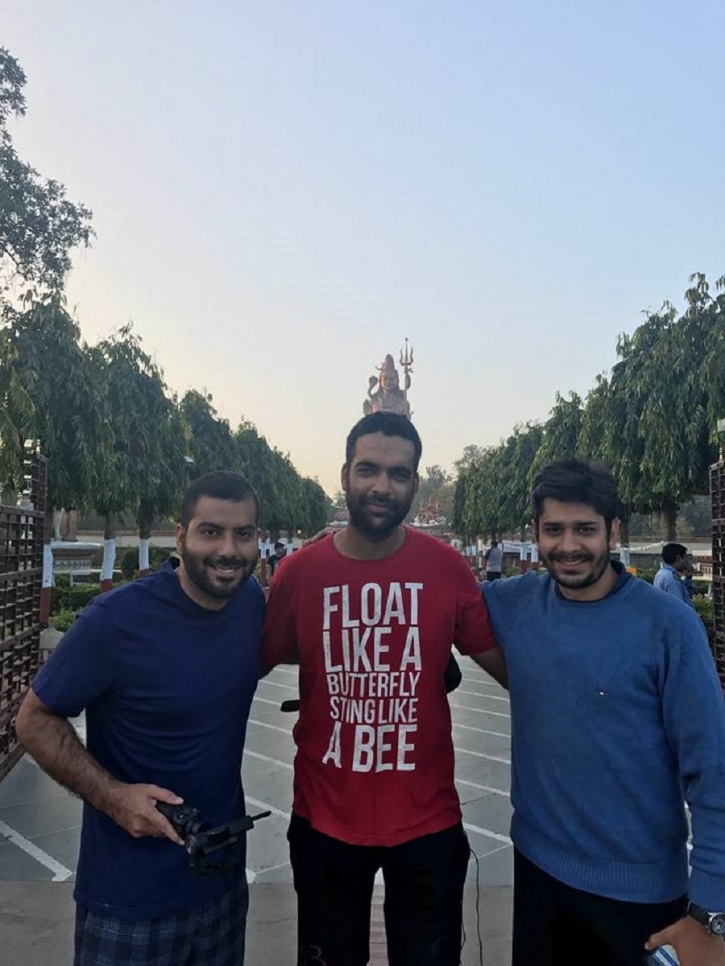 As per Devanshu, there were many times when all of this was too difficult to handle, however, his father's photograph, glued onto the bicycle's handle gave him all the strength that he needed.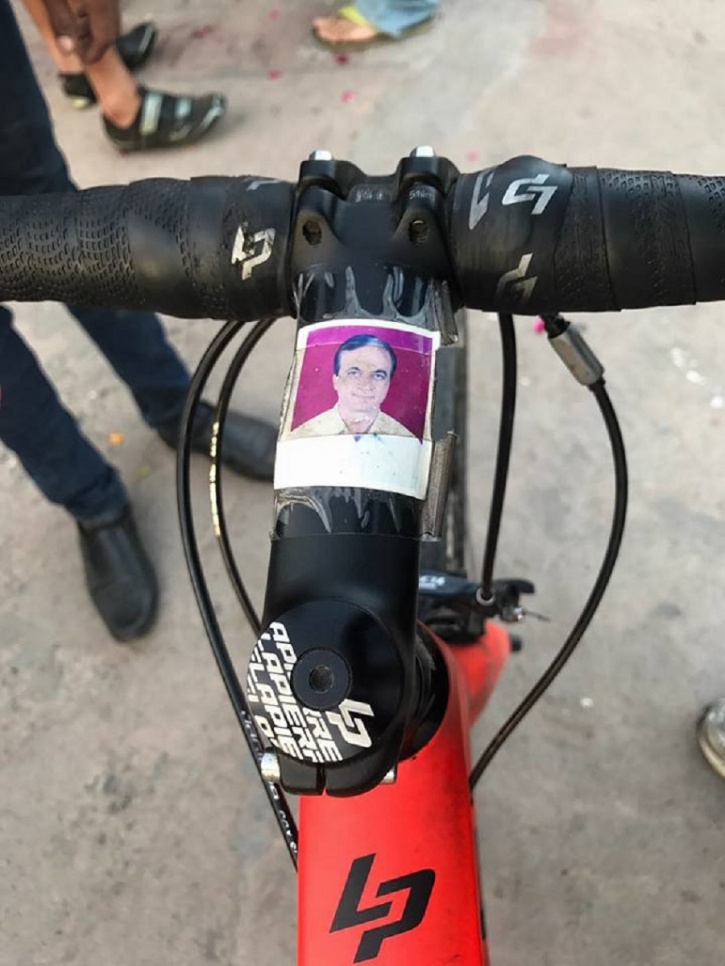 Shivnani wanted to dedicate his Guinness record to his late father because of whom this record was even possible.
Source: Devanshu Shivnani
30th March 2017
Jyotsna Amla