As the saying goes, 'beauty lies in the eyes of the beholder', one reckons, when it comes to art, it could well be, "art is something that stays eternally young, never growing older". So whether you are the owner of a cash strapped start-up or a booming entrepreneur finding in stocks the answer to life's maze, an ageing gambler down on his luck or an a driven graduate, everyone, it seems, has a view on art.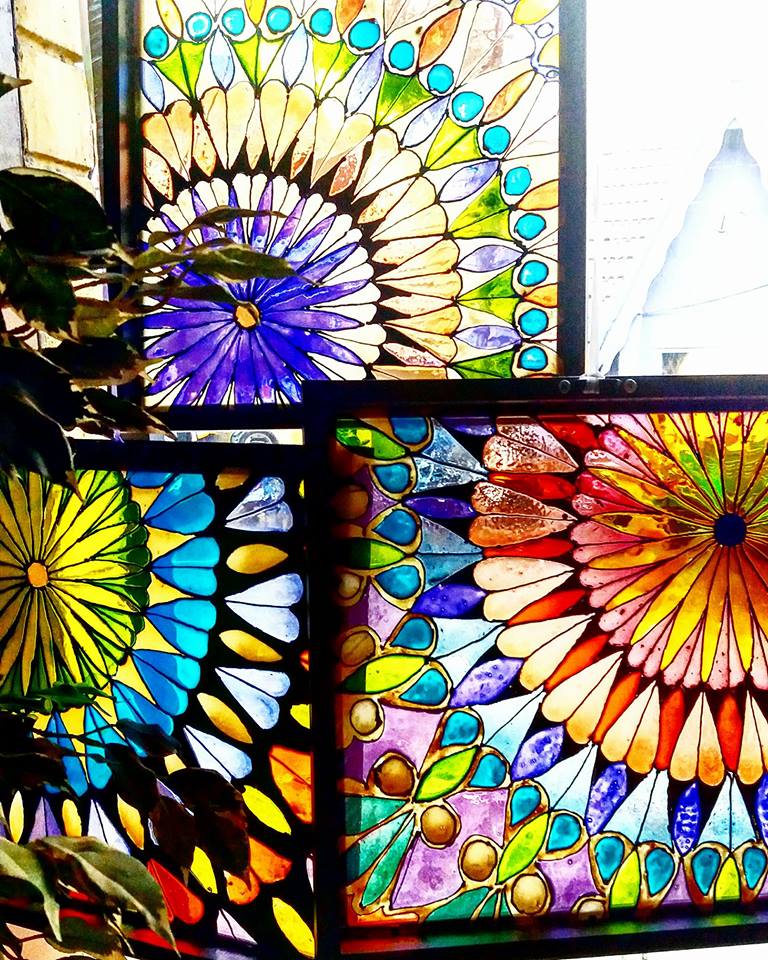 One doesn't, therefore, need to be attached to the revered Sotheby's or Christie's to appreciate this finer aspect of life, nor does one need to be a Picasso or Rembrandt to paint a pretty picture about this dominant discourse of life.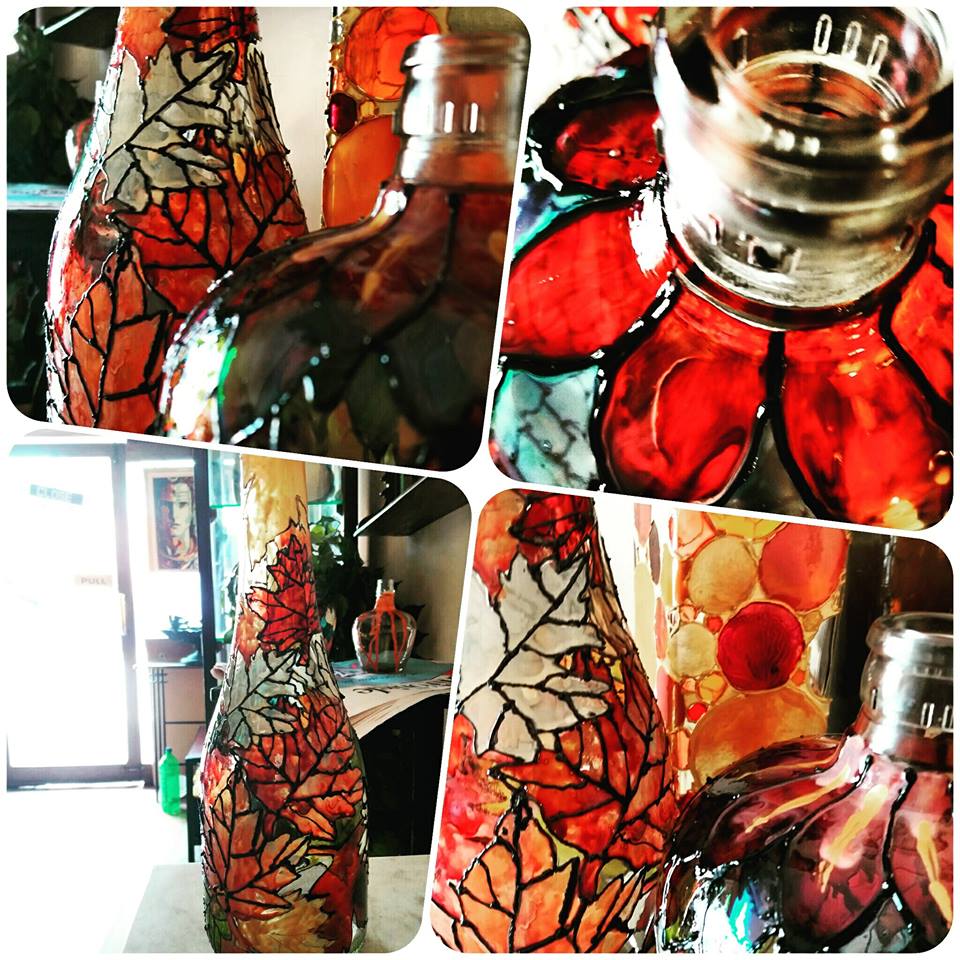 But when you are an upcoming, hugely talented artist like Bangalore's Sonali Mudarth- Painter, Architect, dreamer, doer, and above all- a discerning mind- then any discussion about art, musings on life in general can be painted with vivacious colours. Quiet and mostly observing, not much of a talker but someone who allows her work to do the talking, Sonali Mudarth, who runs an enigmatic and rising art gallery in Bangalore conversed with RapidLeaks about the challenges and opportunities that come with being a painter and above all, being an artist in the hugely competitive turf of art in India.
Excerpts from a brisk interview:
How long have you been painting? When did you make a decision to pursue this artistic endeavour?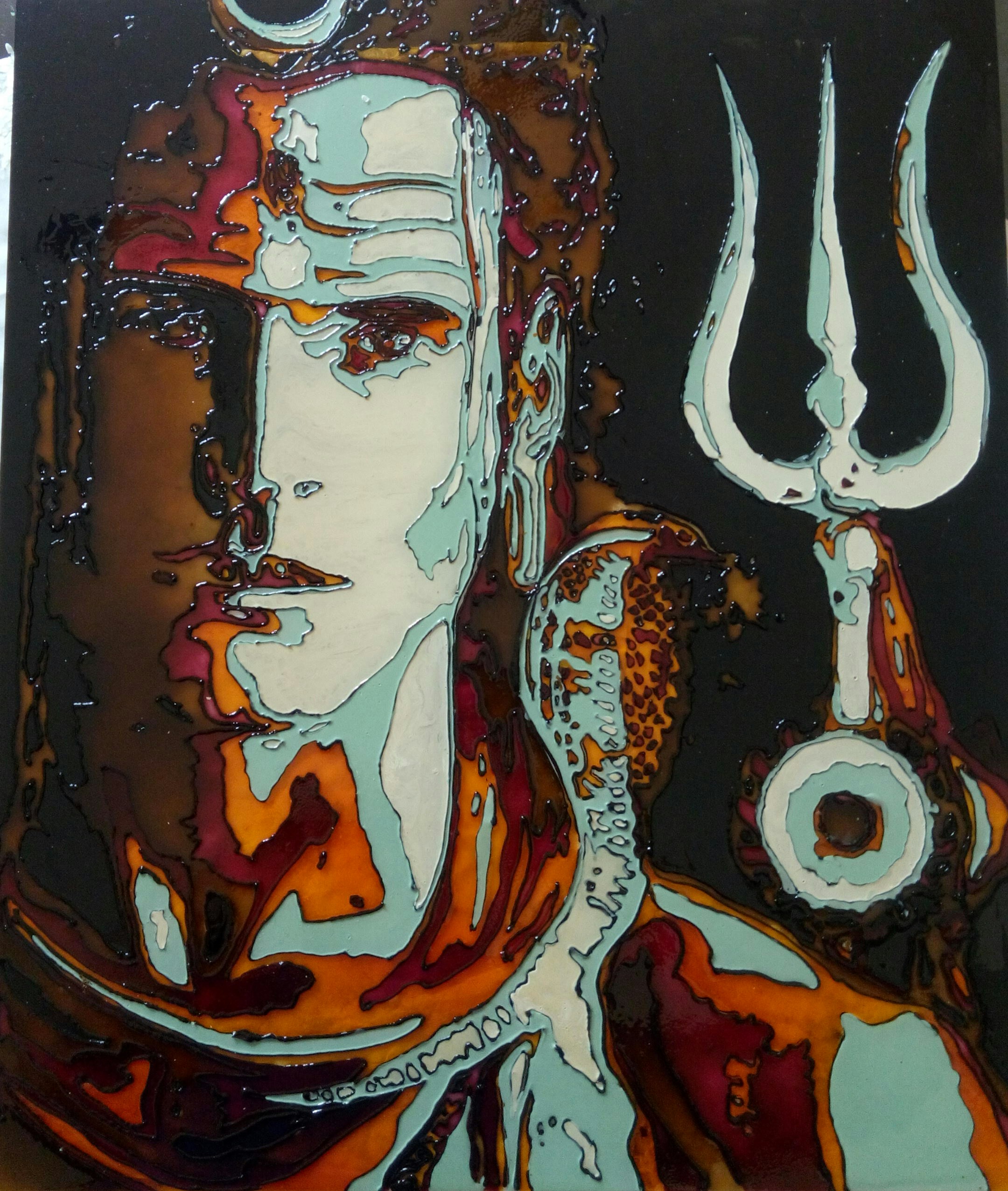 I have been painting for the last 10 years. I was pursuing my architecture degree at that time and wanted to give this close friend a gift for her birthday. To be honest, I didn't want something that was run of the mill or generic so picked up a few paints and a plane of glass and did a Kurt Cobain, as she was a huge fan. Everyone loved it and slowly I started getting orders and taking part in random exhibitions.
How has been the journey thus far? What have been the key learning's?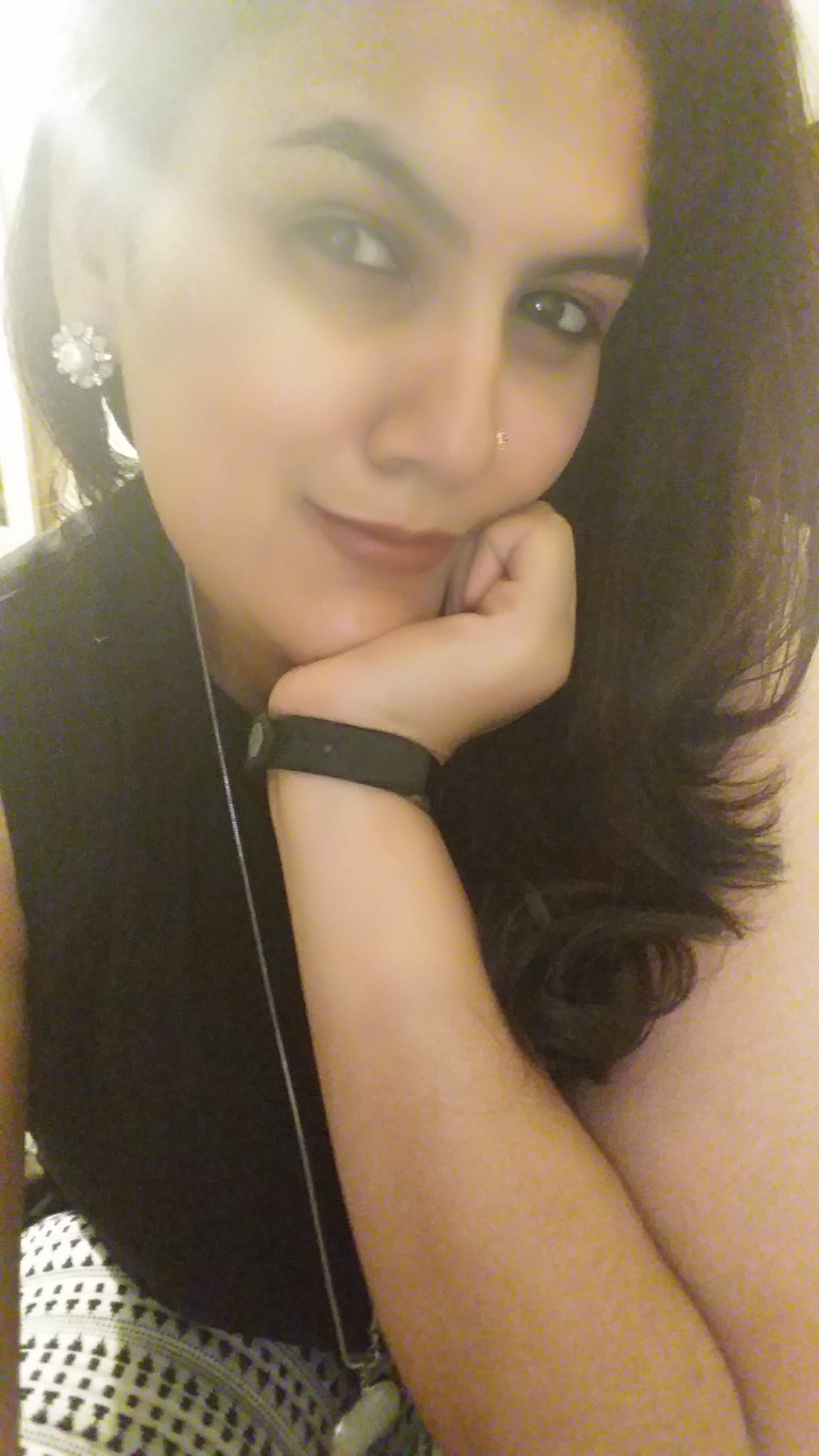 The journey has been bumpy. In India where the main criterion is to be an engineer or doctor to be an artist that paints isn't accepted or appreciated. Right from members in my own family who have said this is a hobby not a profession to people saying I don't have a stead job or income so I won't be respected. But being the stubborn Taurean that I am, I have stuck on and held my ground.
How easy or tough is it for talented artists such as you to make inroads in the present market when it comes to commercial art?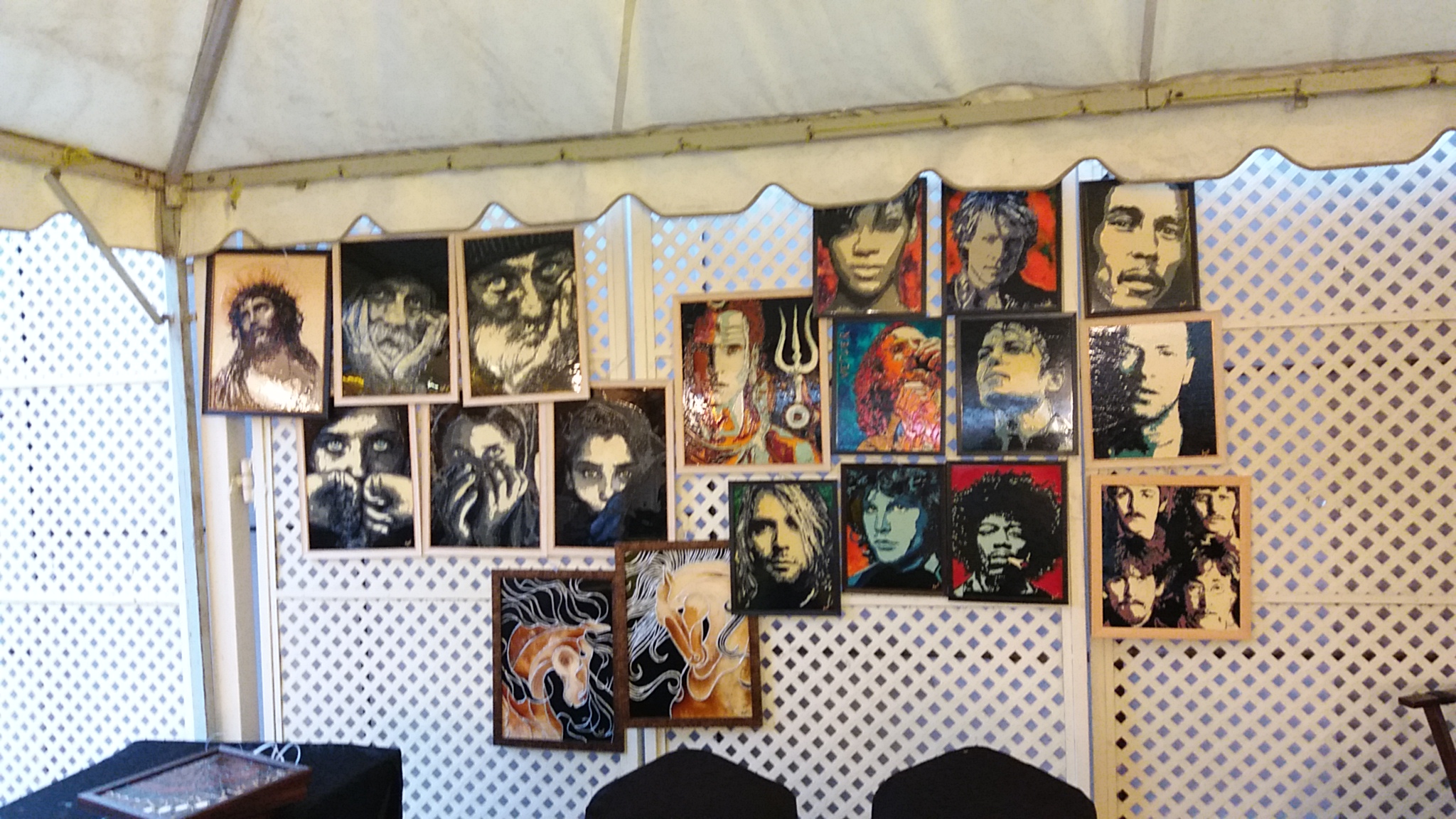 On first thoughts, I would say, Art is new in India…. it's not as appreciated here as it is in the West. People still prefer traditional art like tanjore (Thanjavur) paintings or paintings of God's and goddesses as compared to something modern and commercial. Another misconception is art appreciates only if it's on canvas, which I don't believe in. Any form of art appreciates with time. You can have a piece of handmade furniture, which is 50-60 years old that has appreciated in value coz of the skill used to make it. The same goes with sculpture etc.
Since you are a qualified and practicing Architect as well, how do you manage to balance the twin pursuits? It must be an intricate challenge, is it?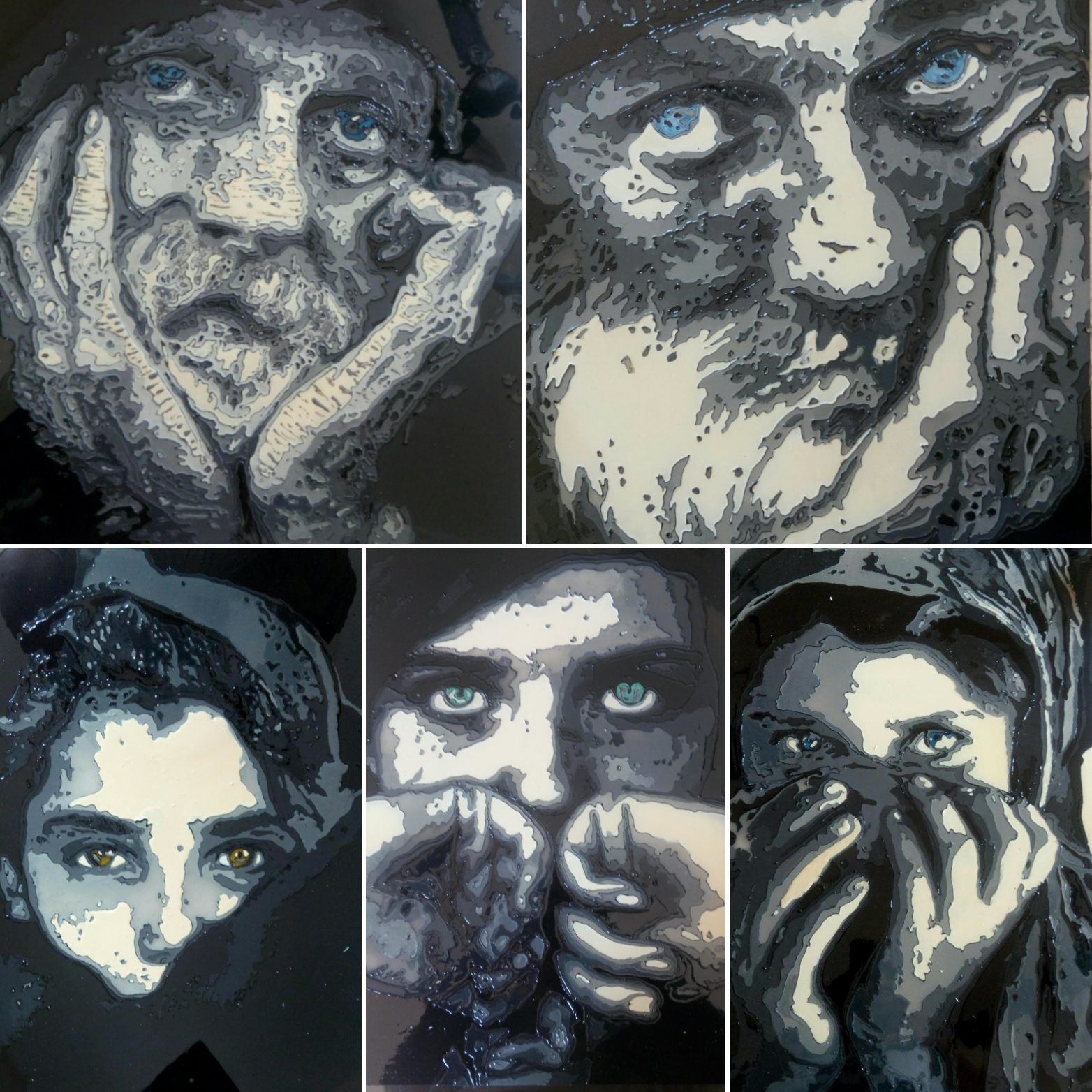 I guess I'm good at multi-tasking. So, basically, I run and manage an antique furniture store along with my mum. Started by my late father, it is something we are passionate about.
So I use the store as my studio when I am commissioned to paint. I also use my store as an office when I take on interior or architectural projects. At present I don't do large projects but the plan of course, is to grow over a period of time. Perhaps, in the sphere of art, it is pivotal to begin well, even if it's taking on not so mighty projects. Because, out here attention to detail is everything, isn't it?
At present, I just consult and offer advice to people and do small projects like cafes etc.
What inspires you to paint? What excites you and draws you toward art?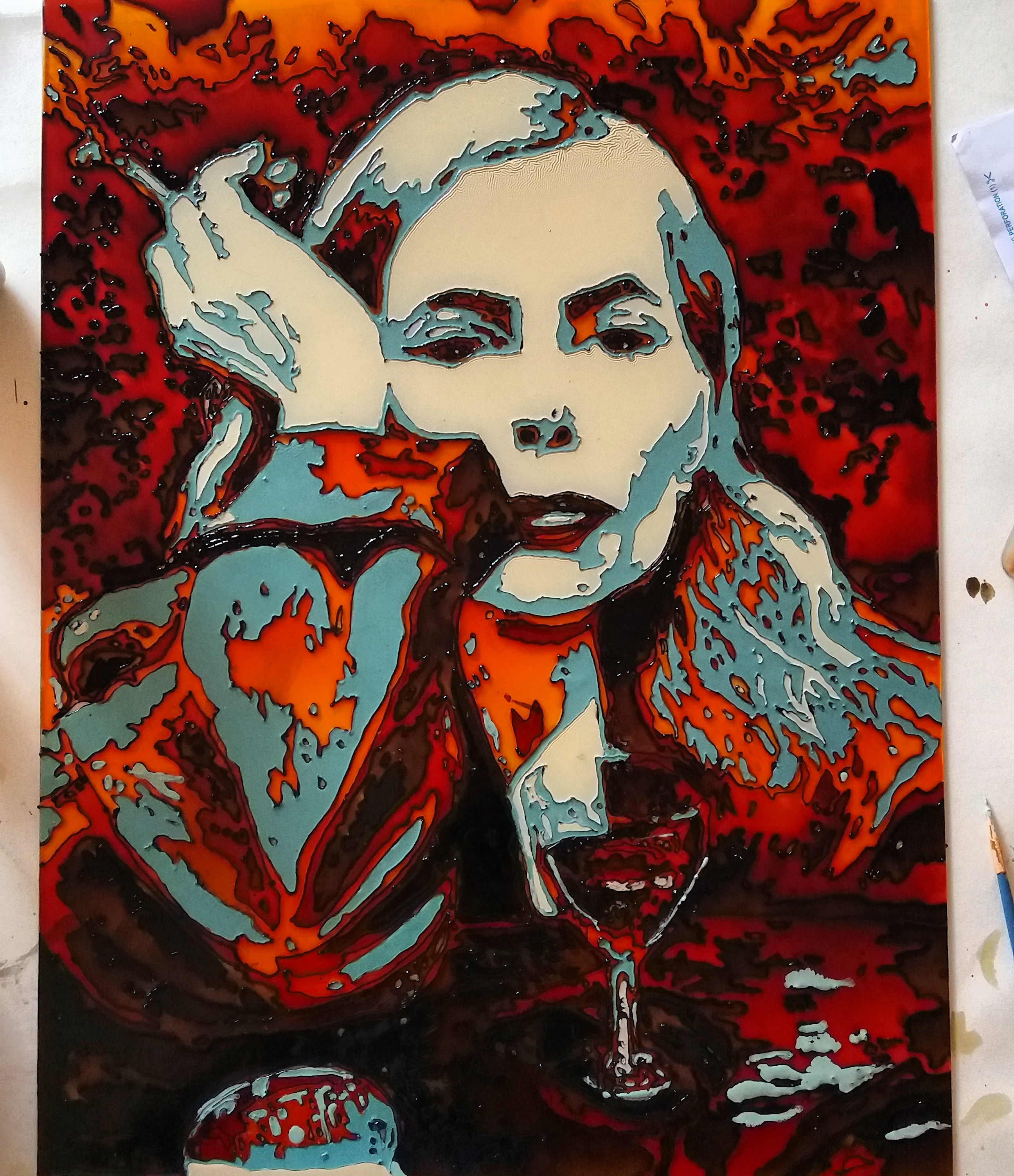 I'm a very creative person. I like creating things and fooling around with various materials to amp things up. Right from a young age I've loved to colour and draw. I love colour and playing with the various shades and combinations that give you the power to either enhance something or camouflage it. You can have a blank white boring wall the minute u put something on it, it transforms into something exciting.
Describe Psyrays for readers. What's the philosophy behind it?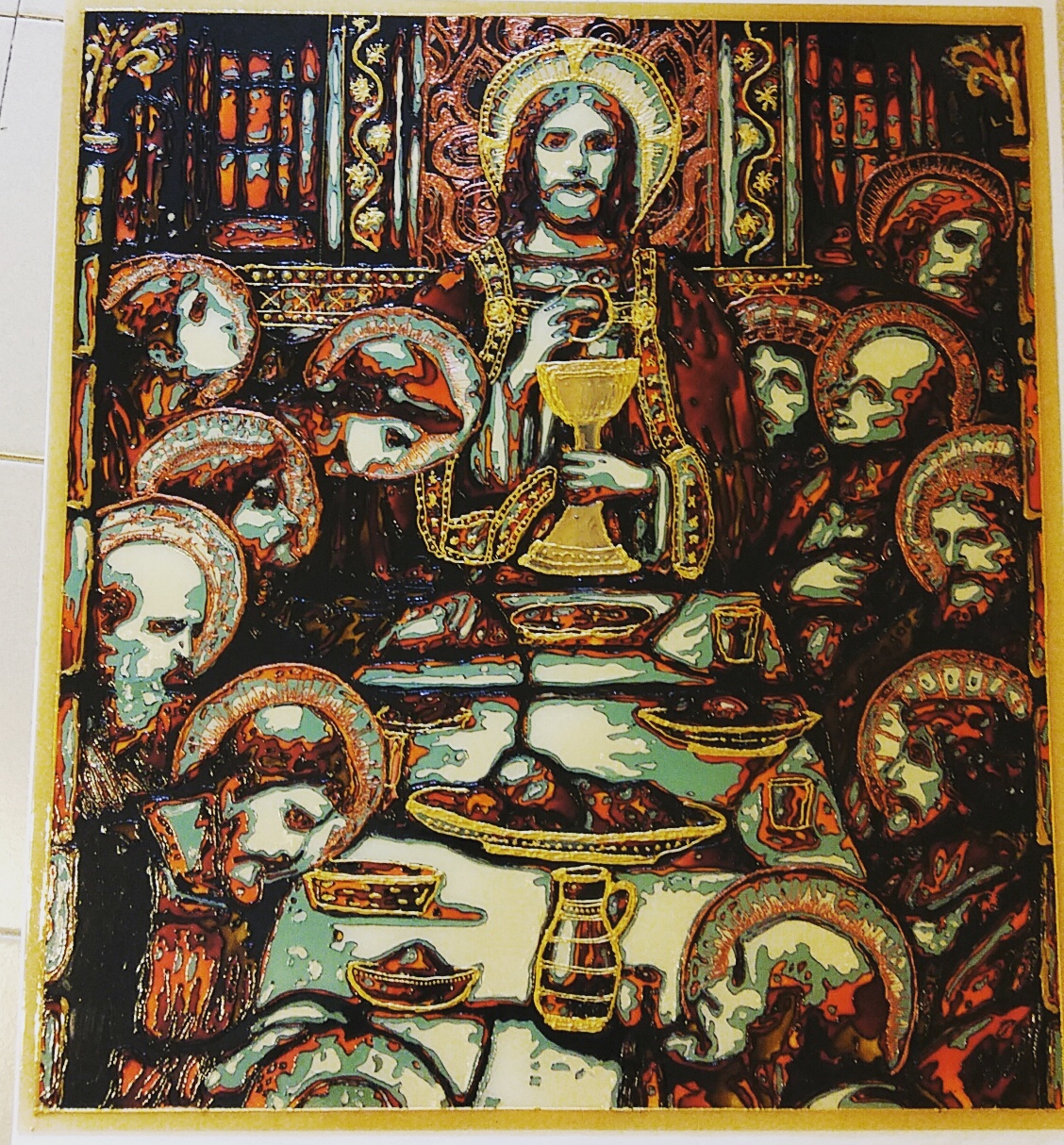 Psyrays started when I was still in college. It was a way to get extra pocket money. But it has slowly grown and become a brand.
My paintings are done on acrylic (light and non breakable) and glass sheets depending on the use, I specially import the paints from the US and France as the quality I find cannot be compared to the paints available here.
The style I paint in is something like the American artist Andy Warhol's pop art where the colours are bright and certain features of the painting are made to pop out. Warhol needs no introduction, of course.
But that said, I'd say the beauty of my art is when your up close to it the image is hazy and as u walk away the image gets clearer. The medium and paint I work with make a certain piece versatile to what it's being used or where it is being displayed.
For instance, here's an idea.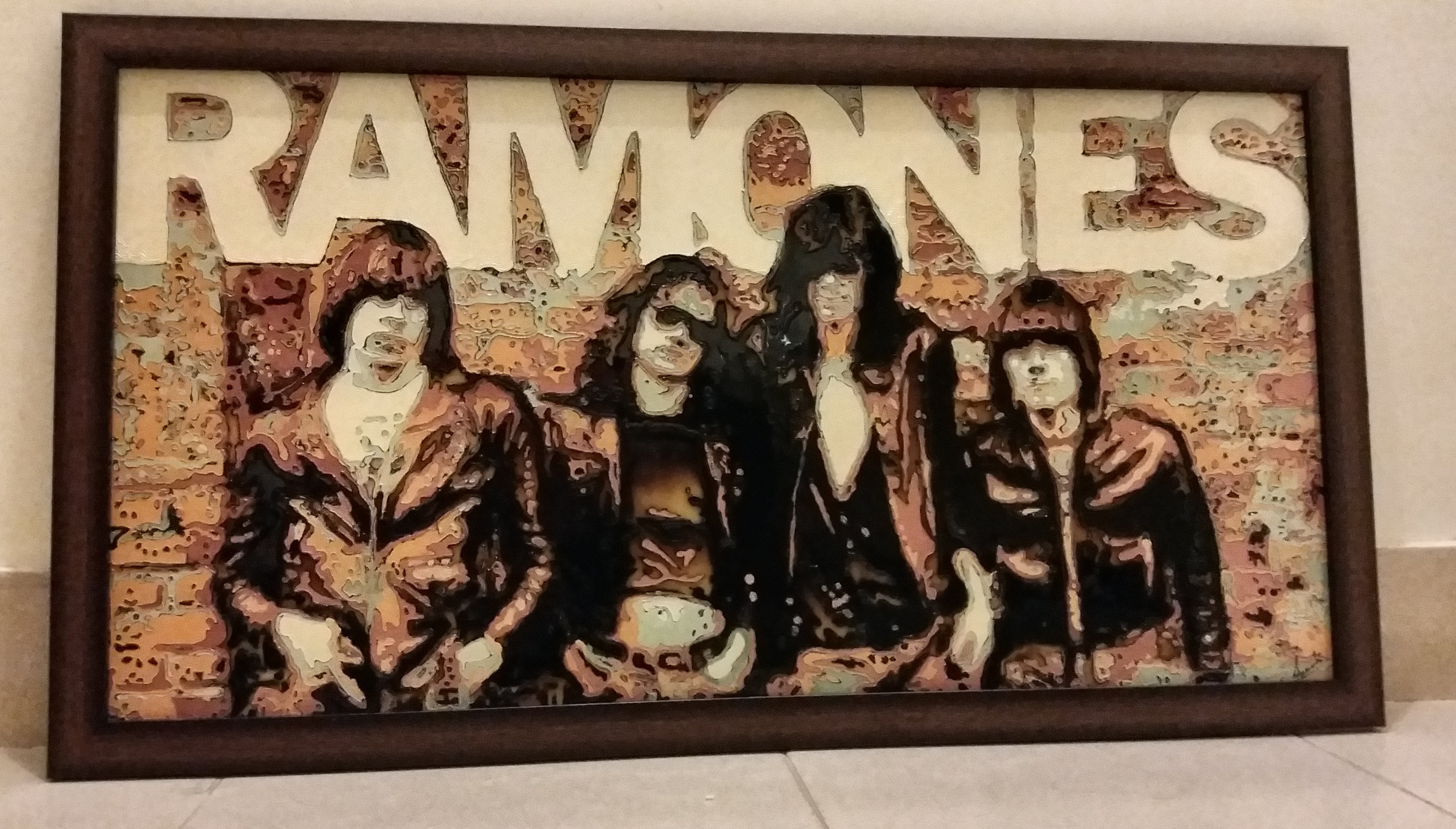 If it's going on a wall, the painting can be backed and framed like any other piece of art. Another option is to put a light behind and it becomes a lit piece of art with the colours emitting a glow around the room. Can be done on glass windows and doors to replicate stained glass that is so hard and expensive to get these days. My clients find the art very versatile that way and they say it's contemporary as well as not too modern or abstract for a lame person to understand.