Haryana for sure is not at all safe for women as another case of rape has been reported in the state. In just a span of 4 days, it is the sixth rape case that has come to light. A Gurugram college student was pulled into a car and raped by two men.
Earlier this week, a woman was abducted by two men at Farrukhnagar around 2 pm. After that, they drove into a nearby forest and parked their car by the roadside. Both of them raped the women and only after she begged for her life and promised to not to tell anyone, they returned her clothes and threw her out of the car.
On Thursday, a police complaint was filled after the woman told about her rape to her father. Since 13 January, it is the sixth case of rape that has been reported in Haryana.
After the first case, where a woman was found gang-raped and murdered near a canal, such cases have increased in the state. Haryana Chief Minister Manohar Lal Khattar stated that such incidents are unfortunate and the management will take strict action against the criminals. He also stated that few changes have been made in police administration and they have also transferred a few officers. He has also requested political parties not to politicise the issue.
Looking at the degrading security of women in Haryana, DGP B S Sandhu held a meeting with senior police officers and has given direction to field units to put all cases of crime against women and children at utmost priority.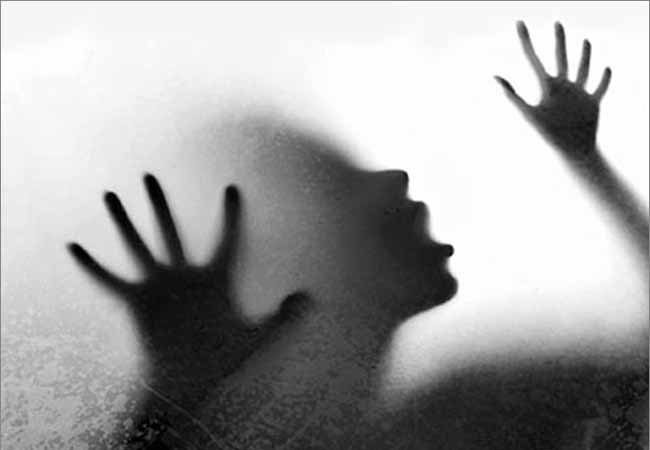 He has also directed all the SPs/CPs in Haryana to ensure the security and patrolling near all women colleges and schools to control such cases.
While management is warming up to assure the safety of women and children, such hideous criminals are still committing monstrous crimes. The fact that India does not have austere sentence against such crimes, encourages such sinful minds to commit rape, had it been China, North Korea, Egypt or Saudi Arabia, people would have feared to death even before thinking about raping a woman.
Its time management should take strict actions against such people or else a safer India would only exist in dreams.
Avni S. Singh