Few cities in India are as reviled as they are celebrated other than Delhi. Despite its fast-paced existence, you do get a feeling that Delhi has time for friends and relatives despite the deadlines and the constant assault of weekdays and weekends. Despite it's booming and constantly rising eating out culture, Delhi is where families get together to relish home cooked food.
There are pubs and lounges, Dhabas and Thekas, locals and visitors, gala times and often 'no me times' and yet Delhi continues to arrest the attention of much of the country.
There's as much space here as greenery and yet the city somehow manages to accommodate traffic and a forever increasing rate of pollution. You love Delhi for its beautiful women and cute kids, expensive cars and parties that often see a theme being drubbed in the ascension of gifts. You find the constant warring clout of those who are rising entrepreneurs and those who are, well, established businessmen. You find seekers of peace who visit the B'ahai temple and also the lensmen and the romantics who visit the Qutab Minar.
And yet, there happen to be some places out of the conventional reach and know-how of many a tourist. So which are the not so famous but picturesque destinations in Delhi that are a must-see for visitors to "Indraprastha"
Satpula Bridge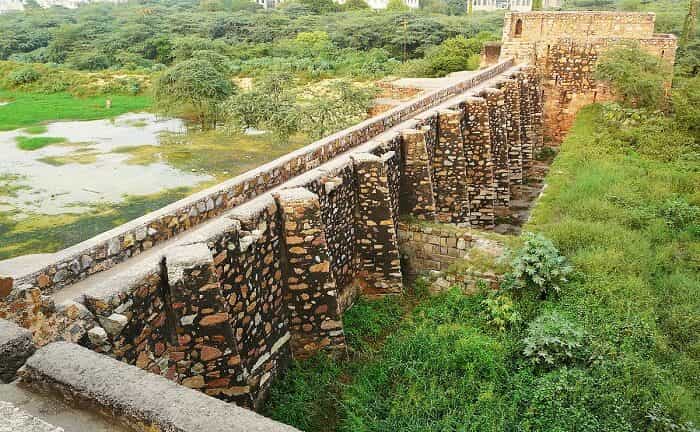 There's the Satpula Bridge in green Delhi that isn't that famous or exactly visited in mass numbers. Literally translating into 'Seven Bridges', the Satpula Bridge is located in the southern tip of the city and lies in close proximity to the Khirki village, which is a stone's throw away from the famous Delhi landmark- SelecCityWalk shopping mall.
Serving as a significant monument for Sultan Muhammad Shah Tughlaq's reign, the bridge monument not only served as a defiant fortification but also as a reservoir dam. And to this day, continues to stand unbent by the changing vagaries of time, closer to Malviya Nagar in southern Delhi.
Hijron Ka Khanqah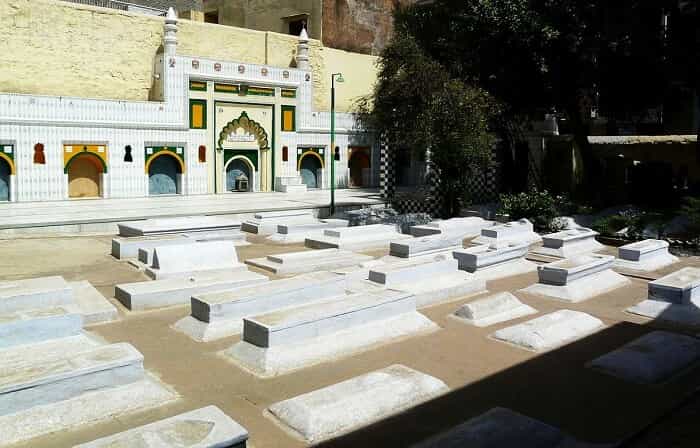 Not in every Indian city would you actually a monument implicitly devoted to the eunuch community. The Hirjon Kan Khankqah is a decade old monument in New Delhi that is actually a burial site for laying the eunuchs to rest. The beautiful, peaceful monument actually dates back to the Lodhi dynasty and still promises to be a mighty good prospect for the shutterbug enthusiasts and documenters of history.
The Delhi War Cemetery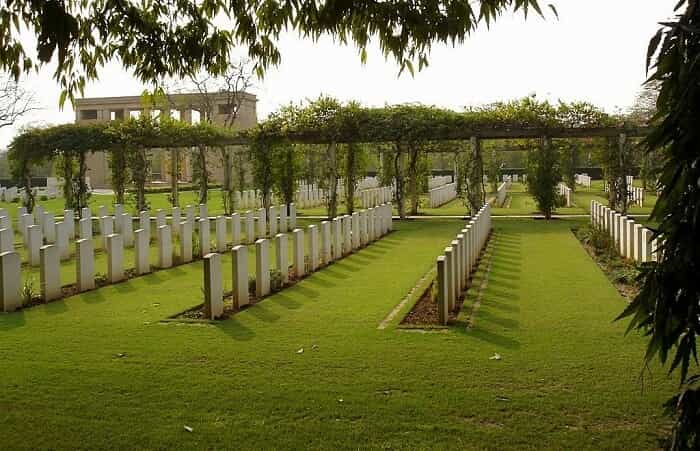 When one speaks of Delhi, typically landmark monuments such as the Red Fort and Qutab Minar strike the mind. You have the tombs, perhaps not all of them in great untouched conditions inside the revered Lodhi Gardens. But no one speaks of or remembers the Delhi War cemetery. Considered one of the hidden gems of Delhi, a reminder of the brutalities of war dates back to the year 1951. Located in the Delhi Cantonment area, popularly known as Delhi-Cantt., the war memorial is dedicated to the lives lost from India's stable in the infamous and bloodied Second World War.
Santushti Shopping complex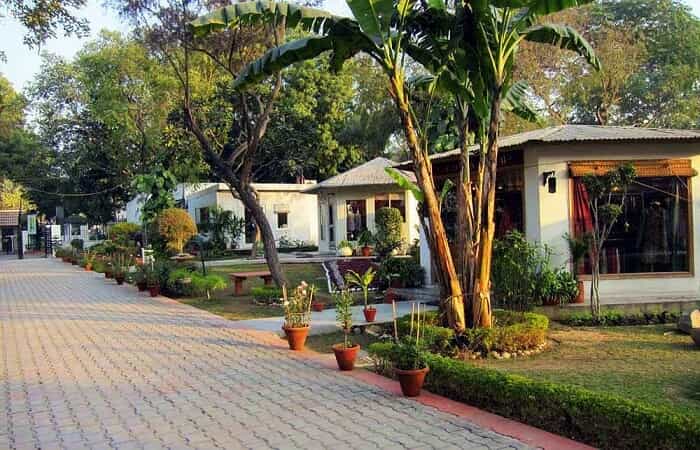 Delhi, the city of vihars, nagars, mega shopping complexes and malls also happens to have the little-known wonder called the Santushti Shopping complex. Elegant, quaint and quite beautifully maintained where sanity and cleanliness are concerned, the Santushti Shopping complex is situated in the comforting greens of central-south Delhi's Chanakya Puri area and is run by the Air Force Wives Association.
Whether one's looking for Ayurvedic products, jewellery items or even enticing footwear- the market pretty much has everything.
Bharadwaj Lake at Asola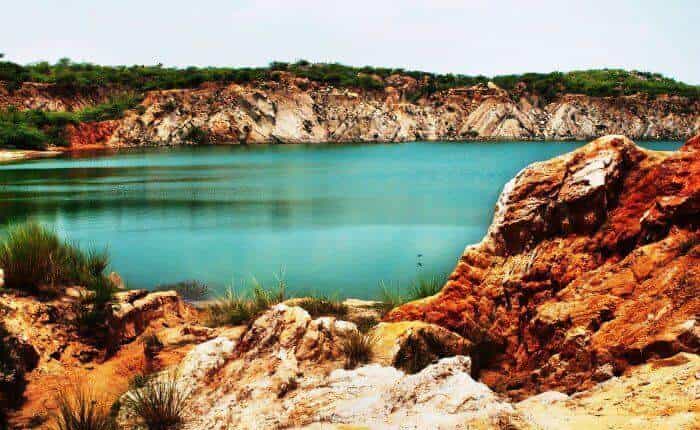 Of all things in Delhi including historical monuments, plush shopping plazas, the presidential palace, the revered India Gate and other barrages of historic monuments and botanical gardens, one doesn't really expect to find a lake mentioned in the same breath as other tourist destinations.
But the Bharadwaj lake, located at Asola is one of those rare gems that you simply cannot afford to miss, truth be told.
Established and maintained by the Delhi Wildlife Department, this serene lake, located at a rather isolated area is relatively unvisited but promises the quaintness in a usually busy, fast-moving city.
If you haven't been to any of these places, then perhaps the best time is now. Anyhow, weather and climate aren't the things that weigh in as concerns for those who simply love it outdoors and do not leave anything to chance when exploring a city is concerned.