You must have heard people saying, "Bacche Bhagwan Ka Roop Hote Hai (Children Are Incarnation Of God)", but Rajasthan is turning this statement into reality. BJP MP from Banswara-Dungarpur, Manshankar Ninama has proposed the construction of a temple of Children in tribal-dominated Ghatol block on Monday.
He has suggested to place the statue of children beside Hindu gods. These statues will be of young achievers from the area that would be put beside the idols of Bal Kartikeya, Bal Hanuman, Bal Ganesha and Laddoo Gopal (Lord Krishna's baby form).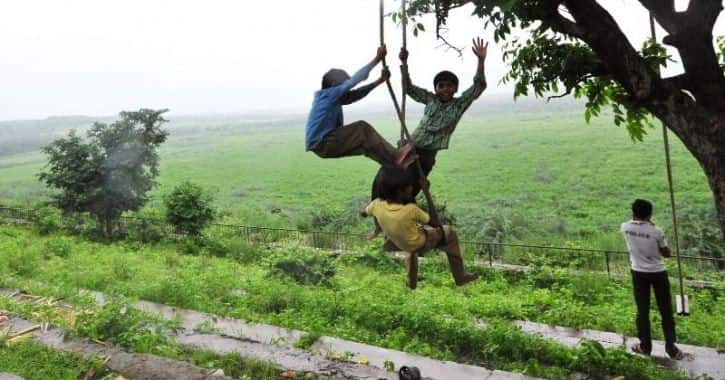 Manshankar Ninama proposed to follow this exercise to create awareness about children's rights. Manan Chaturvedi, the chairperson of Rajasthan state commission for protection of child rights has also stated that they would also be scribbling a Baal-Chalisa on a wall of the temple which will consist description of the right of children. There will also be a book called Baal-Chalisa that would be given to visitors along with "Prasad."
The commission is planning to keep a grievance box in the temple premises so that people could report child abuse or other issues related to children. The board is also considering to constitute a 'bal sena' (children's army). The main motive of this army would be going door to door and informing people about the education, diet, nutrition and other proper requirements for children.
Child Abuse and Child Labour still exist at a huge rate in India. We just hope this step could spread an awareness among people. However, looking at the scenario that we have idolized Nari Shakti in various goddess for a long time now and still, women are unsafe and are illtreated, we can't be sure that this a temple of Children would make a remarkable difference in our society soon.
27 December 2017
Avni S. Singh