There is no direct connection with medicine and a coffee table book, right? Or is there any? But if you are Mumbai-based physician Jehangir Sorabjee, then life's a freshly brewed coffee you just cannot miss out on.
Revered physician in Mumbai, Dr. Jehangir Sorabjee has planned to come out with a brand new coffee table book that shall encapsulate scintillating aerial shots of the city widely described as the city of dreams.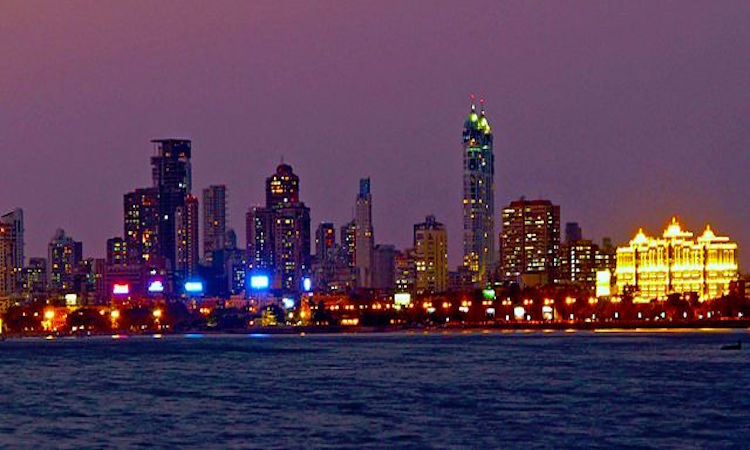 During the broad daylight, Mumbai can often serve up a boner despite being besotted with pristine, charming architecture that is both hugely intoxicating to the curious traveler and a subject of immense interest to historians. But during night-time, Mumbai transforms into a an emblem of illustrious colours, bejewelled with twinkling lights, forming an ensemble of enchanting attributes.
Finding an immense interest in mapping the city's history through the lens of photography- a unique artistic hobby for individuals regardless of professional endeavours, Dr. Jehangir Sorabjee of Mumbai has spent several years in capturing the nostalgic landscape of a thriving cosmopolis through the lens of ancient structures, streets and, pieces of art.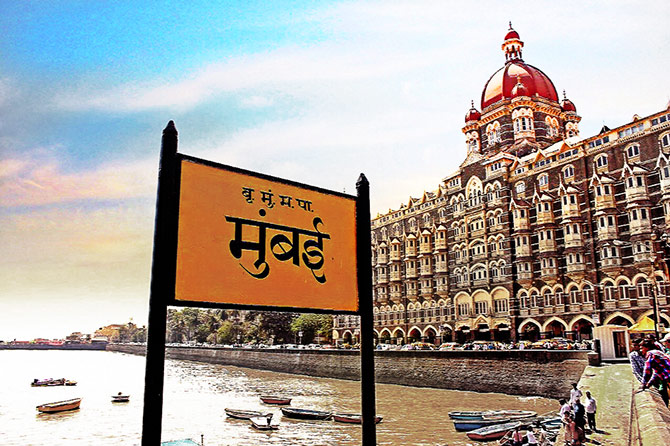 Having already published two previous editions of coffee table books, Dr. Jehangir Sorabjee ably balances his twin pursuits; that of being the head of Bombay Hospital's medicine department and that of being an enthusiastic photographer who covers a city he lives in and one often described as India's heart-line through ecstatic high-rise aerial shots that capture the essence of a bustling, unstoppable mainstream city.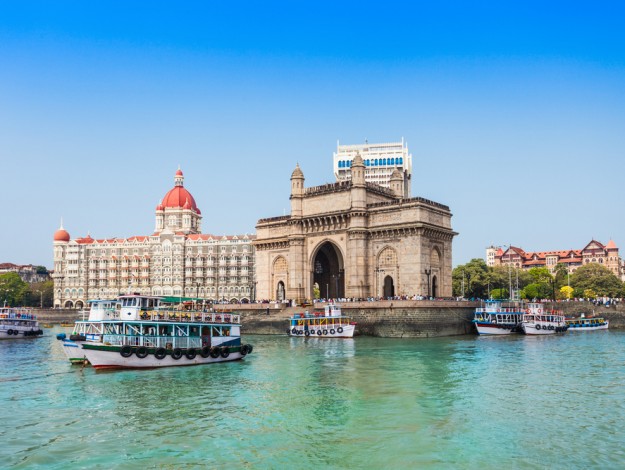 In a month from now, perhaps around the new year or during that period, Dr. Jehangir Sorabjee's book shall hit book stands wherein through a series of 220 pictures, Mumbai's diverse landscape shall catapult an interesting eye-pleasing account of the city as seen from milestone symbols that include- Raj Bhavan, Nariman Point, Gateway of India among others.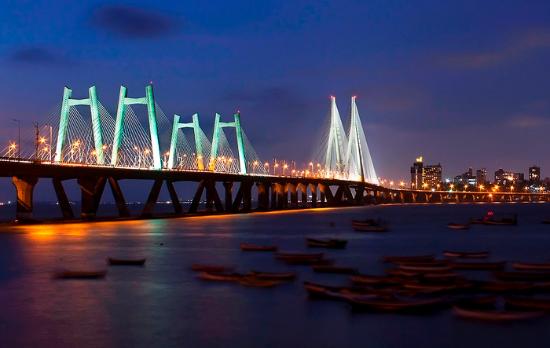 But one thing that strikes the medical practitioner is the drastic change one finds in the present-day Mumbai skies with horizons having been more clearer, perhaps even bereft of sky-kissing architecture and high-rise establishments when Dr. Jehangir Sorabjee had first photo-captured this enigmatic city of many a dreams, ambitions and, heartache. His previous release was aptly titled Above Bombay and one can hardly wait to see the changing landscape of one of India's most talked-about cities in the doctors' forthcoming publication.