India is, more than anything, a land of great culture and a land of sacred warmth and emotions. They say when the coldness of the west snubs you, you come to the east to find some emotion and acceptance. Many have come and gone and more are in the queue. The language, the land of history, heritage and a monumental compilation of many great lives-whether one speaks of Mother Teresa to Guru Nanak, Gautam Buddh to Meera, Shivaji to Baba Amte- there's more to India than meets the eye. And more eye-widening charms that you can ever ride home about.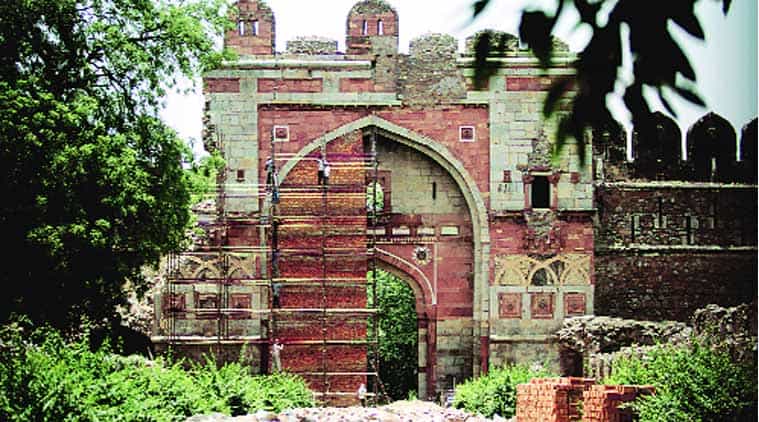 Implicit in the heart of India therefore, a land where multiple dynasties caved in long stays are heritage monuments. Monuments are a throwback to the historical narrative. They are, if you think, passports to the history. Often left in dilapidated and rotten conditions, it is heartening to find that many of India's historical monuments are coming under the 'adoption' of caring and concerned hands. What better way to bring back to life emblems of a time that has passed us by; but one that has been a connoisseur to a moment of great history, worth preserving.
In some ways therefore, if one thinks about it then monuments are to history what children are to a family. Generations pass by but the children remain to carry forward the legacy. Of late, perhaps in the near-abouts of over a decade- a process of rapid conservation in a bid to save symbols of onerous past from savagery and ignorance. In this light the recent revelation by India's tourism minister KJ Alphons declared that more wheels will be added to this process of reinvigoration of India's monuments. And that 'adopt a monument' scheme aimed at re-conservation of many myriad lasting symbols that have swelled India's heart with pride.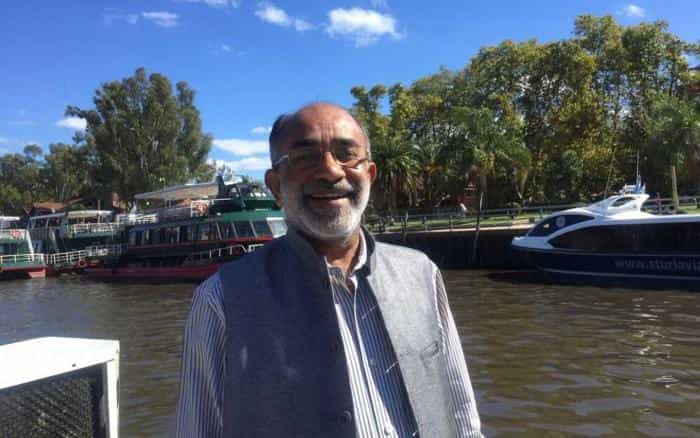 Implicit to this initiative are efforts to save and decorate the Red Fort- perhaps the fulcrum of most historical monuments in the capital city. More monuments coming under private care will be akin to a greener pasture within which a great food-grain can be grown and cultivated. In what is largely believed to be a move repackaging the effort started by the UPA government- under whose rule 5 monuments had been handed over to private players for resurrection, Minister Alphons is brimming with confidence about the initiative that will bring a breather of life to what are today- old and waning monuments. The Agha Khan trust has remarkably resorted the Humayu's Tomb and similar moves are on the cards.
However, the minister also emphasised that under this new scheme, the corporates that willingly undertake the process of caring about monuments will have to spend the money on their own and that the government will no longer substantiate funds as witnessed in the past. Often in the past, the government has spent a lot of money on monument preservation. But when it comes to corporates- according to Mr. Alphons- corporates promise big things but none are willing to spend money when the question of preservation arises.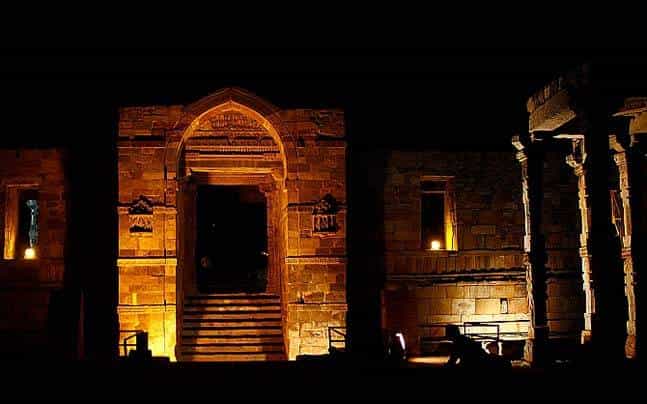 Under the 'adapt the monument' scheme- the minister feels- a new lease of life is being addressed for monuments that so effusively narrate a past of history in India. And one that is absolutely worth preserving and perhaps none may counter this point for its rational validity.