Maybe people are forgetting the value of life. Rather than facing our problems and disputes in relationships, we chose the easy road. Rather than coming out as a winner, in the end, we prefer to end the suffering simply because we think that it is the best solution.
Is it? Would you rather make a meaningful life or just waste it over an argument? In a shocking incident reported in Hyderabad, a girl committed suicide over an argument. Yes, a 23-year-old girl who was an MBA 2nd year student committed suicide by hanging herself to a ceiling fan in her college hostel room while speaking to her boyfriend over a video call.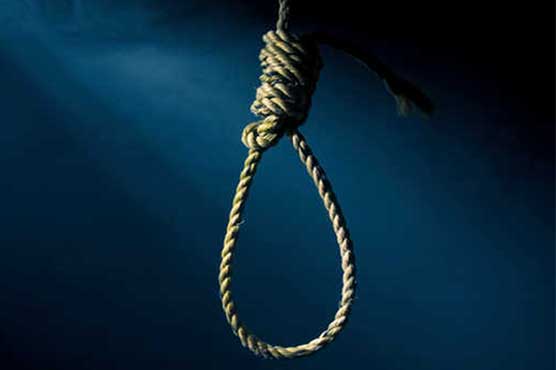 The student has been identified as B Haneesha Chowdhary was studying at Siva Sivani Institute of Management, Kompally. Haneesha was dating her boyfriend Dakshit Patel for a while now. They both were talking over a video call when she took the extreme step and committed suicide.
As per reports, there was a minor argument between Haneesha and Dakshit after which, she said that she is going to end her life. The reason behind her suicide is still not clear. She just hanged herself to the ceiling fan of the hostel.
The body of Haneesha has been sent for an autopsy to state-run Gandhi Hospital in Secunderabad. After which it will be handed to the family.
There is a reason suicide is said to be a crime. We continuously forget that until we give up on ourselves, there is no way that someone else's existence can compel us to think that our life is not worth living. However, in the matters of love, it varies and not only today but from ages.
Earlier, lovers were forced to take their lives as society always stood against them but now the chain of events has changed. People kill themselves over a mere argument like she did and no matter what the reason was, the simple fact that she gave up on herself disappoints us to the core.
Avni S. Singh