Technology has taken over our lives. While many of us think of it as a boon, a huge population also considers as an utter menace which might destroy us in the future. Whether we like it or not, it exists and we cannot deny this fact. While the world is busy building nuclear weapons, missiles and searching for life on another planet with the use of technology, some students of Kerala managed to show that a technological development can be used to solve a lot of problems.
We are aware of the fact that a lot of people have lost their lives while cleaning manholes and to get rid of this problem of manual scavenging, a group of students is adamant to build a robot that will clean the manhole.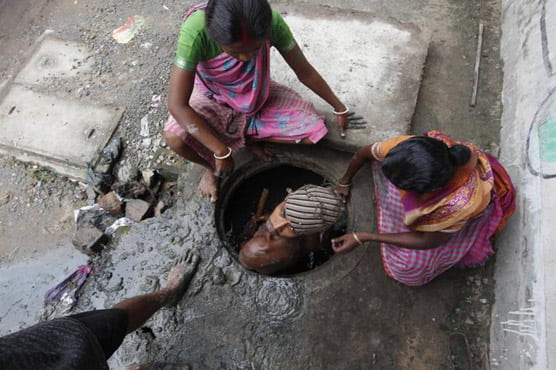 This one-meter-tall robot was tested by students near a manhole in Thiruvananthapuram. They have names the robot 'Bandicoot', it has four limbs and will also be armed with Wi-Fi among other control panels.
Bandicoot will release its limbs into the manhole and take out the waste. It will then dump that waste/ garbage into a bucket. The robot is powered by pneumatics which is by using gas or pressurized air. The robot has been designed to suit all types of manholes. The robot is gaining national and international attention.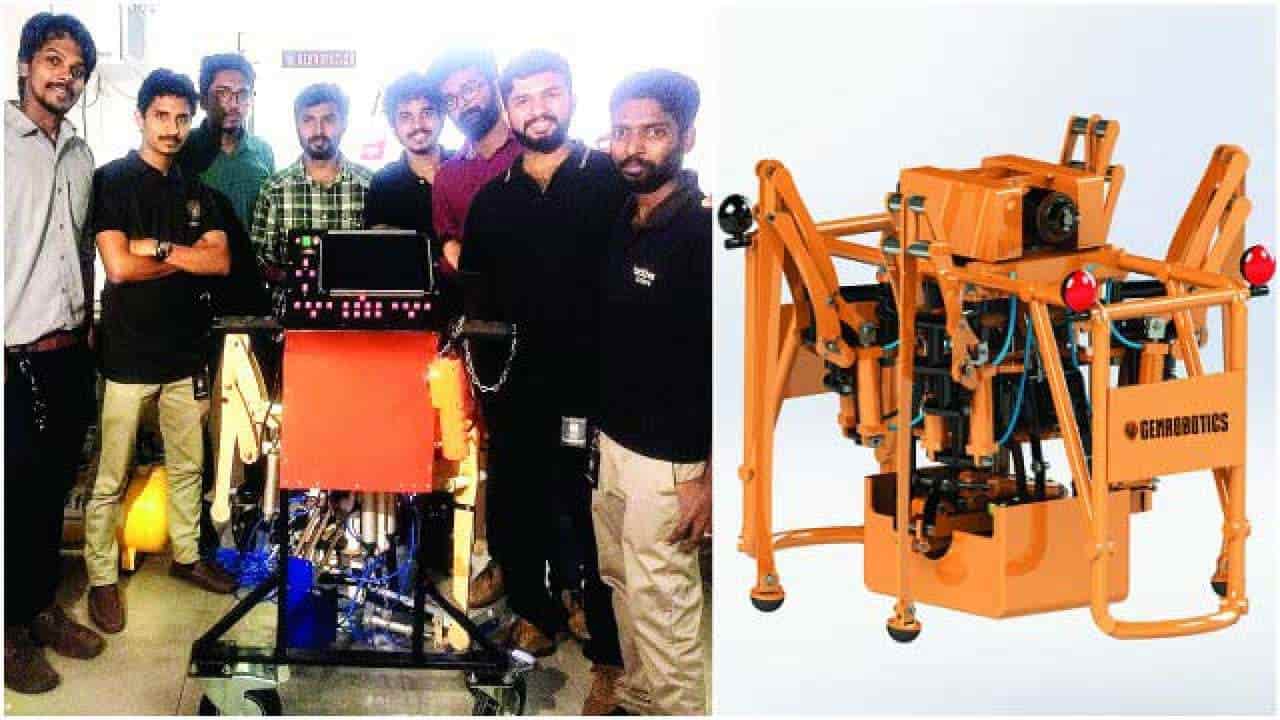 The engineers who have built Bandicoot have been invited by the ministry of drinking water and sanitation for a presentation at a national consultative workshop on solid and liquid waste management which will be held on 23 and 24 February in New Delhi.
Rumours are that this robot might consider under the promotion of Swachh Bharat Abhiyan.
Avni S. Singh