Of all the developing countries in the world, India isn't the safest in the world when it comes to road transport and avoiding unforeseen accidents. Surely, despite all the milestone development that has come about in major urban centres of India, the fate of public safety on Indian roads is often under some weather. In fact 2017's data has unfurled quite some shocking figures especially where Gurugram stands.
There are myriad ways in which Gurugram has catapulted to the attention of the world whether it is for its booming infrastructure, several corporate establishments that seek to grow by leaps and bounds in this principle centre of India's economic productivity or for it emerging as a hotbed of entrepreneurial developments.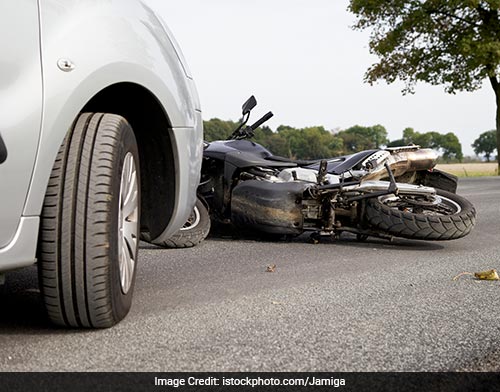 But if there's one black blotch that Gurugram can certainly do without then it's its rising toll of accidents that have occurred of late. Where 2017 stands, as many 1091 accidents occurred on the unruly roads of this prime North Indian city. So while on the one hand, Gurugram has enjoyed a warm reception of hundreds of thousands of people who seek in its soul a way to life and sustenance, on the other hand, it has been a source of major disconsolation for families who've lost their members either on account of outright carelessness or due to another individual's erratic behaviour on the road.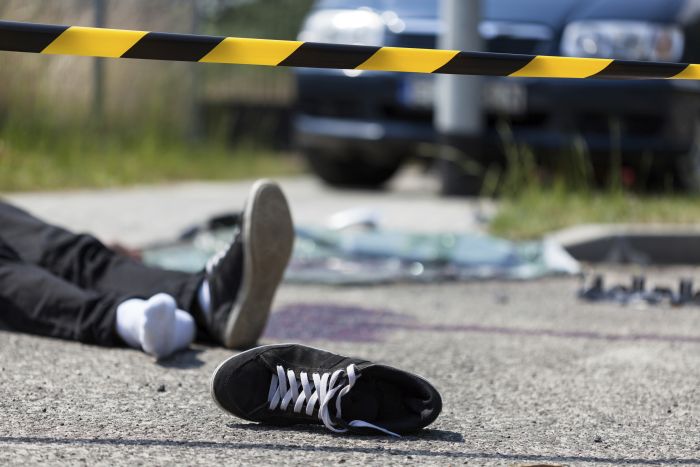 That said, Gurugram also tops the list for evidencing most number of accidents in the entirety of 2017 in the state of Haryana. Once you are out here, the sight of high speed luxury cars, tons of public transport mushrooming crowded streets is common. While usually, lane driving is only a distant scenario where reality stands, zig-zagging, wayward driving and trespassing one another's lane appear as commonly accepted norms out here in the parameter of Gurugram, a city housing several leading multinationals in the world.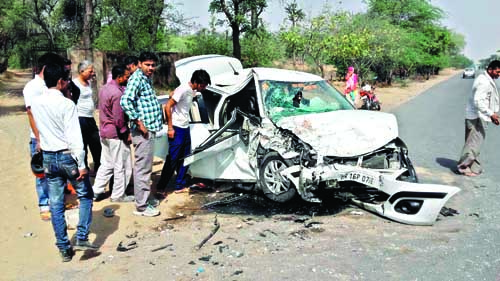 But now that it's been reported that nearly 1100 accidents occured in Gurugram in 2017, it can be said for certain that there's ought to be lots of debate as to whether the chief minister Manohar Lal Khattar's 'zero vision' program aimed at minimising accidents has completely failed. Apart from Gurugram, the other cities that lag but only closely behind this booming metropolis are Haryana's Karnal with 714 cases, Sonipat with 713 cases and Charkhi Dadri with at least 161 cases of accidents. It must be noted, many of these might've been irreversible casualties. Let's hope for greater public sense to prevail in the coming year.