In a world constantly searching for the right balance, it doesn't help to note that the weather around us is incredibly extreme. Moreover, it doesn't put up a rosy picture to note that there are a few Indian cities with extreme climate. 
For the record, 2016 was the hottest year India's had in the longest time. Since then, there's been massive flooding in Assam, Bangalore, and Chennai. And now, in front of us lies the calamity in Kerala.
Extreme climate leads to extreme ramifications for everyone. Does it not? How else can one describe just what all is wrong in one of the world's largest country according to land-size and geographical spread? Is Mother nature upset with the country?
A number of questions run abound, for instance, the one you are about to read now.
So what's up with the Indian cities with extreme climate? That is what is making news today. That is what is expected to make news for the times to come.
With the way, the weather all around is warming up, the mercury forever-rising northward, pointing up, instead of nose-diving, it seems mankind isn't up for the best possible time ahead.
It can surely be seen that somewhere owing to a colossal damage wrecked by the mankind, woes further exacerbated by rising pollution (constantly rising vehicular traffic causing snarls everywhere), industrial pollution, mitigation of resources that are needed to create a tranquil atmosphere for the planet, man has let himself down. But it remains to be seen who can correct the imbalance in nature's compass?
To that end, one can work toward maintaining the right balance on one's end by not participating in activities that damage the sheen of nature. Apart from that, one can keep in mind the cities that are grappling with extreme climate.
This is in lines with ensuring efforts that can be made to work out a timely solution.
Having said that, which are the 4 Indian cities with extreme climate?
1. Churu in Rajasthan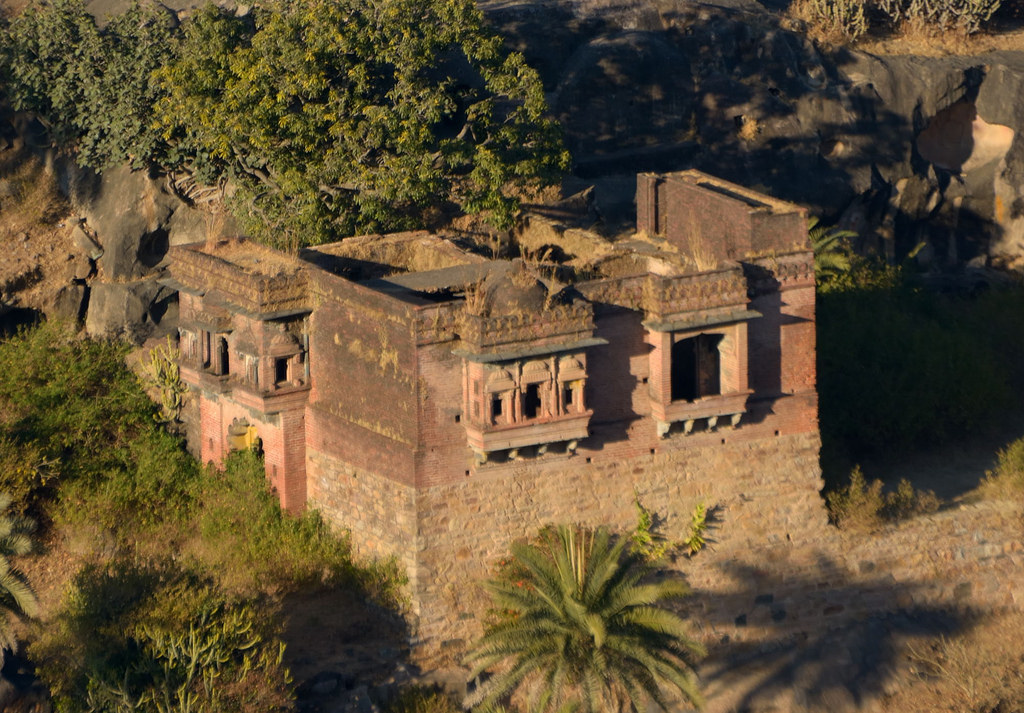 Every now and again, one wishes to visit Rajasthan to partake in an atmosphere defined by great heritage and a beautiful history that has tons of relevance to what one encounters in the form of havelis, kothis, mahals, and forts or palaces.
But that's the silken touch of Rajasthan. A part of its allure stems from it being the desert capital of India, being home to the great Thar Desert.
At Churu, the weather is usually hot and becomes extremely hot during intense summer months such as May and June. Churu, therefore, is amongst the few Indian cities with extreme climate.
2. Dras, Kashmir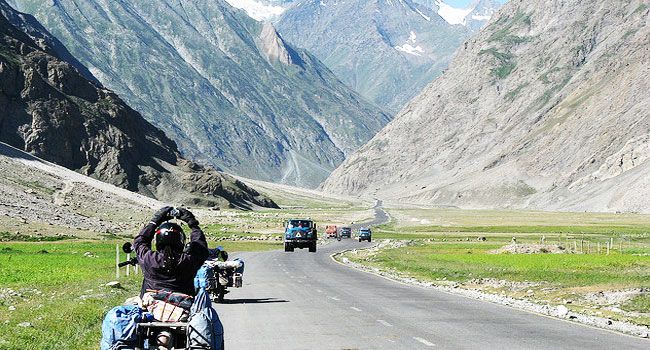 While the intense heat at Churu burns, the massive wave of cool- a regular facet up north of India- at Dras, in Kashmir takes away one's breath. It's as simple as that. It's one of the coolest destinations of India and apart from that, Dras is also regarded often as the second-most coldest place in the entire world with the mercury often dropping down to -45 degrees.
3. Mawsynram, Meghalaya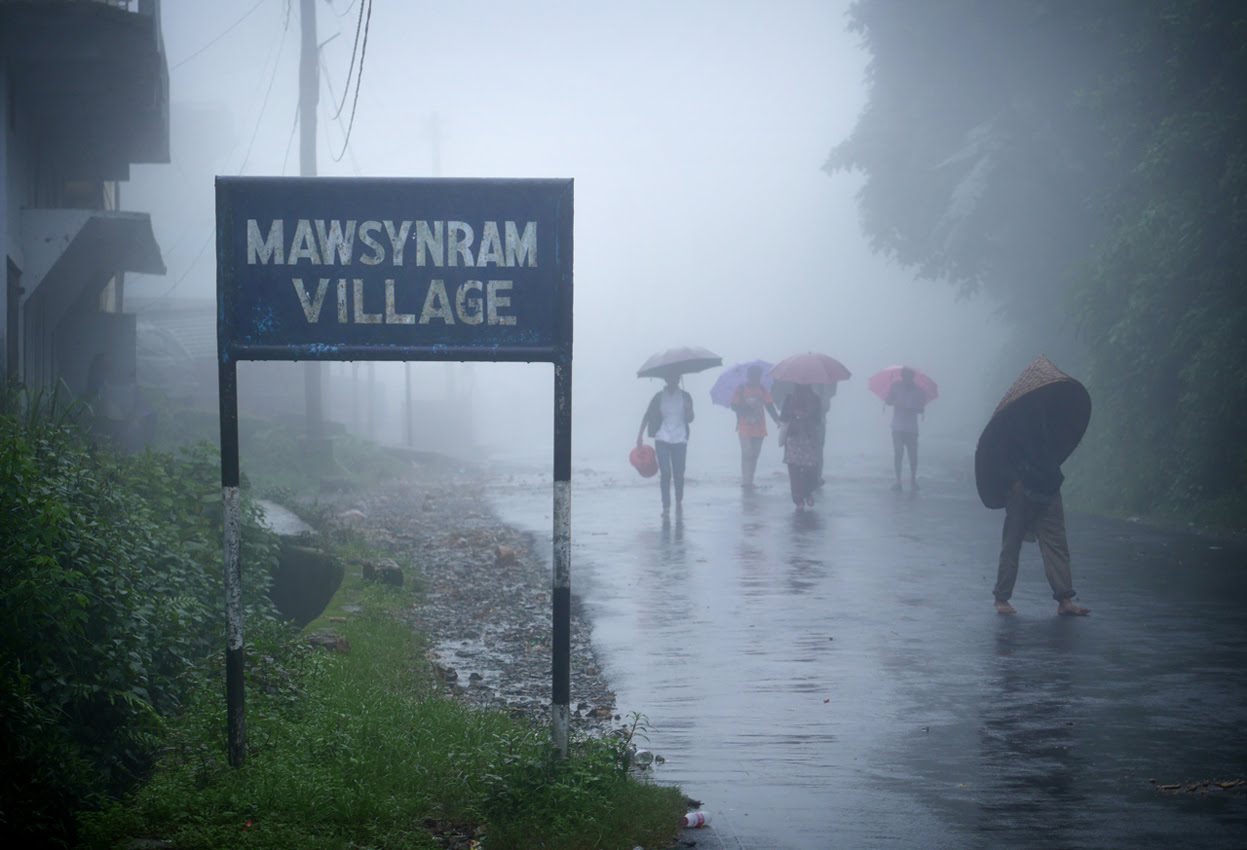 Perhaps, for the sheer wealth of natural beauty and cultural vibrancy it possesses, nine in ten may tell you that the North-East part of the country is an unsung hero. And if you happen to foray toward destinations like Mawsynram, in the heart of the North East, you'd find that there's a sense in calling this geographical part of India as 'unsung.'
After all, just who can bear with or sufficiently manage the sheer volume of rainfall that places like Mawsynram in Meghalaya cope with? During peak monsoons, it is reported, rain begins to fall to a rather uncomfortable extent of 2000 mm.
Now doesn't that explain why Mawsynram can be included among the Indian cities with extreme climate?
4. Uttarkashi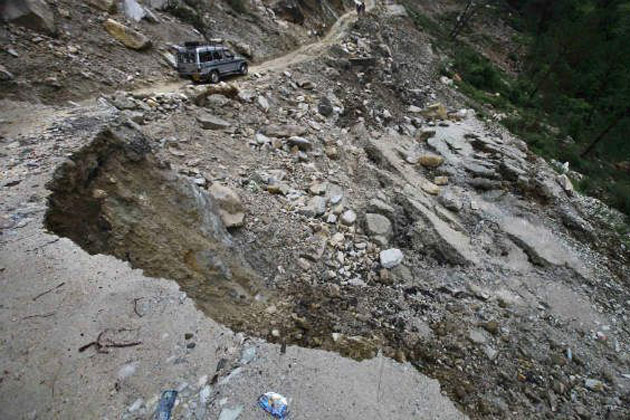 They say the real paradise in India is nestled further up of Shimla and more toward the foothills or the closest confines of the Himalayas. You may have heard that one.
And there's a reason too. For all the natural beauty submerged amid green, long, brooding valleys, peppered with luscious hill-tops, where else does paradise exist in India, after all?
But well, there's a catch to this paradise too.
At Uttarkashi, tucked in the heart of Uttarakhand, there's the constant problem of landslides. They are more frequent than the frequency of a sneeze during the peak of flu or nasal infection.