It is both interesting and baffling that the name Trump brings about a sense of disconsolation as much as it induces a sense of vertigo and that too at the same time. While it isn't too hard to understand why the former happens, in case you are wondering about the latter, then one of the foremost adjectives associated with the powerful surname Trump is certainly that of the world-famous Trump towers.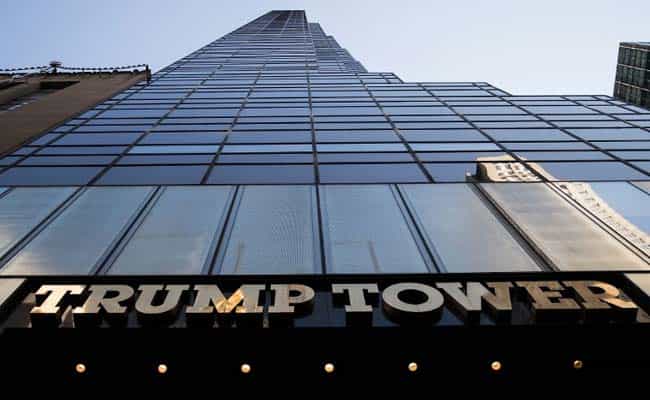 The much talked about Trump Towers have arrived in India and the mega infrastructure- a marvel oozing great luxury and a sense of rare ostentatiousness- has swiftly emerged as coveted symbol of those who, well, have arrived, in the true sense of the word. So how could Mumbai, lovingly called the city of India's dreams be devoid of the thunderous show of Donald Trump's business legacy? Well, now apparently, in an interesting piece of news, the famous signature Trump residency has got an ever bigger stamp of outright luxuriousness and it's something that its prized owners will certainly not regret. Not one bit.
The 78-floor Trump Tower in Mumbai is the first ever luxury real-estate project in the country to offer a private jet service, at the disposal of its esteemed clients. That being said, let it be reminded that we are still in an age where in the first place to possess one's own house is a luxury and joy like no other. Then, to own a luxurious apartment is a symbol of immense pride. Now on top of that to actually have a private jet service available for the whims and fancies of a precious few is a rarity quite like no other.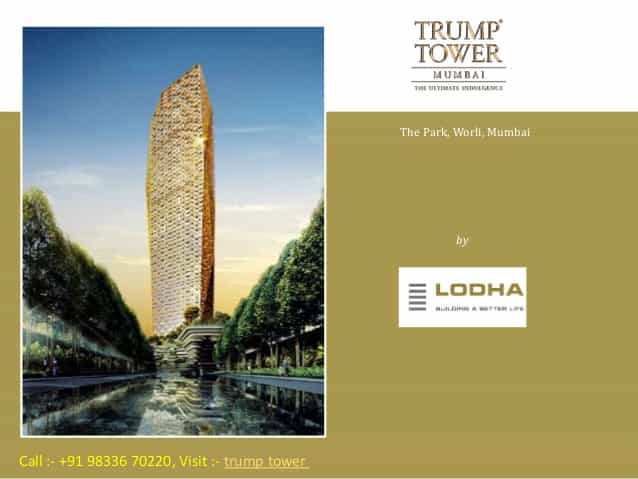 Built by Mumbai's reputed Lodha Group, the Trump Tower Mumbai stands at a magnificent altitude of 800 feet above the city. Marked with a choicest location- excellent written all over it- the said tower stands adjacent to the Arabian Sea in the posh Worli Area, perhaps a remarkable facet of Mumbai's thriving high-end real estate living. With these details stated, it is only a matter of a lame guess as to forecast just who might be able to get his or her hands to this prestigious symbol of eminence? Let it be reminded that Mumbai is home to the mega buck-earning celebs and some of India's most prestigious business groups.