While most of us lead a happy go lucky existence, driving posh cars, leading comfortable lives, obsessing over gadgets and apps, prefering to eschew home cooked food for the love of fast food, life doesn't offer plenty of choices to those who dwell in slums. Now for the longest time, stories about struggles and existential realities confronting those who live in spaced out, constricted slums has captivated story tellers and movie makers. So much so that the world got to see a phenomenon called the "Slumdog Millionaire". Not everyone thinks of a very hopeful life of those who are straddled in here.
But not everyone can be or thinks like a young Mumbaikar Ravi Sansi, who lives in an everyday slum or jhopadpatti. Today, this youngster from Mumbai is driving home an impressive idea that might stand the power to arrest a few tourists to experience a slightly off the cuff life here in the heart of Mumbai. Back in 2015, when Ravi Sansi found a Singaporean tourist being harassed by a group of urchins, he comforted her by first taking her to experience the famous Juhu beach. Then, he took her to her place of residence, a slum in Khar east.
Today, Ravi is almost ready to start India's first out of the box tourism concept, slum homestay. Three years back, when Ravi took the tourist to his home, he invited her to eat and spend some time in slums that had as many as 16 people living together. Perhaps it could be said that the mere experience of a very humble life left the visitor with a heartwarming experience. But how did Ravi's idea take flight?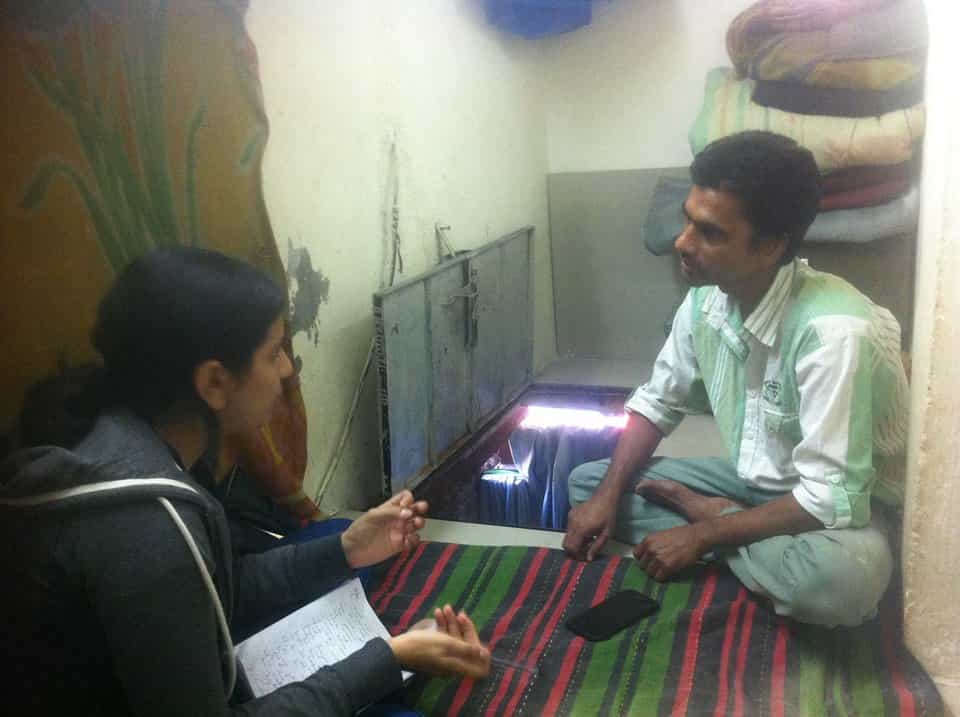 Truth be told, it could be said that the youngster was rather lucky to have gotten in touch with David Bijl, who works for a non profit that helped provide Ravi some assistance after his job of selling maps was rendered useless, this being an age of technology and Google maps. Now those who would wish to stay in a slum homestay would have access to a new mattress, a flat screen tv and also an air conditioner. But the toilet that will have to be used will be shared by other members of the slum. Spending a night at Sansi's home would cost visitors 2000 Rs. To understand the kind of stay a person might be getting, Ravi has even set up a Facebook page and uploaded a few pictures. So if you are one of the few who wishes to explore life beyond the normal run of the mill- bungalow, duplex, fancy apartment experience- then this one is for you.