Gear up people the most colorful festival of the year, Holi is just around the corner and this is the perfect time when you should start preparing for it. While some people love to get drenched in the splashes of colored water, some people like to play it dry with Gulal. However, there is a third category of people, those who love to blend it with music.
After all, you can show off all the dirty dance moves and at the same time, you can get high on some insane tunes. In case you don't already know where to go then behold as we have just the right information. Apparently, there are 3 mad, Holi musical festivals are coming up and you can unleash your colorful animal in any one of them.
1. Holi Moly Festival, Nehru Park, New Delhi, 2nd March
If you haven't heard of Midival Punditz then you are living under the rock and you have heard of them, you just can't miss this one. This music fest will have the blend of folk and electronic music and you will have a gala time. The best part is that you will meet same insanely crazy people just like you and you might end up making some new friends.
2. Rang, 32 Milestone, Gurgaon, 2nd March
The place will surely bring one of the best music fests on this hole as it's famous for doing it for almost a decade. They are famous for bringing fanatic electronic music experience for people and this time it will be grand. They will have 20 acts and a shindig that goes late into the night, so basically if you want your Holi to last till stars start shining, you better head to this one.
So head for this music storm if you want to stretch your fun a little.
3. Holi Moo Festival, Asiad Tower, New Delhi, 2nd March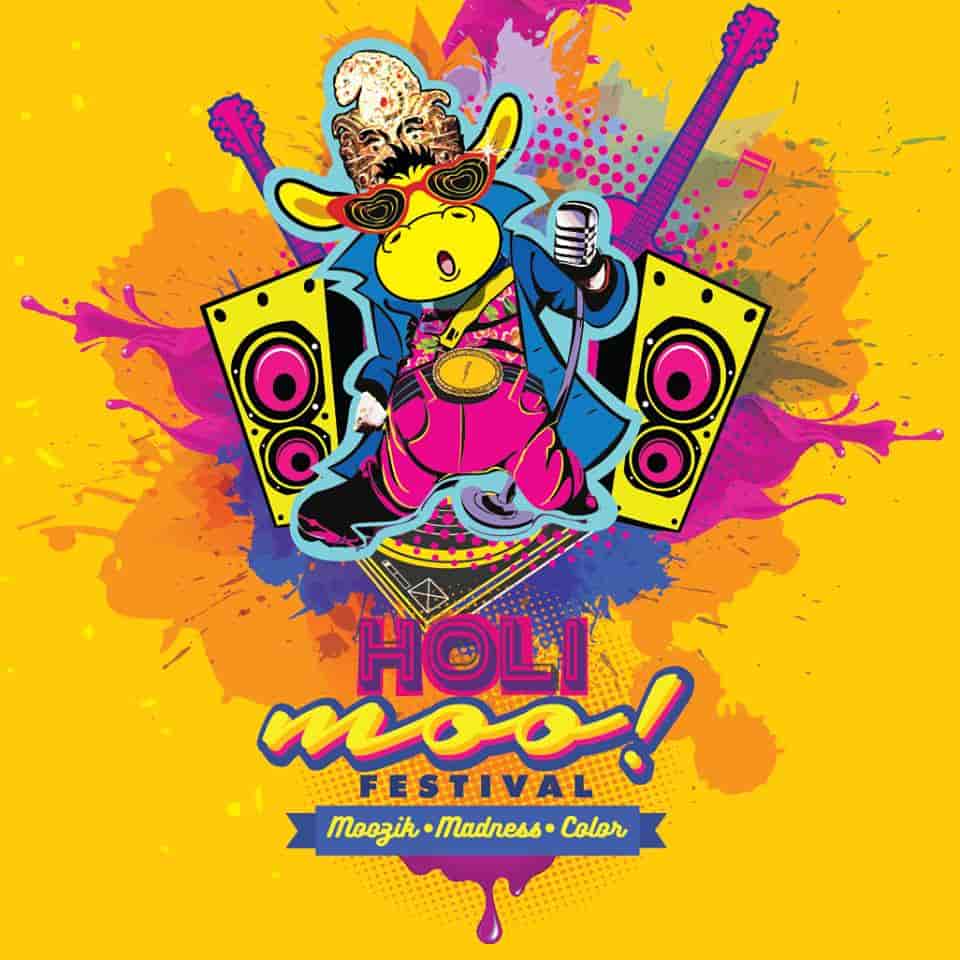 You just can't doubt this one, after all, they have been doing it for 12 years now and never failed to make it a success. With 40 40 electronic music acts and indie, hip-hop and electronic genres, they will get your every vein raving. It will be a blend of music, masti, and madness. You better head straight to this place if you want to have a guaranteed fun on Holi.
Gang-up guys and choose any one of these. The only drawback of these music festivals is that they are happening on the same day. If you are good at time management you can actually catch all three of them.
Avni S. Singh