If you are a biker, a cyclist or a motorist then a common everyday reality hounding you on Indian roads would be a hugely underwhelming phenomenon called honking. The highly irritable habit that has enveloped everyone whether it is street hawkers, vendors, educated students, established businessmen and even housewives. For some strange reason, everybody seems like another's enemy as they take to the streets and begin honking- a practice that can be considered a malice and has made commuting in India a despicably horrible experience.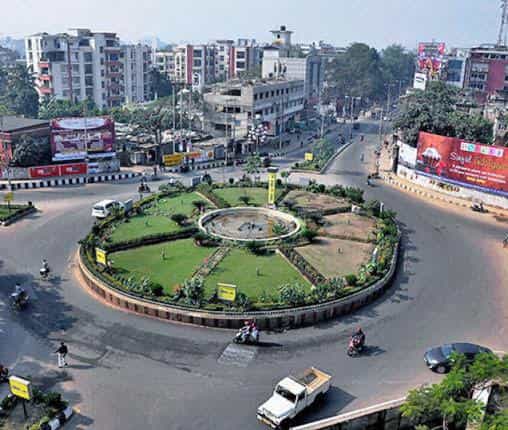 Even before you can stop your car and hold your breath to come to a little pause of finitely, tiny seconds, your life is made impossible by the vehicle trailing yours that begins to honk. The funny thing is, the same lot that honks and complains about the process endlessly goes to the west where it finds honk-less or honking-free driving experiences only to return back to one's roots to indulge in needless honking again. But not all of India's cities are indulging in the vague practice. A 'no horn' campaign has been launched in Assam's prominent commercial centre of Guwahati.
The entire purpose of instituting a 'no horn' campaign is to bring about mass awareness about a habit that can be dubbed as nearly toxic for it contributing largely to the growing health epidemics of hypertension and hearing problems. Jagdish Mukhi, governor of Assam launched the noted campaign. He urged the Assamese population in Guwahati to abstain from the needless habit and keep the environment 'noise free'.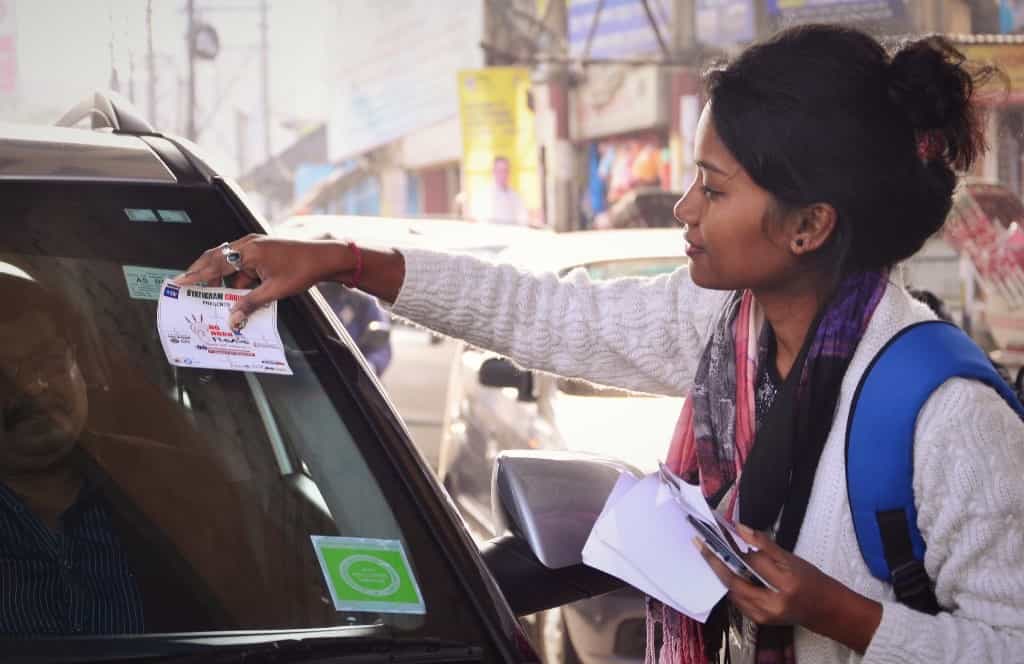 As it is, our ears bear the destructive noise way over the bearable limits. A change can only be brought about when we try cohesively to keep the environs safe and sound free. The no horn campaign aims to encourage citizens to abstain from nuisance and maintain harmless, polite environs in Guwahati. As a part of the campaign's concerted efforts, activists will engage in awareness programs at various traffic signals, malls, shopping centers, coffee shops by means of bike rallies and sensitization programs.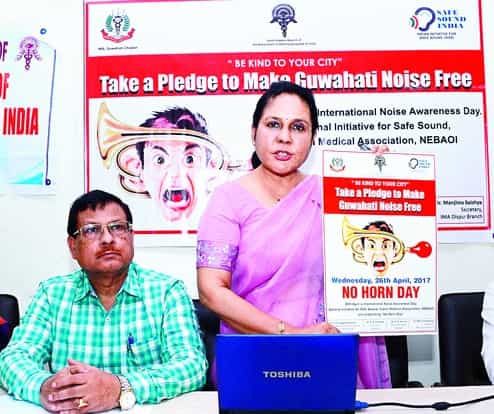 With regards to getting the message across different outlets in the city, a lot of marketing efforts in the form of banners, posters, hoardings have been put up in different parts of Guwahati. That said, in order to make the 'no horn' campaign a stand out success instead of it merely being rowed by the governor and the youth, the effort is being supported by the likes of Assam State Transport Corporation and Assam Police. It is heartening that at a time where big, urban cities like Mumbai and Delhi are merely sitting on the urban menace called noise pollution, a simple unglamorous city like Guwahati has risen to take up the fight against noise pollution. It is an effort that must be lauded and supported by an entirety of India.