Police, a constituted body that is empowered to protect public, property and limit civil disorder. A body that is the guardian of the society in layman words, a body that is responsible for the protection of each and every resident of their respective states, someone who can control the crime, someone who actually have criminals and people who provoke illegal activities in control. Do you think it would happen if there will be no ounce of fear of police in people?
No, it won't. It seems that people in our country have taken Police and their authority way too granted. Forget about the fear of Police, there are people who are so power intoxicated that they actually manage to scare police officers. As hard as it may be to believe it, this incident will actually bound you to believe so.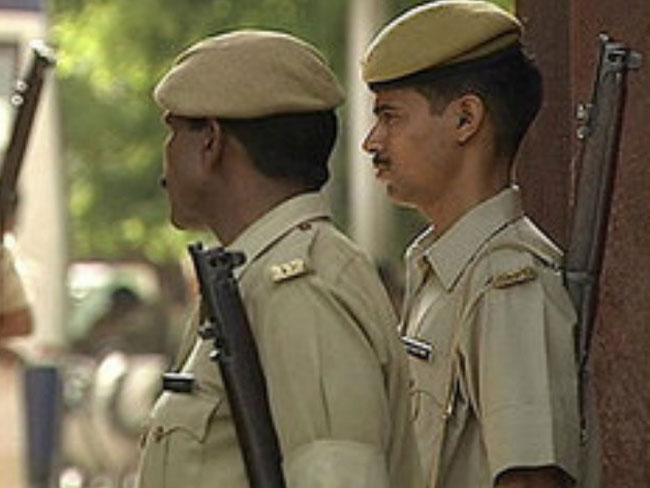 In a shameless incident that happened on Sunday in Madhya Pradesh, a group of kidnappers hijacked a police vehicle, stripped cops, donned their uniforms and kidnapped a girl from her home.
Reported at the Panna district of Madhya Pradesh, the incident was shocking for many and shameful for the Police department of Panna district.
The SP of Panna, Iqbal Riyaz confirmed that three of their officers were tied up by a gang who not only took their uniforms but also took a Dial 100 vehicle for 45 minutes.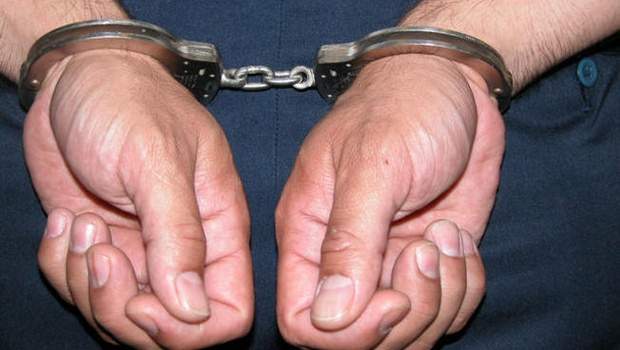 According to the reports, Dial 100 got a call around 11.30pm on Saturday. ASI Subhash Dube along with head constable Prakash Mandal and driver Sharafat Khan drove the police vehicle to the outskirts of Bamori village. They found a man lying on the ground and approached him. As soon as the man was approached he rolled over and pointed a gun at them, his gang members then joined him and forced three policemen to strip off. They then tied all the of them and fled away with the vehicle.
The donned the uniform of the policemen and drove off towards the house of the 20-year-old girl. The father of the girl was hesitant to open the door at midnight but when he saw the police van parked outside his house, he got confused and opened the door.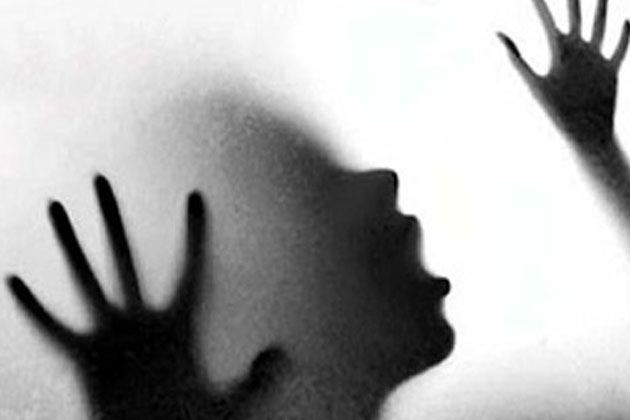 The kidnappers ask for his daughter stating that they need to bring her to the police station to record her statement. Her father suspected them and asked to come along. They agreed but after some distance, the kidnappers threw the father outside the police van.
After which they actually went back to the spot where they tied the policemen, returned their uniforms and keys and fled away quickly with the girl.
The cops returned to the police station and reported the incident. The police are still in the search of the gang, so far there is no clue apart from one accused who has been identified as a murder accused. The police are keeping the investigation a secret till they do not nab the criminals along with the girl.
Avni S. Singh