One of the delights, if the average Delhiite is to be believed, is to be in the capital during the winter season. There's a different feel altogether if you are ever in Delhi during peak monsoons. With its cool, chilly nip in the evenings and foggy mornings, the pleasure of being amidst green environs whilst sipping a warm cup of tea is a pleasure that few other sights can match.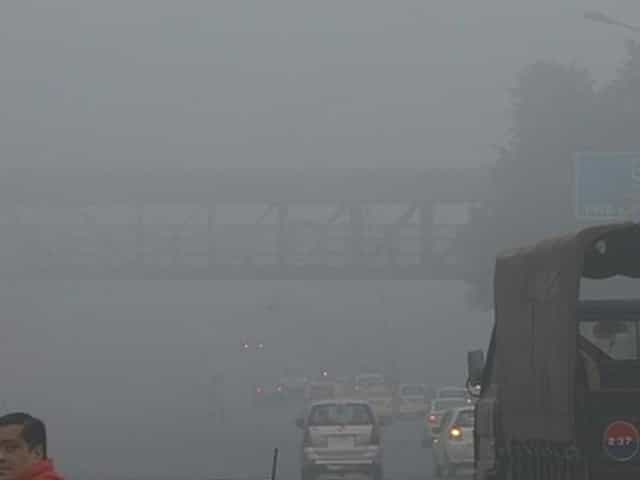 But that's not all there is about the massive enjoyment during Delhi's winters. Those who are travelling and commuting to work have to undergo a constant pressing concern during a season that has few critics and more admirers than any other time during the year. There persists a constant problem of fog stemming from peak winter season.
It is a facet that none can evade and one that invariably leads to myriad troubles and aches for commuters; those wishing to reach either their place of work, residence or travelling between cities. This year too, fog has heavily derailed and hampered urban mobility, especially in the north of India.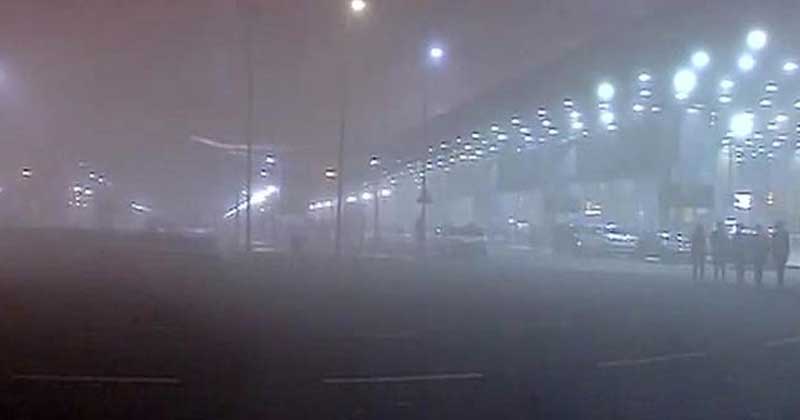 According to reports on January 3, 2018, as many as 21 trains have been cancelled, 59 of them delayed and even airways and flight plans have been subjugated (or truncated) owing to a massive envelope of fog in the country.
Even as the government maintained- as of yesterday- that it was monitoring the situation in entirety- and trying to bring about improvements in the system after flight services were afflicted by heavy fog, one is not sure as to what measures have been reached or might be attained in the days to come. Considering that the new year has only just started and we are yet to even complete the first week, given the thick density of fog cover, one can't say for certain as to how many travelling itineraries might get affected by the time we reach the end of the first month of 2018.
But if one were to speak specifically about the airways, then it ought to be mentioned that take-offs at Delhi airport require a minimum RVR (runway visual range) of 125 meters. Where landings are concerned, a minimum RVR of 50 meters is mandatory. That said, the claim of both private air operators and airlines about their full preparedness of running according to schedules ahead of the foggy season has significantly taken a backseat with such massive rescheduling currently taking place in Delhi.