We all know Delhi's connection with CNG, right? But to what extent can this be a deep association between Delhi and CNG powered industries?
If you happen to be in Delhi, or rather in any encircling NCR Region, then you may have, time and again, driven across or walked past petrol pumps (fuel stations) that are bellied by the presence of tens of hundreds of cabs. Haven't you? Does that tell a story? Doesn't that speak of the voluminous amounts of time that one has to put in, in order to fill the car with CNG? Well, now, prepare to hear the next big piece of news pertaining to the CNG.
Ever thought that Delhi would be the first state in the country to be having around 95 per cent of CNG-powered industries?
And in addition to the above, it is important to note that, where the past few months serve an example then it appears to have been a gradual shift in urban transportation toward CNG. The same has been initiated in the national capital thanks to the government taking concerted efforts toward eradicating industrial pollution from the city.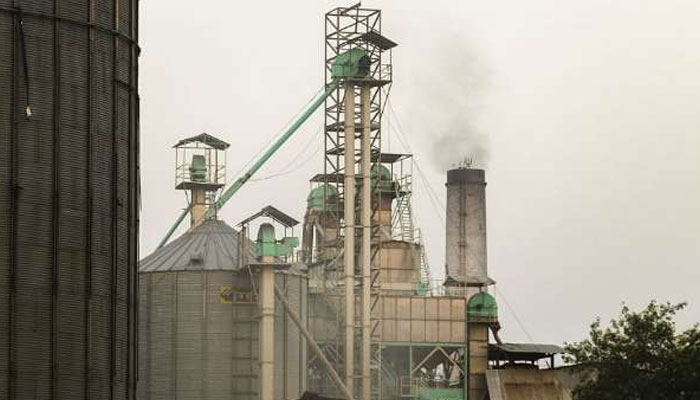 That said, here is the most important development in the light of the above. And it ought to be asked, just how many of us have paid heed to the fact that about as much as 95 per cent of the oil-driven industry has shifted its operations to CNG usage.
This, therefore, sufficiently tells us that at the present moment, Delhi is the first-ever state in the country to have around 95 per cent of CNG-powered industries.
And in a bid to highlight its big success, the Delhi government also happened to publish the latest report highlighting the salient steps of this success. Therefore, it is imperative to visit the following information:
The report says only 85 industries were yet to be made CNG-adaptive and CNG-operational.
"There were 1,542 industries in Delhi, of which 1,457 industries have been converted into CNG-powered industries. The government has been making efforts to convert another 85 industries into CNG-adaptive. They are being contacted by the Ministry of Environment and they are being informed about the advantages of the conversion," the report said.
Also, a ban on the usage of polluting chemical was imposed by the Delhi government in June 2018.
"The Delhi government in its order had prohibited the use of petroleum and other types of polluting chemicals in all types of industries except thermal power plants. Also, a meeting with industry operators prompted the industry to convert to CNG-powered. As a result, 1,457 coal-based industries have transformed themselves into CNG in just a quarter of a year," it said.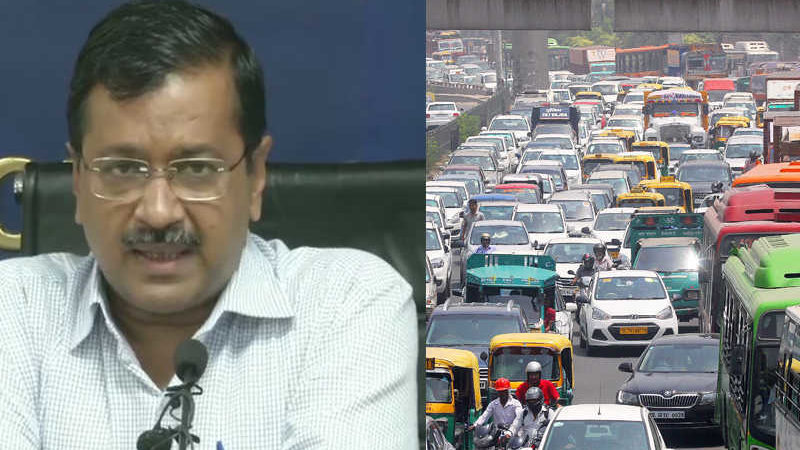 In light of the above, the current Chief Minister Shri Arvind Kejriwal also happened to share a surprisingly startling fact, which it remains to be seen, will be accepted by the larger public.
He stated that where the past 3 years serve an example, then the city has witnessed a significant reduction in air pollution. He is of the view that air pollution has declined by around 25 per cent. In connection with this, he also shared, "Delhi is the only state in the country where the reduction in air pollution has been recorded. CNG-based industry driven by polluted chemicals also helped in reducing air pollution."