India is the land of the Kamasutra and also a land where cases of brazen assaults at a woman's dignity aren't unheard of. Rather, these are everyday occurrences in a country that has as much place for women's rights as their vehement abuses. Perhaps it won't be wrong to state that there isn't a single day where a case isn't reported about a woman being attacked or brazenly molested.
Rape cases dominate headlines as much as other panic-ridden problems such as pollution and a constantly burgeoning population. Things increasingly seem to be going out of hand. But down south from Chennai a case has emerged that is rather strange and surprising where these usual contexts are concerned.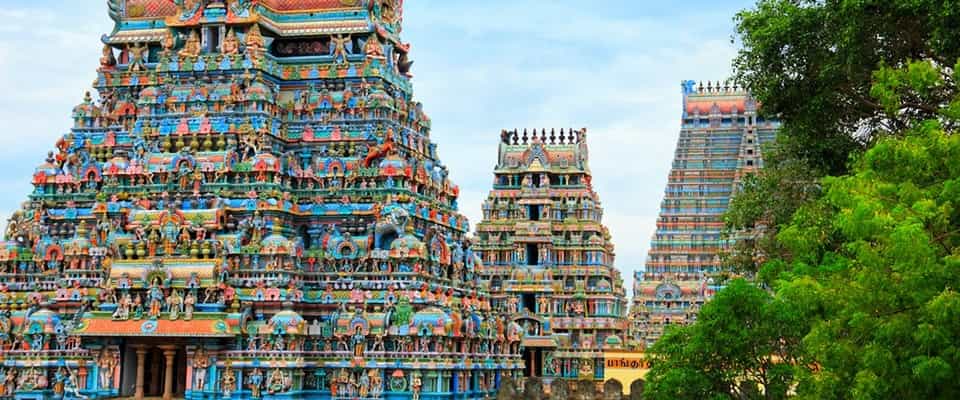 It appears- there being no reference to pun- that the order of the process- women being targets of men- has reversed, if only as a standalone instant. And where the incident being reported from Chennai stands- it's rather perplexing. In what appears to be a complaint lodged by a young teenager- of only about 17 years complained that he was sexually harassed by a woman much older to him- of about 45-years. The boy is believed to be working as a part-time dubbing artist at a studio in Virgambakkam. The woman in picture who's been accused by the man is none other than the boy's former employer. Shocking as it may sound, Chennai's produced an eye-opener of sorts, particularly where understanding the hitherto less-understood system of our society stands.
The 17 year old boy, a minor is just a Class XI student and he rightly lodged a complaint to the CWC or the Child Wildfare Committee. Hailing from a weak financial system, the boy was actually sheltered by the woman and her husband, the duo together running their dubbing studio. Perhaps it could be ascertained that in the guise of being made to work as a part time voice dubbing artist, the youngster was being mishandled. In his complaint to the CWC- the boy reported that he was mishandled and inappropriately touched, along with having been sent lewd text messages.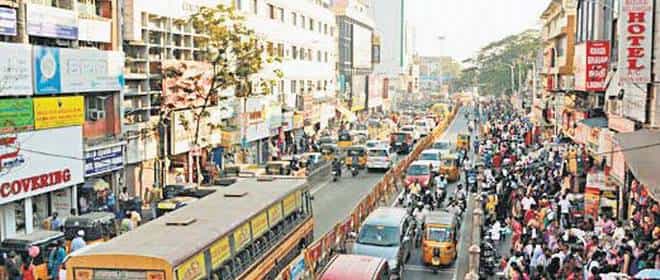 But that is not all. What is even more baffling is that the accused- the woman- happens to the mother of a two-year-old. This is particularly shocking because it marks the case being that of someone who seems to be of a bizarrely perplexing nature. It highlights the extent to which a person can be demeaning to another fellow human being. But then perversion knows no bounds, does it? Upon hearing the case and the complaint of the young boy, the CWC has decided to move the case into the hands of CBCID who shall further investigate the wrong-doing from Chennai.
And that is not where this shocker from Chennai ends. What surprises one most about the case of the young minor being molested is that the couple had not only sheltered the young boy, rather had also promised to fund his education, apart from giving him a shelter to live in and that part time work assignment. So what does this tell us about the society we are in? One's simply fallen short of words here. What's happening to our world?