Bhopal Railway Station has installed an automated sanitary napkin dispenser named Happy Nari and it is possibly the best step taken in regards to women's health in recent times. The machine was set up on 1st January 2018 and was inaugurated by the senior-most Class Four worker, Anjali Thakur.
The other senior railway officials were also present at the inauguration. Bhopal Railway station has become the first of its kind having installed this machine which dispenses two sanitary napkins at a cost of Rs. 5.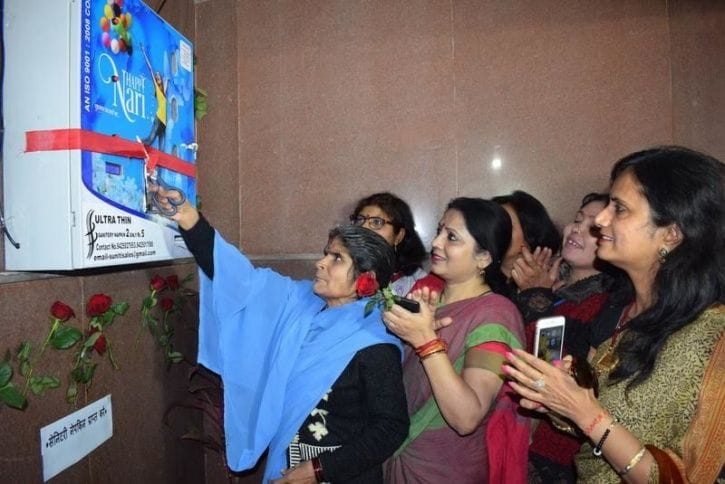 Happy Nari has a capacity to store 75 napkins at a time and is being installed on a platform that is near to women's waiting room on the station. Railway Women Welfare Association of Bhopal collaborated with a local NGO Arushi for the installation of this machine. The idea behind the installation of Happy Nari was to provide better hygiene for women at the station.
The machine will be refilled by a female trained employee on a regular basis. On the first day of the installation of Happy Nari, more than 600 pads were vended and it was refilled 9 times. In just three days after installation, people have purchased more than 2,000 pads.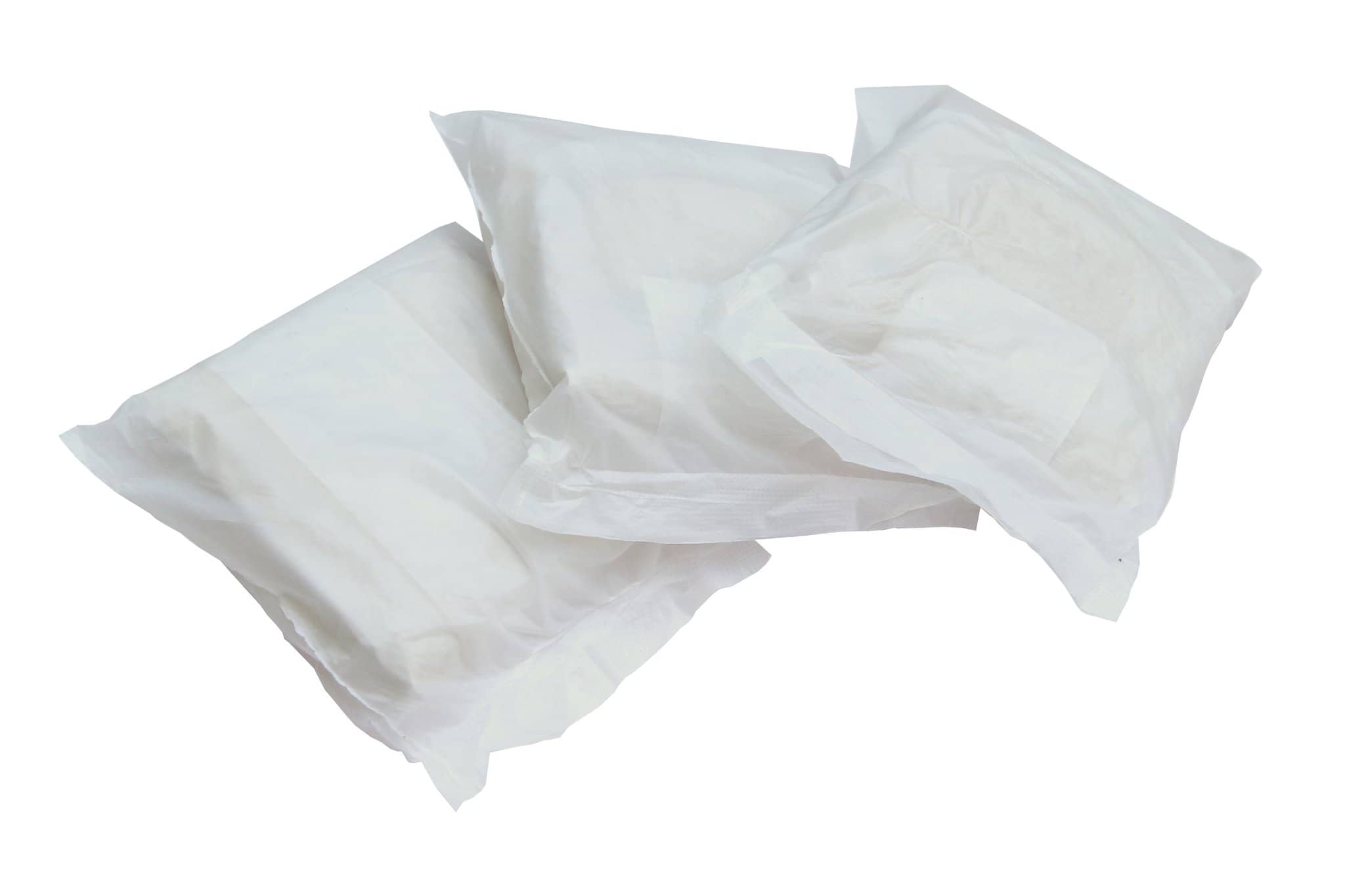 The installation of Happy Nari has seen extraordinary response till now which undoubtedly indicates that there is a need for napkin dispenser at stations and other public places as well.
However, this project is more of a pilot test, if it turns out to be successful, the Railways Women's Welfare Association has planned to expand the project to other stations such as Bhopal Junction and Habibganj railway station.
The cost of sanitary pads of the vending machine is being sustained by the Railways Women's Welfare Association itself. The association also has plans to install an incinerator for safe disposal of used sanitary napkins which will be installed in the women's waiting room.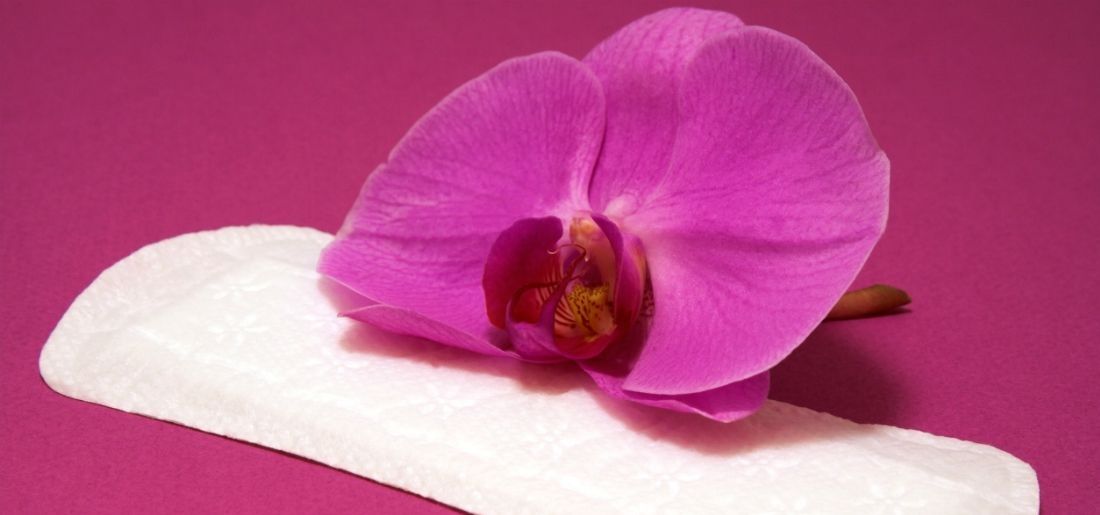 In several parts of India menstruation is still a taboo. There are millions of women who still don't have an easy access to sanitary napkins. There are many women's health-related issues that need to be addressed properly and this initiative by Railways Women's Welfare Association of Bhopal division will indeed bring a change.
The best part of this drive is that women who have never used sanitary pads due to affordability issue and are using other unhygienic methods will have easy access to sanitary napkins at a very cheap price.
Avni S. Singh