It recently became the only city in India to actually have a logo designed on its name, arguably to manufacture a brand out of its essence. They call it the 'Garden City' purely out of deep admiration for its greenery and arresting botanical gardens. Pink Floyd choses to play here, above the likes of Delhi. Now, Bengaluru is enjoying something completely new and perhaps, a tad bit unexpected: a Japanese delight.

Apparently, the love for Japanese matcha has grown by leaps and bounds in India's delightful and ever pleasant Bengaluru.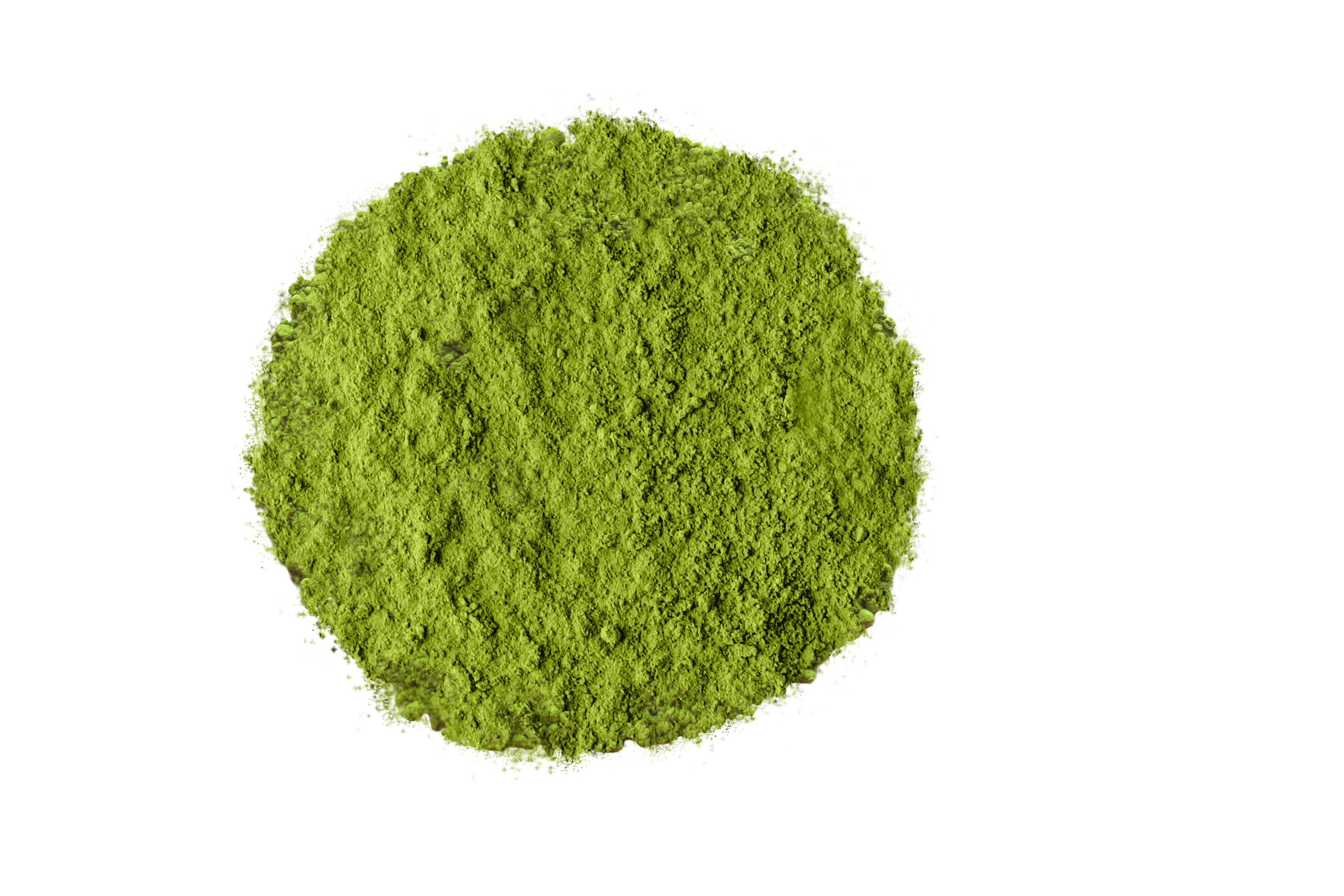 With the growing popularity of matcha- or traditional Japanese green tea- touching distinct corners of the food paradigm and existing paraphernalia including chocolates, cupcakes and ice creams, it was only a matter of time before it reached the most favourite part of everyone's meal: desserts.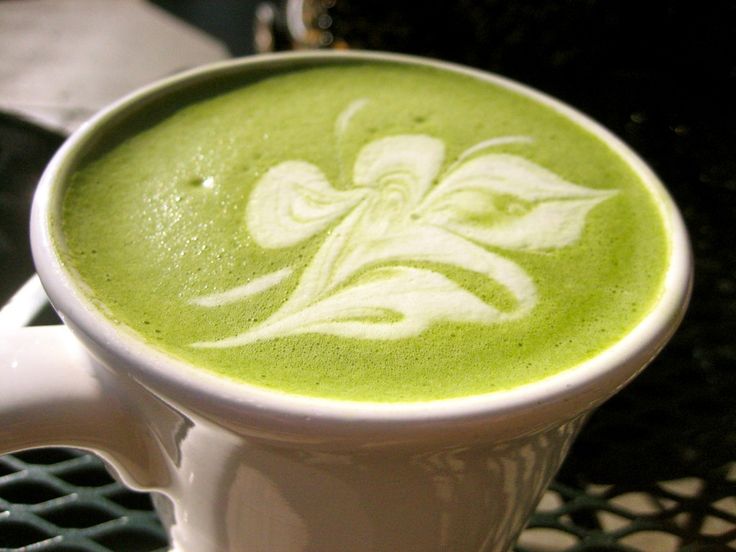 Right now, where current food fashion stands, Bengaluru is enjoying its new delight- matcha green tea mousse. Recently upscale pan-Asian restaurant at the famous Ashok Road began offering the now revered matcha green tea mousse. In all honesty, the enormous following that this matcha-based dessert is enjoying in one of India's most prominent IT centres can be gauged by the fact that restaurants that are serving matcha as dessert are importing it at costs as high as INR 22,000 per kilo. That's quite phenomenal, right?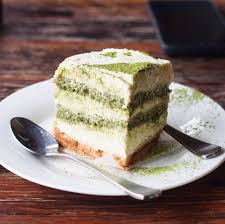 While in some parts of the city, matcha mouse is being consumed delightfully; in other parts matcha and raspberry meringue cake are being relished as a delicacy that few can match. Several restaurateurs have noted that the sale of matcha-based desserts is peaking during lunch hours in the city.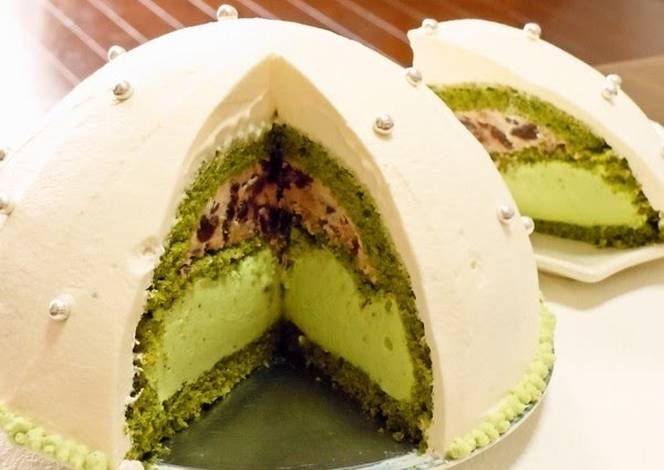 That said, back in Japan, matcha is popular for possessing cancer-treating or cancer-healing properties with the green powered being a favourite consumable item during Japanese tea-ceremonies. But back in southern India, matcha dark chocolates are also selling like hot cake. Truth be told, it is understandable for we are in an age where popular culture allows innovative food menus and innovations around food to spread like wildfire thanks to the advent of social media.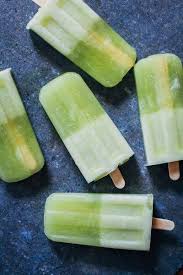 Popular perception across Bengaluru suggests that the matcha desserts are also gaining widespread popularity owing to the same being 'Instagrammable' items. It is no surprise to remember that we are in an age where a simple Facebook post and retweet can add more fire to ideations that lie in the realm of 'food porn' or 'foodgasm' as the young generation calls it.
However, India's Bengaluru isn't the only place in Asia that has warmed up to matcha desserts with avid interest. Noted food blogger Nikhilesh Murthy said that matcha-flavoured chocolate bars and Kitkat are already quite famous in regions like South Korea.