Not just a garden city or a city of eclectic charms- there's something constantly engrossing about the southern charm of India- Bangalore. Dreams aren't only dreams, rather are meant for realisation here and hopes serve as a beacon of this great enterprising city. The city loved for its greenery as much as for that perfectly tasting filter copy, Bangalore doesn't disappoint and its homely vibe and a young charm only adds to the incandescence to one of India's truly most loved cities.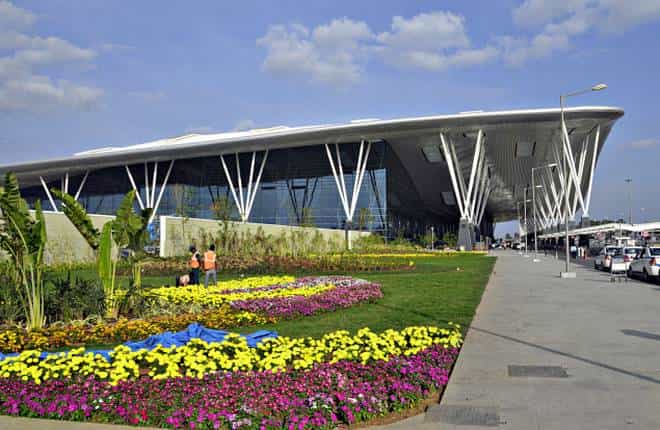 Of late, particularly in the last half a decade or so, if there's a new facet that has catapulted Bangalore to the attention of the rest of India then it's it's airport. Today in India, the aviation space is one peppered by a constant spate of modernisations and developments. As much of the world's attention rests with India, there being no dearth of trade and transactions, constant visits of dignitaries and political heavyweights- mark India in a league of its own.
Therefore it's not hard to understand why the developments of its airports are imperative in today's age of fast-paced spectre of commerce, industry as well as diplomacy. So recently when the news of Bangalore International airport's expansion came about, there was hardly any surprise. While last year in 2017, Bangalore's passenger traffic grew multifold by 12.9 per cent to 25 million, there's more positivism on the fray.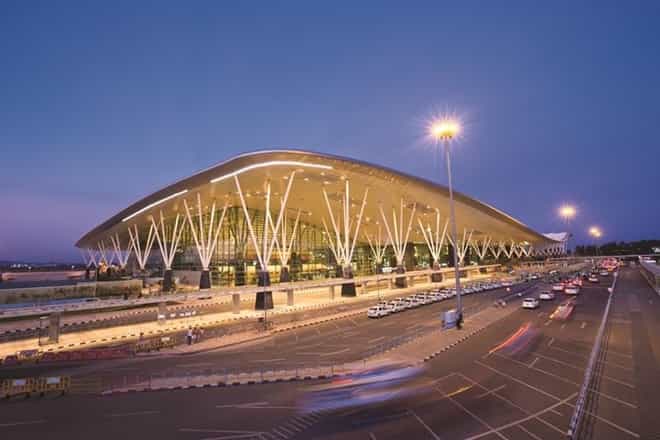 It turns out that the Fairfax owned Bangalore International airport is to undergo a massive expansion program pegged at a whopping $2 billion. This huge investment figure is being directed toward producing a capacity expansion. Currently, all focus rests on the year 2028, an year that has been marked for significant progress where Bangalore airport's passenger handling and expansion is concerned. That said, can you speculate what is the target being primed to be achieved by 2028? It's impressive to know that the airport targets to handle 65 million passengers. This is surely quite a rise as compared to the current capacity of handling somewhere in the range of 20 million.
In addition to there being a solitary runway at the airport at present, a second runaway is also being planned. And reports suggest that by 2019-year end, the second runaway would be complete. That is not all. In addition to the existing terminal, a brand new terminal is to be added by the year 2021. But while the overall sum of 2 billion US dollars seems like a huge sum- and it actually is- the same has been generated as a result of internal funding and debts. The financing plan, planned in the ratio of 80:20 debt to equity ratio is set to enable Bangalore to attain this benchmark for 2029.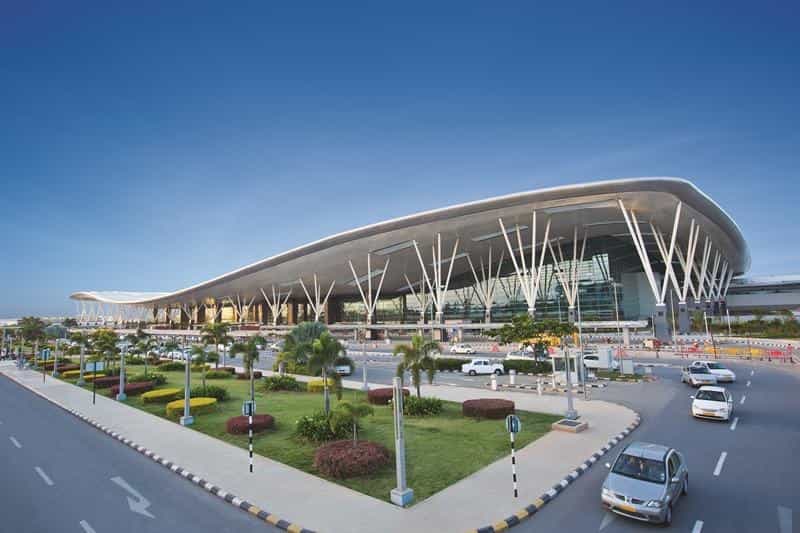 And already for the planning and execution of the second terminal at the Bangalore airport, commissioning work and detailed planning is already underway. That said, it is pertinent to note that in today's era, airports hold the same importance as that of a monument to a city. It may not be incorrect to construe that airports are quite simply the passport to a city. And once the heavy-handed Bangalore airport's expansion is compete, it will be certainly adding another feather to India's cap where airports of the class and expanse of Delhi's T2 and Mumbai's T3 are emerging as the shining beacons.