Chances are, if you are remotely aware of any other facet that India's capital New Delhi is known for apart from its sprawling choices in food and for there being no dearth of historical monuments then you will find it being chastised for being an appalling city for women.
Women safety is precisely anywhere else a matter of high concern; not a matter of choice, but rather a matter of proactive measure taken by governments to ensure safety and wellbeing of a gender often known to be fragile under hostile or precarious situations.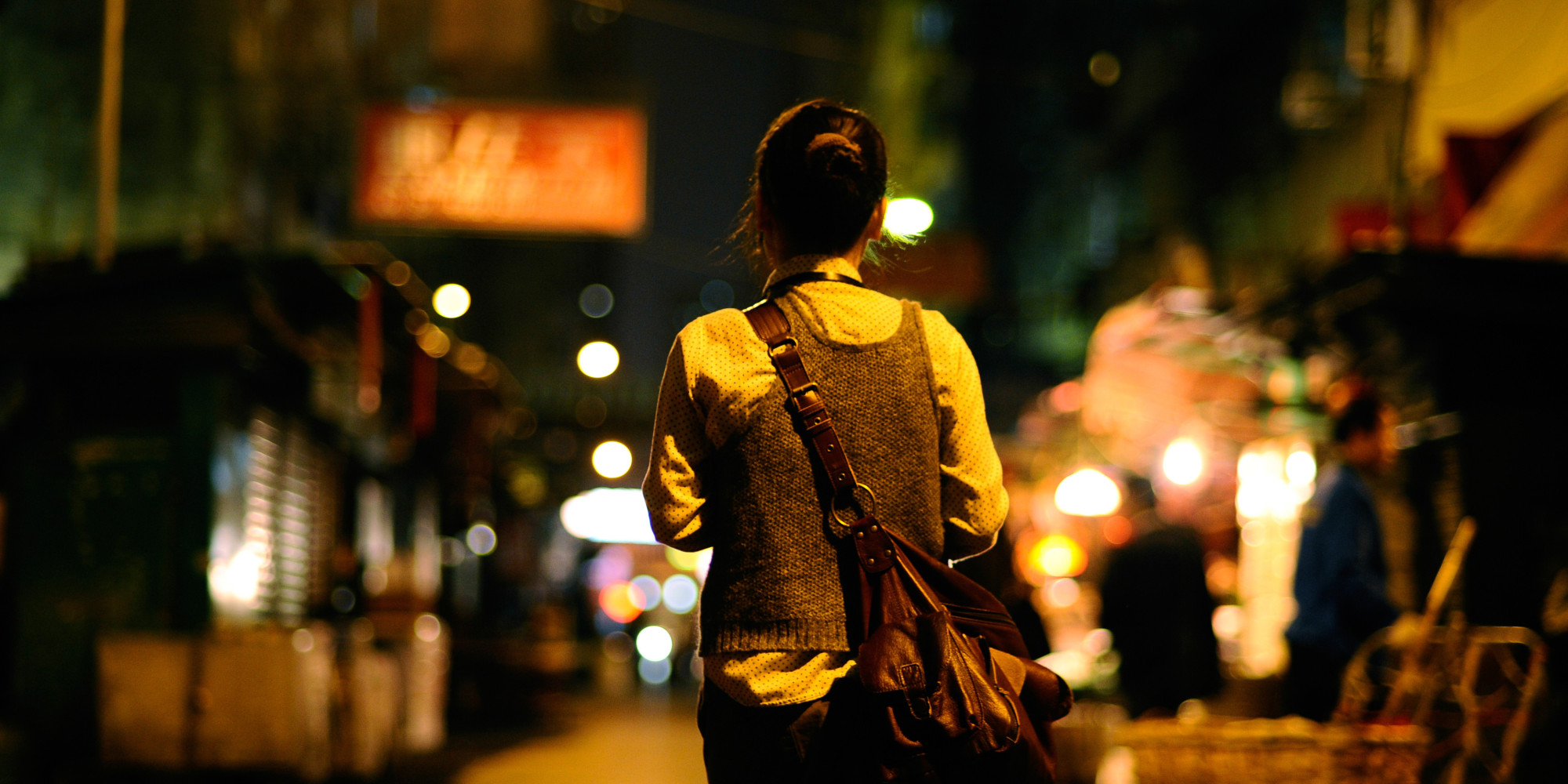 For New Delhi though, women safety is just fashionable glib-talk. For a city where hundreds and thousands of millionaires flaunt expensive brands in a stiff upper lip manner, the answer that a common woman finds to her pity where her safety is concerned is more often than not, "you are at your own mercy."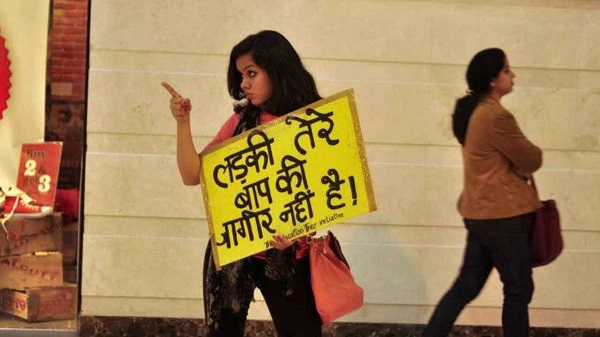 For some reason, gory crimes against women such as rape, molestation, eve teasing, kidnapping and sexual crimes run amok with city's criminals shamelessly cavorting with a law and order state that has so far, failed to protect the dignity of women- be it a wife, sister, daughter or grandmother.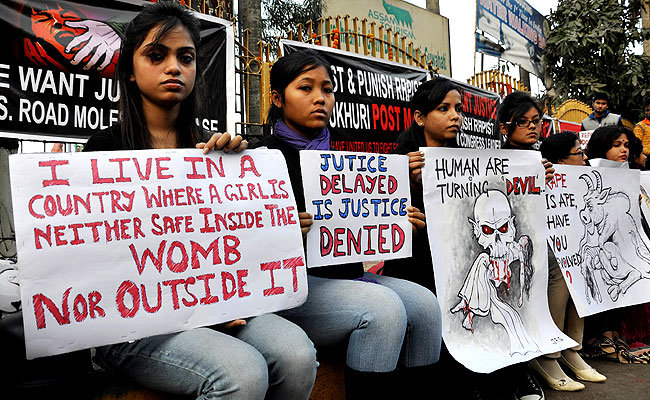 That said, pretty much everything has been done by the city's administrative bodies to ensure the wellbeing of women. Although mostly, to no avail. Whether it is creation of new helplines that one can use as an SOS measure at all times, to running several self-defense classes to imbue women with various techniques and measures that can help them stand guard during adversity to spending lakhs of rupee in promoting the idea of women safety, Delhi has pretty much done it all.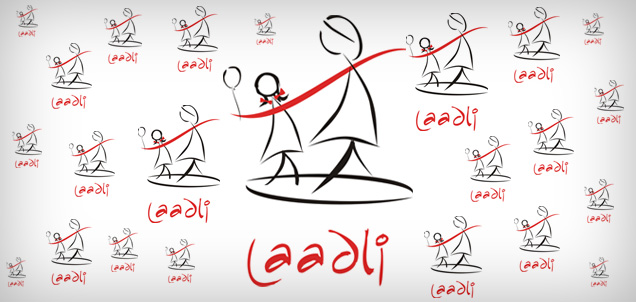 Now, in a hitherto-less experienced move, Delhi pledged to fight for women safety by putting on the jogging shoes. Confused? Well, here's what that means. Together with the city-based NGO Ladli Foundation, Delhi Police came together to organise a half marathon, " Run for Laadli" (literally meaning run for the beloved daughter). The half marathon was organised from Jawaharlal Nehru Stadium to Central Park, popularly known as C.P.
This was Delhi's awareness building endeavour to raise the awareness toward the plight of its women and having the support of Delhi Police' Commissioner of Police, Shri Amulya Patnaik lent a lot of substance and credibility to the event. But whether this and a lot other measures have proved any effective one can only tell in the near future. As far as the just concluded half marathon is concerned, it could be said that the event was a good success with 15000 participants joining in the run toward women safety.
---