President Donald Trump is a global phenomenon, he's the President of World's superpower, however, nowhere in my wildest dreams would I have thought of this day to dawn upon me and my country.
Well, the Sulabh International founder Binder Pathak has made an announcement and this could possibly change the entire way you perceive the state of Haryana. Pathak announced that an open defecation-free village in Mewat will now be named after the U.S President Donald Trump. This is said to be done in order to build a good relationship between the United States and India.
As bizarre as this sounds, Pathak said that this move will bring the world's attention towards India's cleanliness campaign, 'Swacch Bharat'.
Sulabh International is currently on the mission to make some villages in Mewat, open defecation free which is a huge step in the country. Binder Pathak made this announcement at a community event organised in the suburbs of Washington D.C. "The Indian government is trying to rid the country of open defecation. Our organisation is also working in this direction. We urge the global community to help us realise the goal of sanitation and cleanliness in India," he said, adding that big corporate houses can adopt a village, block or taluka as part of the campaign.
As reported by Times Of India, while the area has been selected (Mewat), the exact village has not yet been selected. The procedure of choosing the village for adoption will be done as soon as Pathak returns to India in the next few days.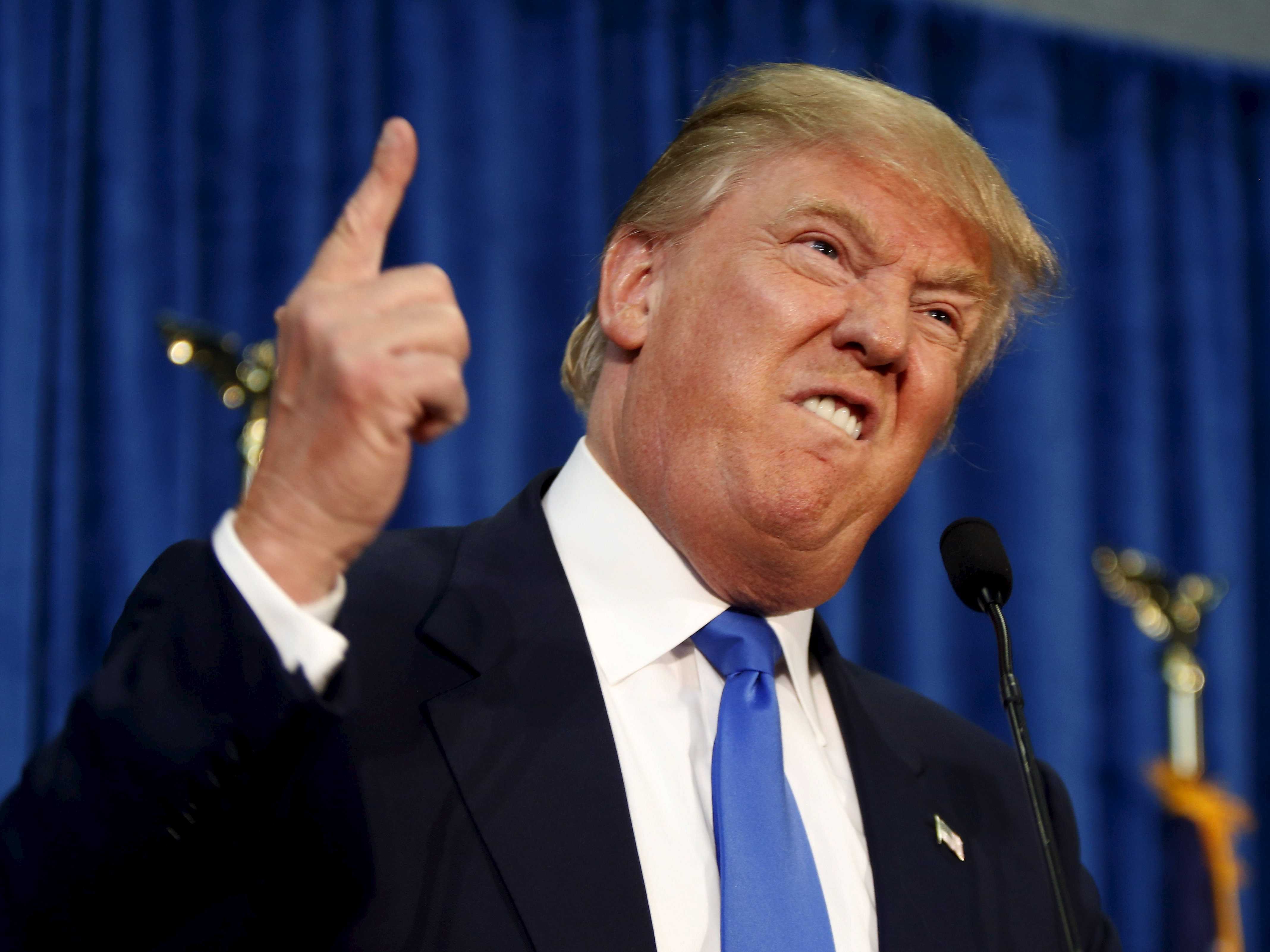 Haryana Government has aimed to make all districts in the state to be open defecation free by September 2017, which is earlier than the previously set deadline of December 2017. Till now, 6,132-gram panchayats have become ODF in the state, while the remaining 200-300 are likely to be made open defecation free by the next few months. The collaboration with Sulabh International is one of the many collaborations that Haryana Government is currently working with. They have also tied up with the World Bank to work toward the villages in Haryana open defecation free.
This news comes just days before Prime Minister Narendra Modi is all set to meet the US President Donald Trump for the first time since he held the Oval Office. The meeting between the two world leaders is scheduled for 26th June in Washington.
14th June 2017
Jyotsna Amla