What's with the live-stream suicide attempts trend? In recent times many cases have been reported where a man or a woman attempted or committed suicide while they were live on social media. It may sound interesting to some minds but somehow it's just depressing.
In a row of live-stream suicides attempts, a man hung himself at his house near Ashram in southeast Delhi while he was live on social media. However, for the first time, being live saved someone's life. A friend saw his video and contacted the man's brother. He with the help of his neighbor rescued his elder brother. Sounds like some twisted Bollywood drama isn't it?
The man who has been identified as Aniket Verma (name changed) lives his parents and brothers. He was alone in his house when he attempted to commit suicide. First, he wrote a suicide note apologizing to his parents and friends for taking this awful step and then later he started a live video on Facebook.
Aniket started the live video by narrating his problems and stated that he is not getting good opportunities as a freelancer. The feed wasn't viewed by people soon but later a friend Reena, who returned from late night-shift job saw the video.
She got terrified as she saw Aniket saying his final goodbyes. She immediately called Aniket's brother who was at his friend's house in Chhatarpur in south Delhi.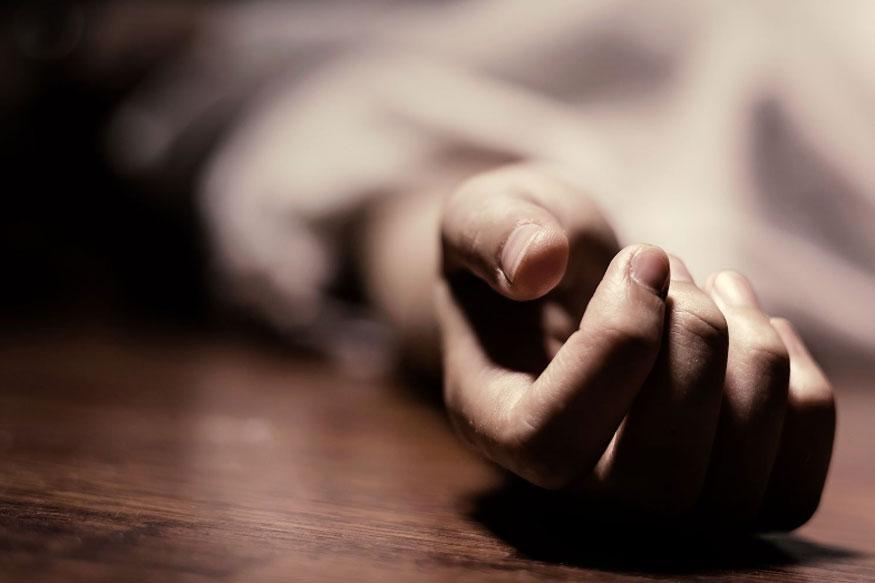 His brother Amit immediately saw the video and called his neighbor Tilak and asked him to rush to his home to save his brother immediately.
By the time Tilak reached his home, Aniket had stepped on to a chair to hang himself from the ceiling fan. Amit reached to his house quickly and both Tilak and Amit grabbed Aniket's feet and lifted him up. They rushed Aniket to the hospital asap. If they would have reached a few moments later Aniket would have been dead.
However, he was revived and now is out of danger.
We all know that employment in India is not a piece of cake and making money as a freelancer is as hard as chewing nails. Whatever the situation may be, giving up your whole life and that too at the young age of 26, is not a solution.
Live streaming does save Aniket's life but we cannot neglect that committing suicide under stress is not the answer to all troublesome questions of life.
Avni S. Singh