A 19 -year-old young boy who is identified as Akash Kumar has committed suicide while he was talking to his girlfriend in a video call. He used a country-made semi-automatic pistol to shoot himself at his residence at Saichak on Monday.
The complaint was lodged at the Beur police station, the sources have revealed that Akash was alone in his room when he was talking to his girlfriend over WhatsApp. The girlfriend who witnessed the incident live is a resident of Mahavir Colony and is a class-IX student.
Akash failed intermediate last year and was a member of one of the biker's groups in Patna. The police recovered a 9mm country-made pistol, a loaded magazine, a pellet and the cellphone from Akash's room.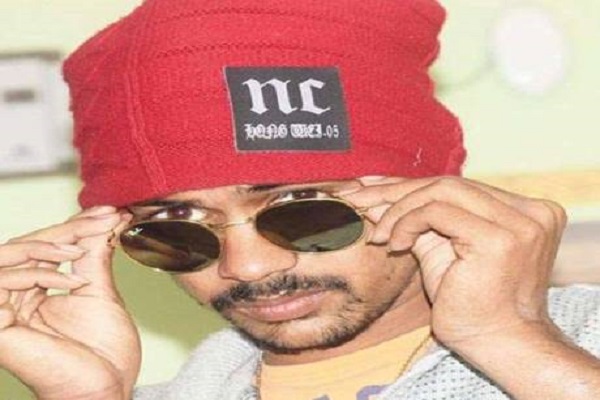 Basically, the girl has stated that Akash's father was forcing him to get married soon. He was also against this relationship as his the father of the girl has a criminal background. Sanjay Kumar, who has been identified as Akash's father had scolded his son a couple of times over this relationship and using foul words over the marriage issue.
The girl revealed that Akash narrated her everything in chat and finally asked her to come on the video call so that he can see her one last time. She saw Akash cocking pistol a the live video to which she asked him to remove the pistol and take out the magazine.
Akash was supposedly hurt and depressed because his girlfriend was also scolded by his parents a few times. He told her that after he commits suicide, no one from his family will bother her again ever. He kept his cell phone on his legs and shot himself.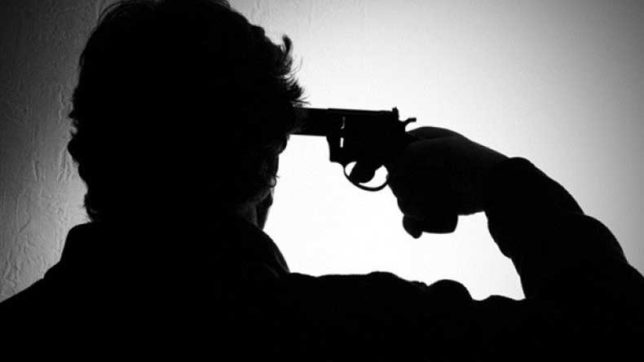 His girlfriend tried calling Akash's cousin Chandan Kumar immediately. Chandan somehow managed to get into the room around 5 am in the morning after which police was informed.
Akash's body is sent for an autopsy report after which it will be handed over to the family members.
Although Akash's girlfriend has already given a statement to police, the father of the boy has lodged a complaint against an unknown person for killing his son. given the fact that the room was closed and the girl witnessed the suicide, a possibility of Akash's murder is nowhere to possible.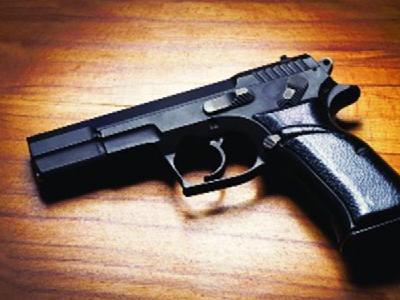 Merely a 19-year-old who probably didn't know the meaning of love took his life owing to the fact that he was constantly pressurized by his parents to get married to someone else. First thing first, looking at his age, he wasn't eligible for marriage at least for 3 years. If parents from such under developing areas won't actually provide the care and nurturing these teenagers need, we would lose more of such kids.
Love drenched teenagers always look for an easy way out and ending their life seems more feasible than fighting for it. We really need to teach our youth the value of human life and it starts with the family.
The incident has put a question to the upbringing today's parents are providing their children.
Avni S. Singh