Watch any food reality show and you'll know the importance of Michelin Star and how important this star is to chefs. They work day and night to master the art of Fine Dining in the quest of receiving this Michelin Star beauty.
Michelin Star is the ultimate Hallmark of a Fine Dining restaurant that is only given to honor those who have mastered the art of gourmet food – innovation, experience, and flavor. All of these 5 restaurants in Delhi constitute Michelin-worthy, however, it the review of anonymous food critics that can help an establishment to earn up to three stars.
While we are still waiting for a Michelin Star restaurant in our country, because why not? Everyone who can afford an experience like this should definitely do it once. Remember, you only live once, therefore, as much good food as possible.
However, till our country has its very own Michelin Star restaurant, we can make do with restaurants that offer a Michelin Star experience. These restaurants in Delhi either have a Michelin Star chef or have a Michelin star awarded branch outside the country, which kind of makes them special. We specifically decided to name some Delhi restaurants.
These 5 restaurants in Delhi offer a Michelin Star experience.
1. Akira Back
Where: JW Marriott, New Delhi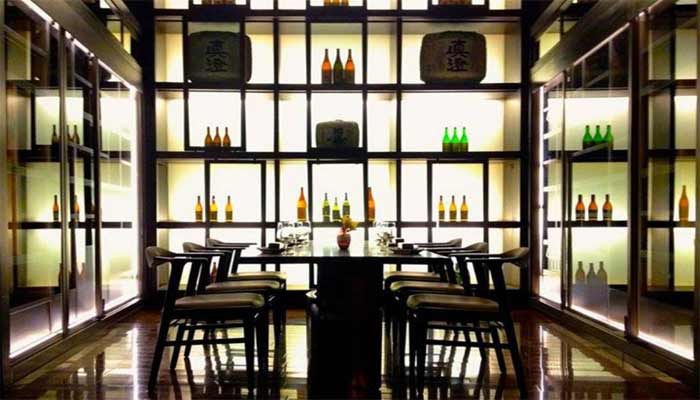 This restaurant in Delhi named after the famed Chef 'Akira Back' serves some of the most authentic Japanese cuisines with a Korean Accent in town and one needs to visit the place once, to truly appreciate the art that they create. Akira Back won its first Michelin Star at Bellagio in Las Vegas.
Price: Rs 5000 for two.
2. Megu
Where: The Leela Palace, Diplomatic Enclave, Chanakyapuri, New Delhi
Megu is one of the finest-looking restaurants in Delhi and boasts of elegant and stunning interiors. Megu is another Japanese restaurant that serves some delectable Japanese regional cuisines.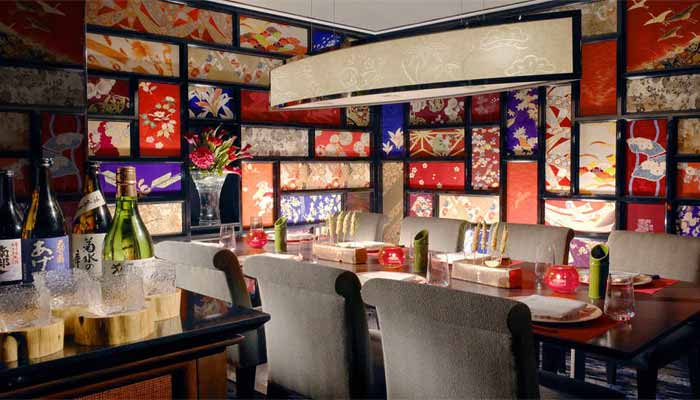 Megu's New York branch received its Michelin Star and is considered, one of the finest restaurants in NYC. Megu is considered to be one of the best restaurants in Delhi that offer Michelin Star experience in the most surreal way possible.
Price: Rs 8000-10,000
3. Indian Accent
Where: The Lodhi, Lodhi Road, CGO Complex, Pragati Vihar, New Delhi
This restaurant in Delhi is well-known for its Indian-inspired cuisine. Chef Manish Mehrotra has created a luxurious restaurant with some unforgettable dishes. It provides a panoramic view of the waterfront and delights guests with its floral decor as soon as they enter.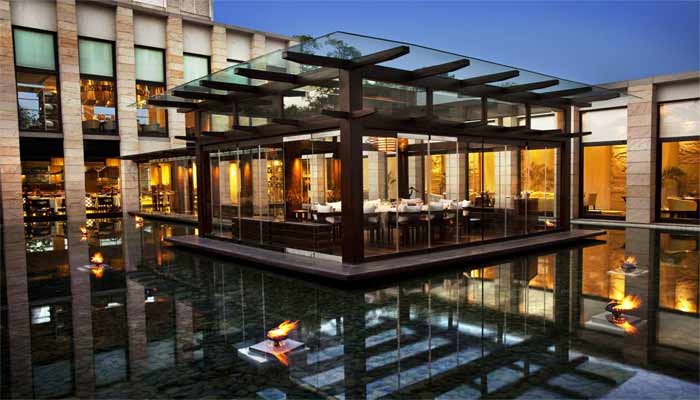 Every dish, such as the 'Puchka Five Water' from Kolkata or the Turmeric Rice from South India, is prepared with great elegance and modern techniques. Since this restaurant offers a Michelin Star-like experience, let's not miss out on a fantastic food adventure and hope that India soon gets its first Michelin Star restaurant!
Price: Rs.5000 for two.
4. Le Cirque
Where: The Leela Palace, Diplomatic Enclave, Chanakyapuri, New Delhi
Le Cirque in Delhi and Mumbai are the Indian limbs of popular Le Cirque in New York and the Bellagio, Las Vegas branch already has its Michelin star.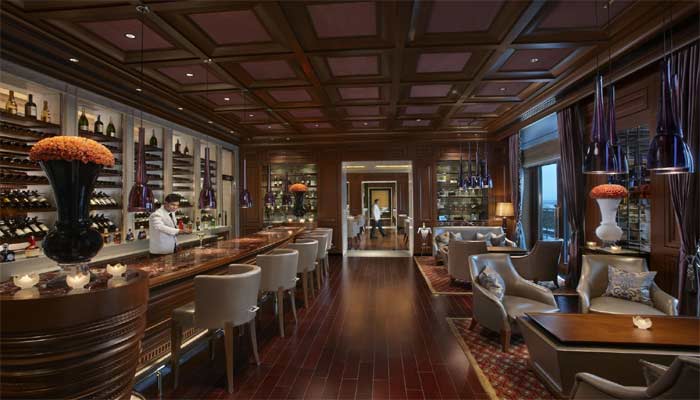 The Delhi branch serves delectable cuisine in a restaurant with mesmerizing ambiance and offers a view of the beautiful Delhi skyline.
Price: Rs 5000 for two
5. Yauatcha
Where: Level 2, Vasant Kunj, New Delhi
Yauatcha London branch has a Michelin Star which makes the restaurant even more worth visiting. The restaurant boasts of beautiful interiors and serves food like no other.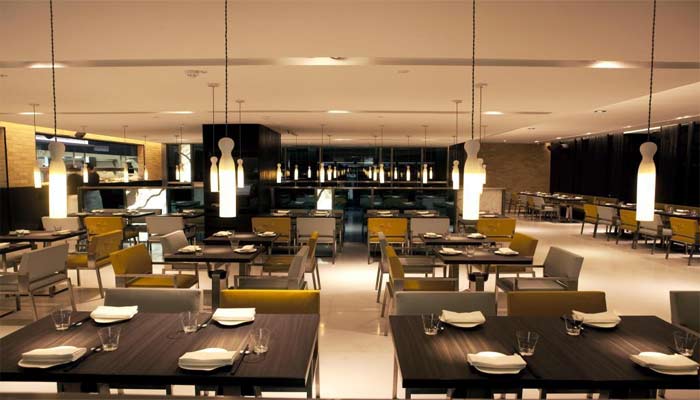 Visitors have said to be back for Yauatcha's Blood Orange Cake, which probably is the best in town. Another amazing aspect of the restaurant is that it is quite easy on the pocket, comparing to the experience that it offers. Nothing can be more Michelin Star-like than this beauty.
Price: Rs 1800 for two.
These 5 restaurants in Delhi that offer a Michelin Star-like experience have been acclaimed a lot by foodies all over the country. Every place has something different to offer which is authentic and truly scrumptious. So, tell us, how many of these have you already visited and how many of these are you now planning for?
25th April 2017
Jyotsna Amla