Durga Puja is one of the biggest festivals in the country, celebrated by hundreds and thousands of people. And, it's filled with culture, traditions and even modernity now that brings in various non-Bengali people to the stalls too.
Now, even the Chinese want to contribute to the traditions and bring in a little Chinese hint to it.
China has decided to establish close cultural and commercial relations with Kolkata and in order to do so, they have decided to sponsor the oldest Durga Puja celebration in the city. Through their sponsorship, the popular BJ Block Durga Puja celebration will have a Chinese hint to the entire thing, all done with the funds provided by the Chinese consulate, which is also resided in Salt Lake, Kolkata.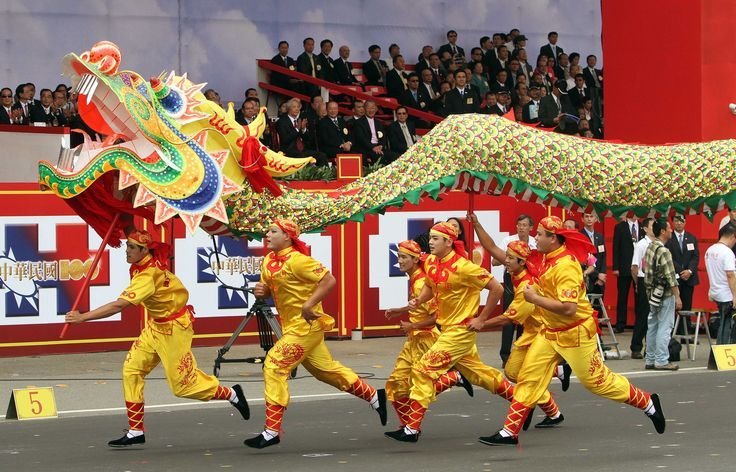 But this is not the first proposition that the Chinese consulate sent to the organizers of the event. Apparently, the Chinese Consulate has been trying hard to get more involved in Kolkata's cultural scenario, from past few years. They were even keen on contributing during the Dokhlam standoff that had stiffened the relationships the two countries share with each other. Which is why they were asked to announce and give away prizes in different categories in association with the Kolkata Police. Now, it has decided to go a step further.
The Chinese Consulate has not only decided to fully sponsor the celebrations but has also decided to send a team of artists and artisans to China to train in designs inspired by Chinese architectures from professional. The team will fly to Kunming in Yunnan Province, where they will meet master craftsmen from China, according to plans that are still being firmed up. This is because the entire theme — right from the pandal to the deity and decorations inside and on the exterior — will represent Chinese art forms. The pandal is most likely to resemble a pagoda. Kunming also has a number of ornate gateways, which the local artists would be expected to replicate.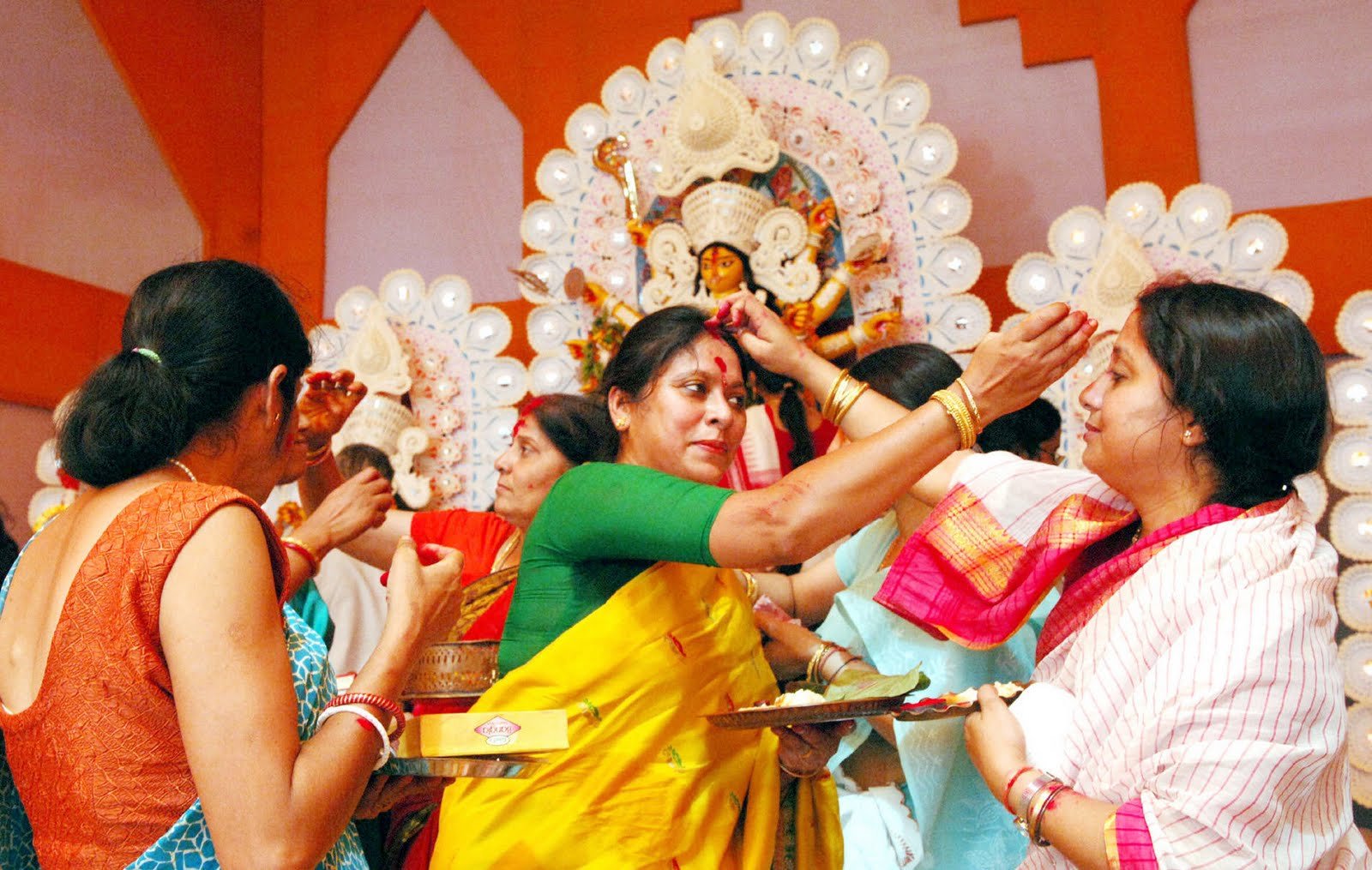 With all of this, the Chinese consulate wants to bring China in Salt Lake for the celebration and get the people of Kolkata to be more aware of the culture of their neighbours. As for the organisers of BJ Block Puja, they are nothing but happy about the decision. Every year, the committee ties up with an Indian state to showcase its culture, making it a must-stop for pandal-hoppers. This year, with China as their cultural pandal, organisers are looking at more and more people coming from the entire city to celebrate the spirit of China at the Durga Puja celebrations.
The visitors will also be able to witness Chinese flute music, dragon dance, and acrobatics, for which the artists will especially be flown in from China. What do you think about this? Are you excited about it? And, let your Bengali friends know about this.
Jyotsna Amla