John Lyly stated "the rules of fair play do not apply in love and war" in his novel- "Euphues:The Anatomy of Wit". Perhaps he was unaware of the sins one can commit in love or he was clueless that humans who claim to be dreamy lovers can have a dark monstrous side. Of course, he isn't here to witness this nightmarish vision of the future, but we are.
The macabre rituals of taking one's life in the name of love and revenge are not only spine-chilling but also woeful. Probably now, God also has become incognizant of human behavior or maybe some of us are not human anymore.
The people of Chennai must have experienced a state of shock as the tragic news broke today. A 21-year-old Chennai woman was set into the fire last night at the doorstep of her home. She has lost her life as she rejected the marriage proposal of her stalker, who was also her classmate.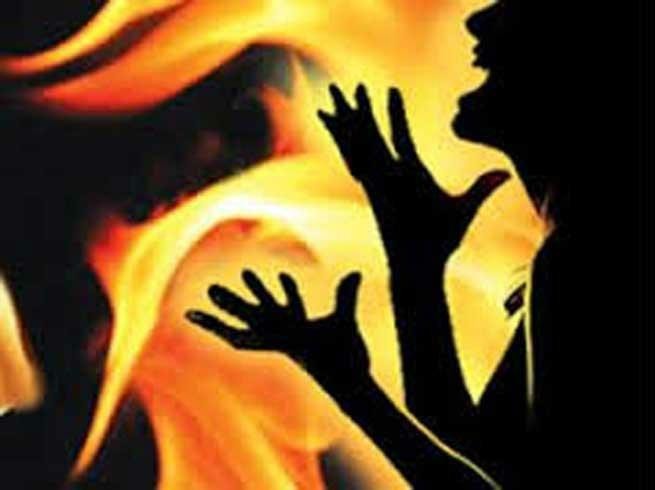 Induja, who was an engineer rejected the proposal of her ex-classmate, Akash, who was stalking her for a month. The culprit, who is a science graduate arrived at her home in Adambakkam around 8.45 pm last night. He asked to see Induja but her family members refused.
Induja's father wasn't home, however, her mother Renuka and younger sister, Nivedita were there when the culprit arrived. He demanded to speak with Induja, the family refused. In his vigorously resentful thoughts, he splashed petrol on Induja and set her ablaze using a lighter.
The incident was so sudden that it left Induja's family stunned. They made a failed attempt of saving her, but end up with severe burns.
Hearing the death-defying cries of Induja and her family,  neighbors called an ambulance which arrived in 40 minutes. Induja lost her life and her mother suffered 49% burns. Her sister is in ICU at the Kilpauk Medical Hospital.
Police have already arrested Akash but the stories of both victim's family and the culprit do not coincide.
Induja's uncle has stated that  Akash was aware that Induja's father was working abroad, hence he came to the house. Initially, no one opened the door but he insisted on having a conversation with Induja after which they opened the door. Akash immediately poured petrol on Induja and burnt her alive.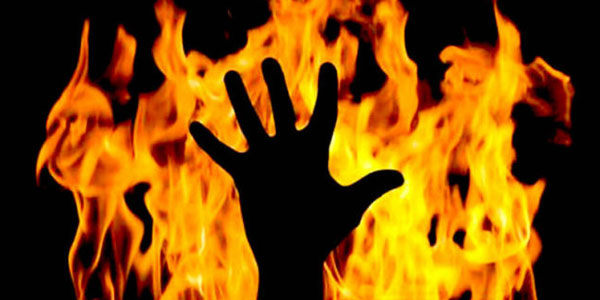 The other side of the story narrated by Akash is traveling on a completely different tangent, where he claims that he and Induja shared a relationship and were planning to get married.
Even if Akash's story stands correct, no one in this world has a right to take someone's life. Induja suffered a painful death, even the thought of her death can keep anyone awake for weeks. Any reason in this world cannot justify the actions of Akash. It was hideous, sickening and unearthly.
He has killed Induja, who he claimed to be in love with. Her sister and mother, both are fighting for their lives and yet he is breathing. Hopefully, the law of our country will crawl it's way to justice someday till then we can only pray, may Induja's soul rest in peace and her sister and mother revive to life.
14 November 2017
Avni S. Singh