Slangs are informal words that we use in our casual conversations and on the internet too. In this day and age of Internet and unified creative thinking, news travels fast and trends travel faster than ever. Plus, it doesn't matter where you're from because through the Internet we're all together and close to each other. Certain abbreviations are some of the most said words on the Internet these days, because why wouldn't you want to use LOL than Laughing Out Loud? Plus, Twitter only offers 143 characters, so you've to make the most it.
Now, there are various words floating on the Internet and among the social media queens, which are extremely funny. So, we thought of giving all you clueless guys out there, a chance to know these slangs and their usage. Consider this a crash course to Internet slangs, and after going through this you can just proclaim your knowledge about these words among your friends.
1. BAE: Before Anyone Else.
https://twitter.com/CocoGawd/status/804474438909575168
2. FML: F**k My Life.
Got 99 problems and 96 of them are due at the end of this week. #fml

— danielle white (@__daniellewhite) December 1, 2016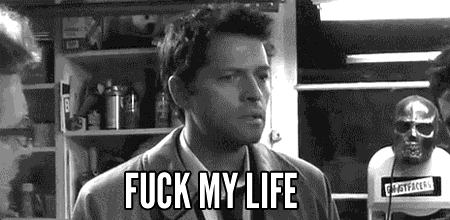 3. Dafuq: (What) The F**K.
Dafuq did I just see? 😂😂😂 #lka pic.twitter.com/OHZTrwpH16

— Mahesh De Silva ✊🏾 (@CharterKubiya) November 27, 2016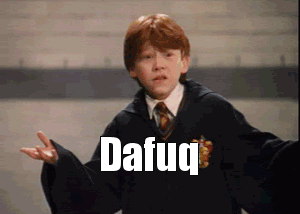 4. FacePalm: A Virtual Expression Of Embarrassment, Also Used For Situations Like 'UGH Idiot'.
Hahahaha! One of the best #DeMonetisation memes that came around on Whatsapp! Sagara Sangamam Redux!#FacePalm pic.twitter.com/g4ukDhRpFj

— मङ्गलम् (@veejaysai) November 25, 2016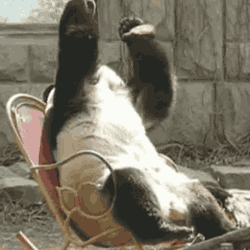 5. HIFW: How I Felt When.
#HIFW I try to kiss my dog. pic.twitter.com/EgUNbfKpx7

— Timmy the Tooth (@Gondriac) September 9, 2016
6. IRL: In Real Life.
https://twitter.com/ItMeIRL/status/804564775925673984
7. JSYK: Just So You Know.
A pretty face does absolutely nothing for someone with an ugly heart jsyk.

— 𝘴𝘺𝘮𝘮𝘪𝘦 𝘣 (@symanthabenzing) November 28, 2016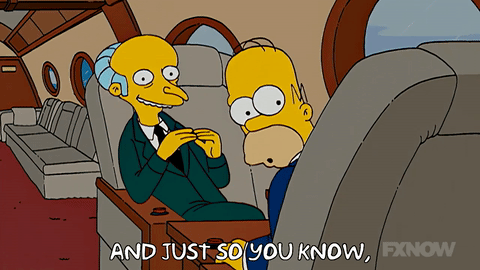 8. MFW: My Face When.
mfw im about to share my opinion on something even tho no one asked for it pic.twitter.com/yWyjUGQHqY

— SadeVEVO (@fillegrossiere) December 1, 2016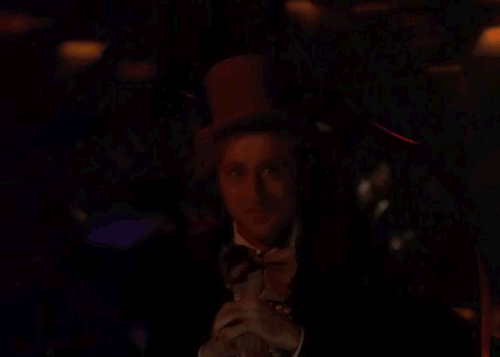 9. SMH: Shaking My Head to Express My Disappointment.
Blac Chyna lost 21 pounds two weeks after labor and I can't even lose weight from that one time I ate pizza and chocolate back in April smh

— Jessenia🇸🇻 (@JesseniaArgueta) December 2, 2016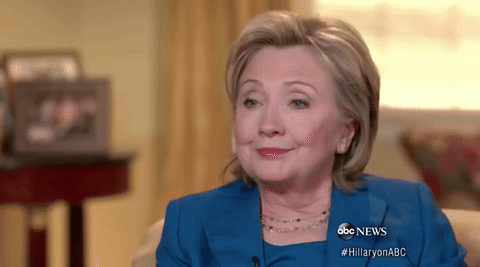 10. YOLO: You Only Live Once.
https://twitter.com/JonathanJoly/status/804012545745027073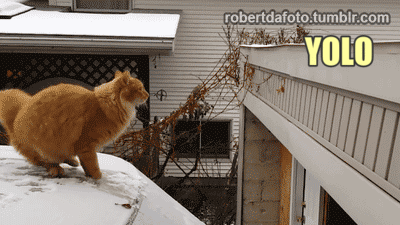 11. On Fleek: Something That Is Perfectly Done Or Is On Point.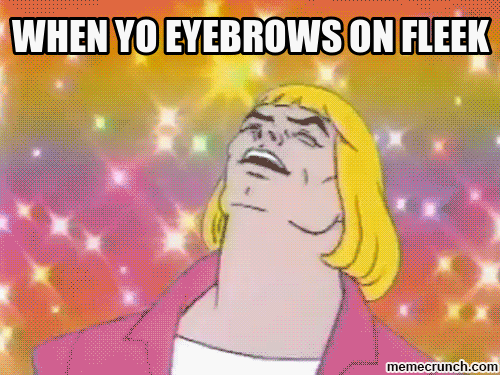 12. Headdesk: Extreme Frustation.
P.S. Cute cats are also a rage on the Internet, so here's one for you.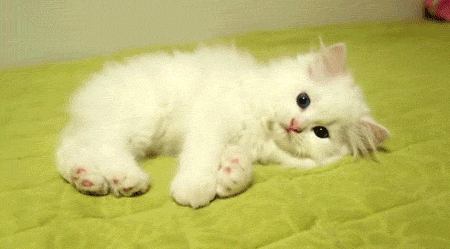 Follow us on Facebook, Twitter and Instagram for more updates. Don't forget to like and share. Do tell us your views in the comment box below.
2nd December 2016
Jyotsna Amla