1. CCTV Cameras In Courtrooms But Without Audio Recording: SC
The Supreme Court agreed to the Centre's request to install CCTV cameras in courtrooms on Tuesday, but audio recording will not be supported in these cameras. The Law Ministry had been urging the apex judiciary since August 2013 to consider recording court proceedings for better transparency in courtrooms and after years of hesitation, the bench of Justices A Goel and UU Lalit finally passed the order after considering the views of the government. The apex court has directed all 24 high courts to oversee the installation of CCTV cameras, without audio recording, in at least two districts of each state and Union Territory. However, the recordings will not be made available to the public under the Right to Information Act.
2. MS Dhoni's Aadhaar Details Shared on Twitter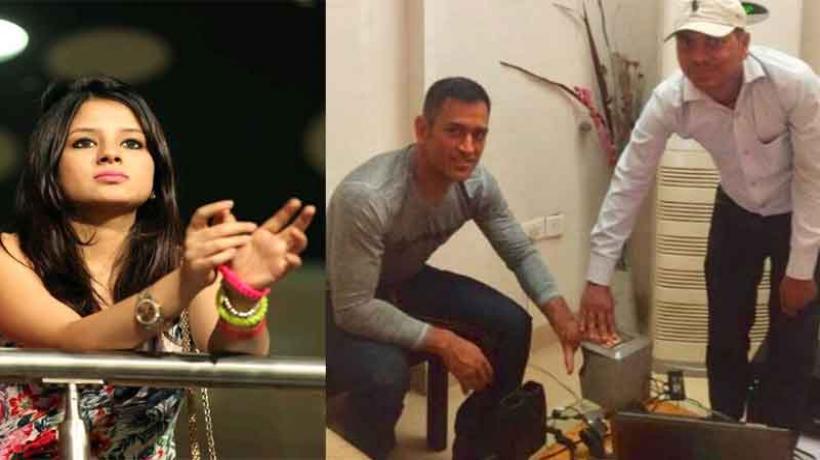 On Tuesday, former Indian cricket team captain MS Dhoni's Aadhaar card details were mistakenly made public on Twitter by an e-governance firm named Common Services Center that helps the Unique Identification Authority of India (UIDAI) enroll citizens for the unique number. The Tweet was later deleted from the social media site but Sakshi Dhoni brought the breach to the Information and Technology Minister Ravi Shankar Prasad's notice via her Twitter handle saying, "Is there any privacy left? Information of Aadhaar card, including application, is made public property".
is there any privacy left ??? Information of adhaar card including application is made public property!#disappointed

— Sakshi Singh 🇮🇳❤️ (@SaakshiSRawat) March 28, 2017
The minister, unaware of the agency's actions, later said, "No it is not a public property. Does this Tweet divulge any personal information?" and assured her of "serious action".
3. Terrorists Open Fire Outside Police Officer's Residence in Jammu and Kashmir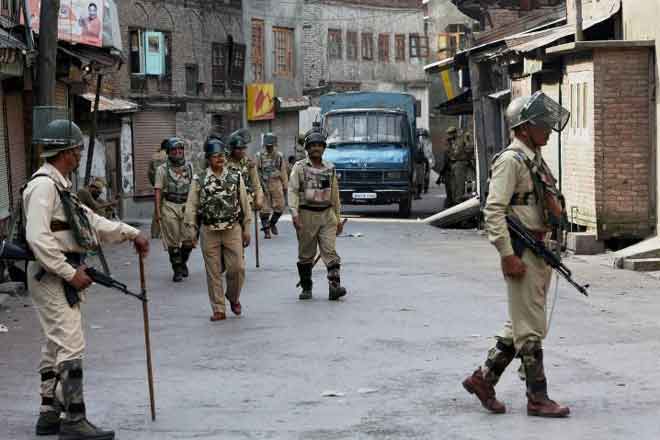 Yesterday, a terrorist group opened fire outside the residence of Additional Superintendent of Police Dawood Ayoub in Khudwani area of Jammu and Kashmir's Kulgam. No casualties have been reported and the terrorists flee from the area after firing at Ayoub's residence. This is the third such incident in the last three days in which extremists groups have targeted the homes of senior police officer in the area.
4. Crackdown on Meat Shops In Four More States

After Uttar Pradesh and Jharkhand, four more BJP-ruled states namely, Rajasthan, Madhya Pradesh Uttarakhand and Chhattisgarh followed in the footsteps by clamping down illegal slaughterhouses. Around 4000 illegal meat shops were shut down in Jaipur, while three out of the six shops in Haridwar were found to be operating without a licence.
5. Donald Trump To Host PM Narendra Modi In Washington Later This Year

Hours after Donald Trump congratulated Indian Prime Minister Narendra Modi for the recent Assembly Election victories, the White House issued another statement saying that the US President has extended an invitation to PM Modi to visit Washington later this year. Both the leaders, on many such occasions, have expressed their commitment to take forward the strategic partnership between the two nations. Moreover, in his previous call to PM Modi, Donald Trump had emphasized that 'US considers India as a true friend and a partner to address challenges around the world'.
6. Market Opens With Modest Gains, Rupee Strengthens by 9 Paise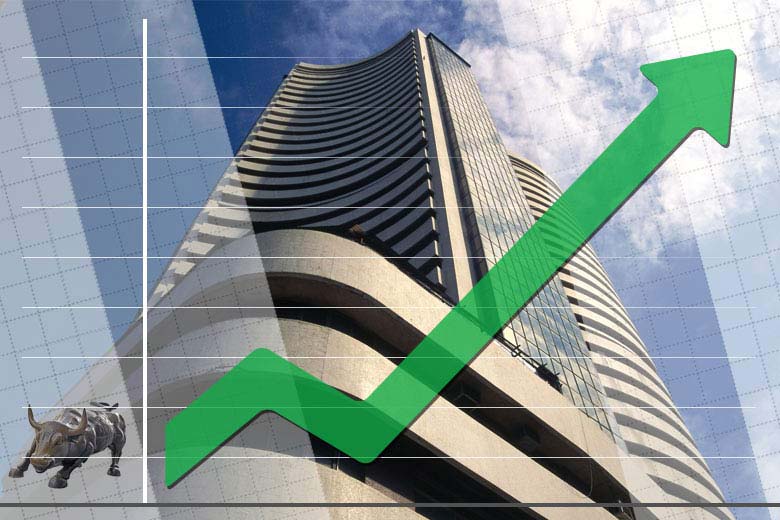 BSE's Benchmark Sensex traded higher by 84.92 points at 29,494.44 during Wednesday's early trade due to positive global trends and investors playing the waiting game. NSE's Nifty also gained 33.25 points, or 0.36 percent and the 50-share barometer remained above the 9000-mark at 9,134.05. Indian Rupee, on the other hand, strengthened by 9 paise against the US Dollar due to increased selling of the American currency by exporters and banks. The green currency was valued at Rs 64.95 during the early trade on Wednesday.