1. CBI Raids P Chidambaram's Residence in Chennai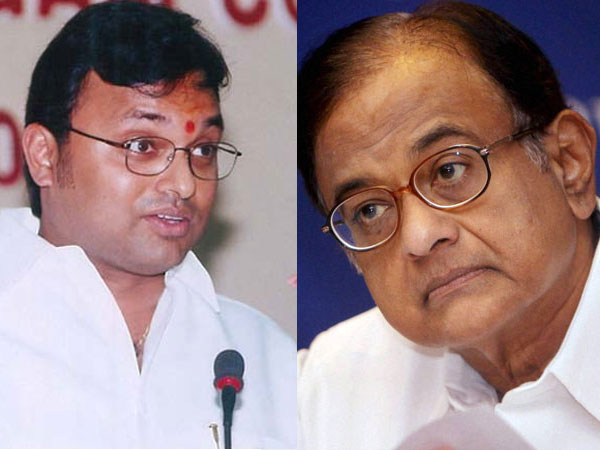 The Central Bureau of Investigation raided Former Union Minister P Chidambaram's residence on Early Tuesday morning in Chennai. According to the reports, around 14 locations were part of this raid located in Gurugram, Mumbai, Delhi and Chennai, including P Chidambaram's son Karti Chidambaram's residence. The raids are said to be in connection with the foreign investment approval to INX Media in 2008, a company then owned by former media tycoon Peter Mukerjee and his wife Indrani Mukerjee. Both are currently in jail as they are accused of conspiring to kill Peter's step-daughter.
It was alleged that while INX Media got a clearance of Rs 4 Crore, the actual amount of foreign investment was much higher and Karthi is accused of facilitated the deal. He is accused of receiving Rs 35 Lakh as bribery and a money trail has been investigated by the CBI. Also, P Chidambaram's involvement is also investigated as he was the then Union Finance Minister.
2. President Donald Trump 'Shared Highly Classified Information With Russian Officials'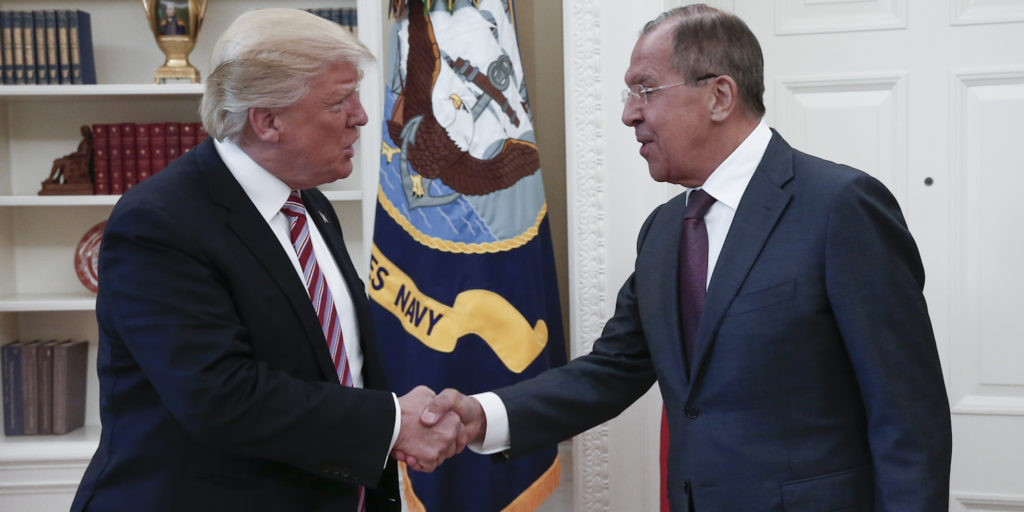 On Monday, Washington Post reported that Donald Trump shared some highly classified information with Russian officials who visited the Oval Office last week. Russian Foreign Minister Sergei Lavrov and Russian Ambassador to the US Sergey Kislyak visited the White House last week, where apparently Donald Trump shared details of intelligence gathered about an ISIS threat that had been closely guarded by the United States government and among close US allies. As per some current and former U.S. Officials, Trump's disclosure jeopardizes a critical source of information about the Islamic State. The disclosed information was provided to the US by a partner through an intelligence-sharing arrangement which is highly sensitive. The partner had not given the United States permission to share the material with Russia.
3. ICJ Says Ruling On Kulbhushan Jadhav Case 'As Soon As Possible'

International Court of Justice (ICJ) on Monday said that a ruling on Kulbhushan Jadhav's death sentence case will be given as soon as possible. India and Pakistan clashed at the ICJ after 18 years and over the fate of Jadhav, an ex-Indian Navy Officer, who was arrested by Pakistani authorities for allegedly spying for India. New Delhi is leaving no stone unturned to have a stay on his death sentence awarded by a Pakistani Military Court and holds the nation a clear violator of the Vienna Convention. Pakistan, on the other hand, said that India had no right to invoke ICJ's jurisdiction because the Vienna Convention does not provide for matters related to spies, terrorists and espionage.
4. Benami Land Deals: IT Department Conducts Raids at 22 Locations in Delhi NCR, Lalu Prasad Under Scanner

The Income-Tax department is conducting raids and surveys at 22 locations in Delhi and Gurgaon and is looking into alleged Benami land deals worth Rs 1,000 crore that also involve RJD chief and former Bihar CM Lalu Prasad Yadav. More details are awaited about the IT raid. This development comes on the same day when CBI raided former Union Minister P Chidambaram's residence in connection with a foreign investment case.
5. Heat Wave Kills Two In Uttar Pradesh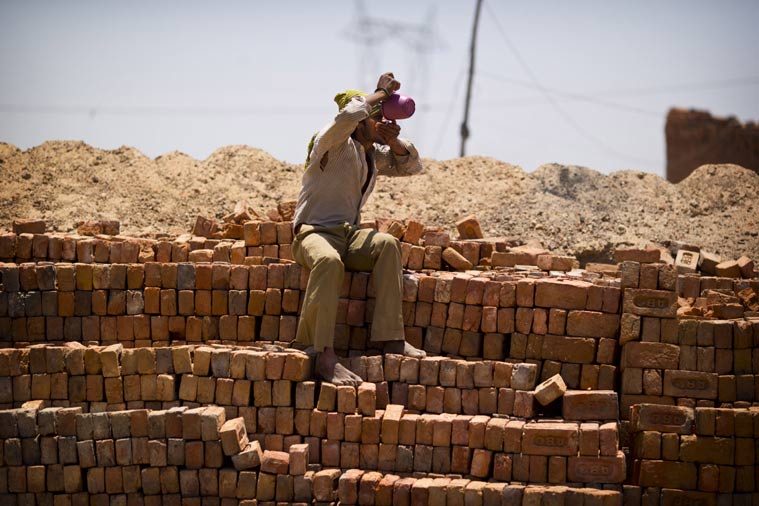 Two people have died owing to the intense heat wave across Uttar Pradesh as the temperature is rising both in day and night. According to reports, the deceased have been identified as 65-year-old Malti Devi from Mundera and Omveer from village Gadhiya Sheelam in Etah, and both died of a heat stroke. India Meteorological Department said that there will be no respite in the coming days and warm winds (loo) will continue to blow across the state, adding to the woes. Many places in Uttar Pradesh recorded temperature above 44 degree Celsius.
6. Sensex and Nifty Continue To Rally, Rupee Turns Weaker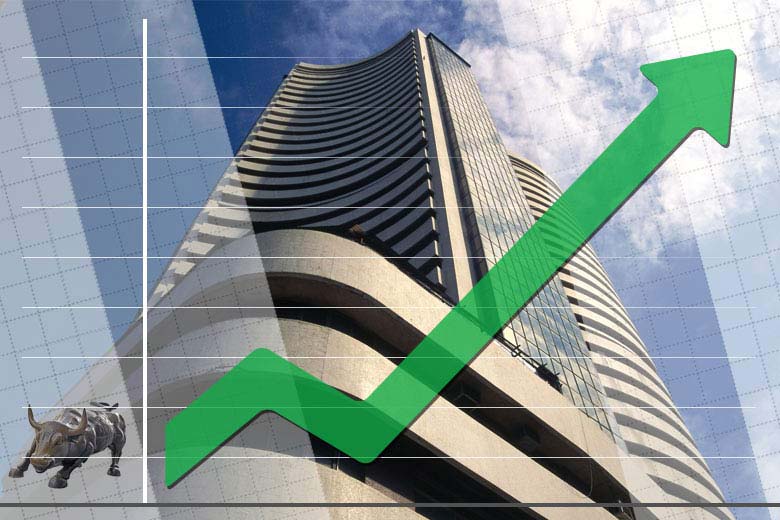 BSE's Benchmark Sensex took a leap of 181.36 points on Tuesday morning as investors continued to stock up amid foreign fund inflows and encouraging earnings. The 30-share barometer was trading at another all-time high of 30,503.48. NSe's Nifty was walking in a similar path as it gained 36.90 points, breaching its previous intra-day high and trading at 9,482.30. Indian Rupee, on the other hand, suffered a marginal drop of 6 paise against the US Dollar due to fresh demand from importers and banks. The greenback was valued at Rs 64.11 during the early trade on Tuesday.