1. Captain Amarinder Takes Oath as Punjab CM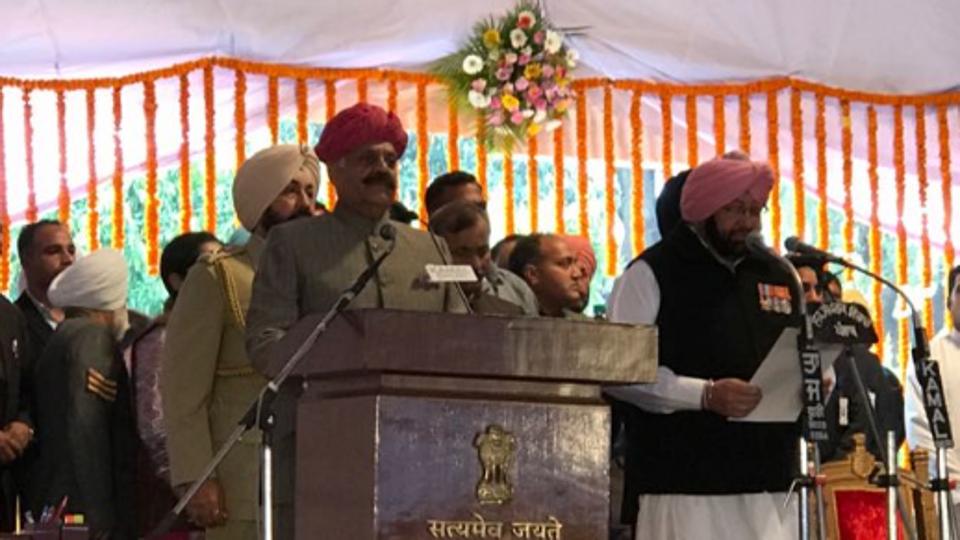 Punjab Pradesh Congress Committee (PPCC) chief Capt Amarinder Singh took oath as the state's 26th chief minister on Thursday morning at the Raj Bhawan in Chandigarh. The oath of office was administered by Punjab governor VP Singh Badnore, and Congress leaders and other dignitaries were present at the swearing-in ceremony. This is Capt Amarinder Singh's second stint as Punjab CM. Braham Mohindra, Navjot Singh Sidhu, Sadhu Singh Dharmsot, Manpreet Singh Badal, Tript Tajinder Singh Bajwa, Charanjit Singh Channi and Rana Gurjit Singh took oath as Cabinet ministers while Aruna Chaudhary and Razia Sultana sworn in as Ministers of State.
2. Three Militants and One Minor Girl Killed In Kupwara Gunbattle

Three militants and a minor girl were killed, while a state police constable and a minor boy were reported injured during an encounter between Indian security forces and militants in north Kashmir's Kupwara district on Wednesday. The encounter started at around 6:30 am when a joint team of 41 Rashtriya Rifles, Special Operations Group of J&K police and 98 Bn CRPF launched a search operation in Kalaroos village of the district. After the joint team corned off the area following intelligence inputs, militants started to fire upon them, triggering the gunbattle. The minor girl identified as Kaneeza was hit by a stray bullet and died on the spot. Her brother, Faisal was also injured during the encounter and was admitted to a nearby hospital.
3. Seven Teams Qualify For India's First Ever Private Moon Mission

Space Technology startup, TeamIndus, which is also competing in the $30 million Google Lunar Xprize, has identified seven teams for India's first ever private moon mission in December. Among the selected teams, three are from India. Callisto, Ears and Kalpana from India, Regolith Revolution from the US, Space4Life from Italy, Lunadome from Britain and Killa Lab from Peru have qualified to fly their respective experiments to the lunar surface in TeamIndus' spacecraft. Indian Space Research Organization (ISRO), will fly TeamIndus spacecraft robot on its home-build Polar Satellite Launch Vehicle (PSLV) from its Sriharikota spaceport in Andhra Pradesh, which is about 80 kilometers northeast of Chennai.
4. Goa Irish Woman Murder Case: Accused Sent To Seven-Day Police Custody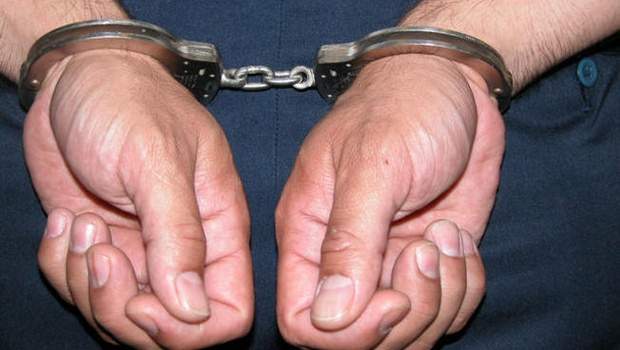 A criminal court on Wednesday sent the accused history teacher Vikas Bhagat, to seven-day police custody in relation to the murder of a 28-year-old Irish woman, who was found dead in a deserted part of south Goa's Deobagh beach on 14th March. The case is being investigated as that of rape and murder and six other suspects are being questioned by the police.
5. Hawaii Judge Halts Donald Trump's New Travel Ban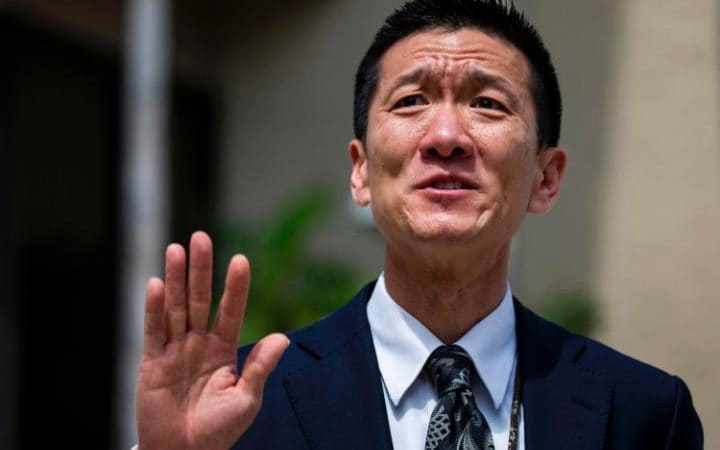 A Hawaii federal judge, Derrick Watson, on Wednesday blocked President Donald Trump's new travel ban, hours before it was set to go into effect. The legal action was the latest blow to Trump administration's efforts to temporarily ban refugees and travelers from six predominantly Muslim countries. Trump at a rally in Nashville, Tennessee said that the judge's legal block "makes us look weak" and represented "unprecedented judicial overreach". The US President also added that he'll take case "as far as it needs to go" including to the Supreme Court.
6. It's All Good In The Market Today as Nifty Records Life-Time High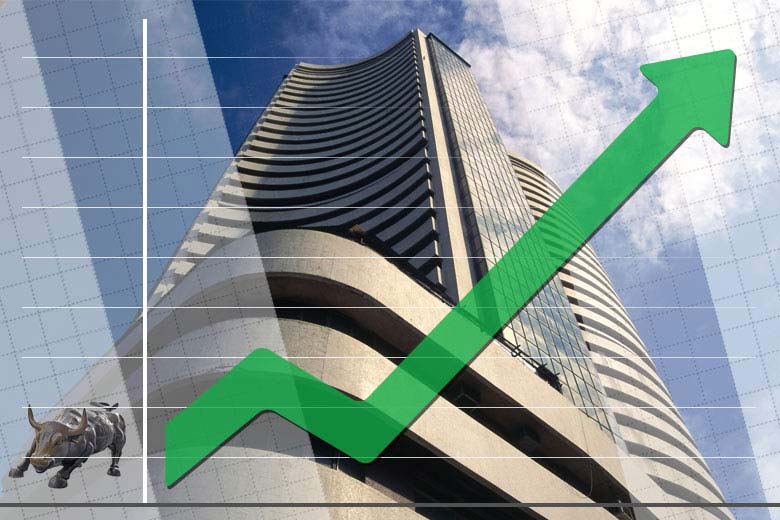 After shedding 44.52 points in the previous session, BSE's Benchmark Sensex surged 206.40 points and reached 29,604.51 during Thursday's early trade. NSE's Nifty also rallied by 68.10 points to trade at an all-time intra-day high of 9,152.90, breaking its previous record of 9,122.75. The Indian Rupee, on the other hand, rose by another 47 paise to reach a new 16-month high at 65.22 against the US Dollar due to sustained foreign fund inflows as well as increased selling of the green currency by exporters and banks.