Umoja Beach Fest is going to take place from March 31 to April 9 in Goa and Candolim Beach is going to become accessible for 10 days for hundreds of people with disabilities. It's the first time in India when a beach will become wheelchair-friendly and people with disabilities will be allowed in the water or on the sand just like everyone else.
NGOs, ADAPT and Drishti have teamed up to create a beach that fulfills different needs of everyone this year during UMOJA. During these 10 days people with disabilities will not only experience the grains of sand but will also feel the salt water on their skin.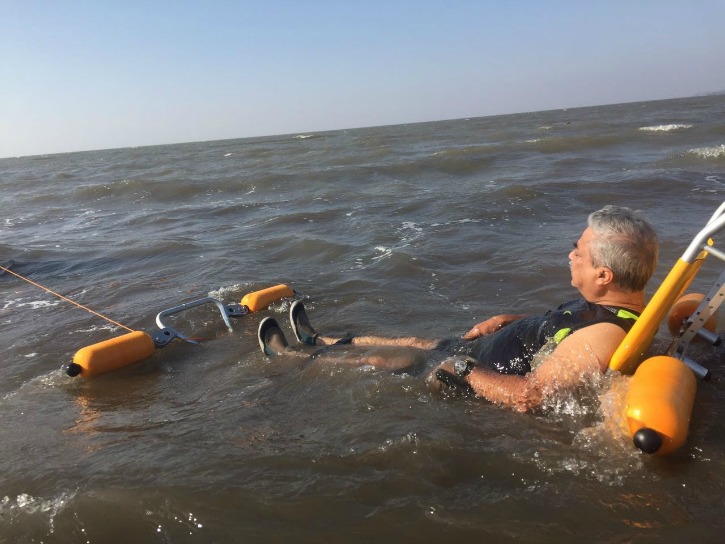 The organizers have created a boardwalk starting from the beginning of the beach and ending right where the water starts. They have also created special wheelchairs for the people with disabilities that will hold them in place and also allow them to float in the water. The special wheelchairs will have tires so that it won't get stuck while people move around in the sand.These special chairs will be like a beach lounge chair which will allow people to feel weightless in water.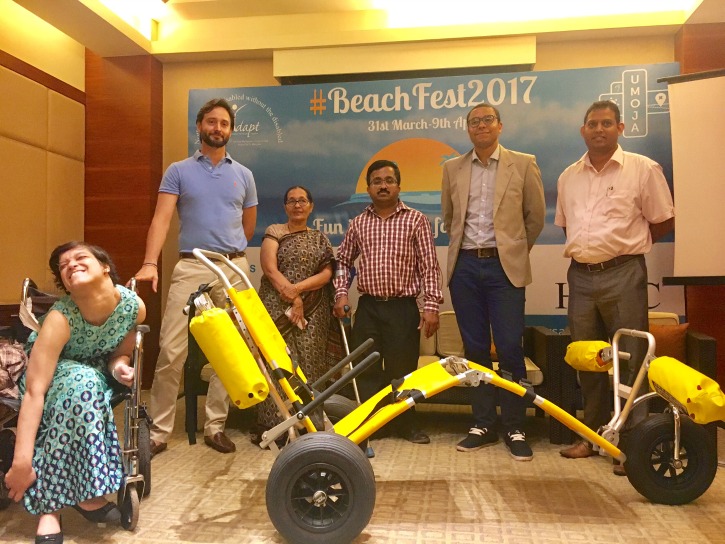 This will be a temporary arrangement and will allow people to live a little more comfortably. There are hundreds of people who have never been to Goa or never experienced sand and sea because they have been wheel-bound or due to any other disability. This festival will allow these people to indulge in sports like beach bowling, wheelchair cricket, kite flying and will also offer live comedy for their entertainment.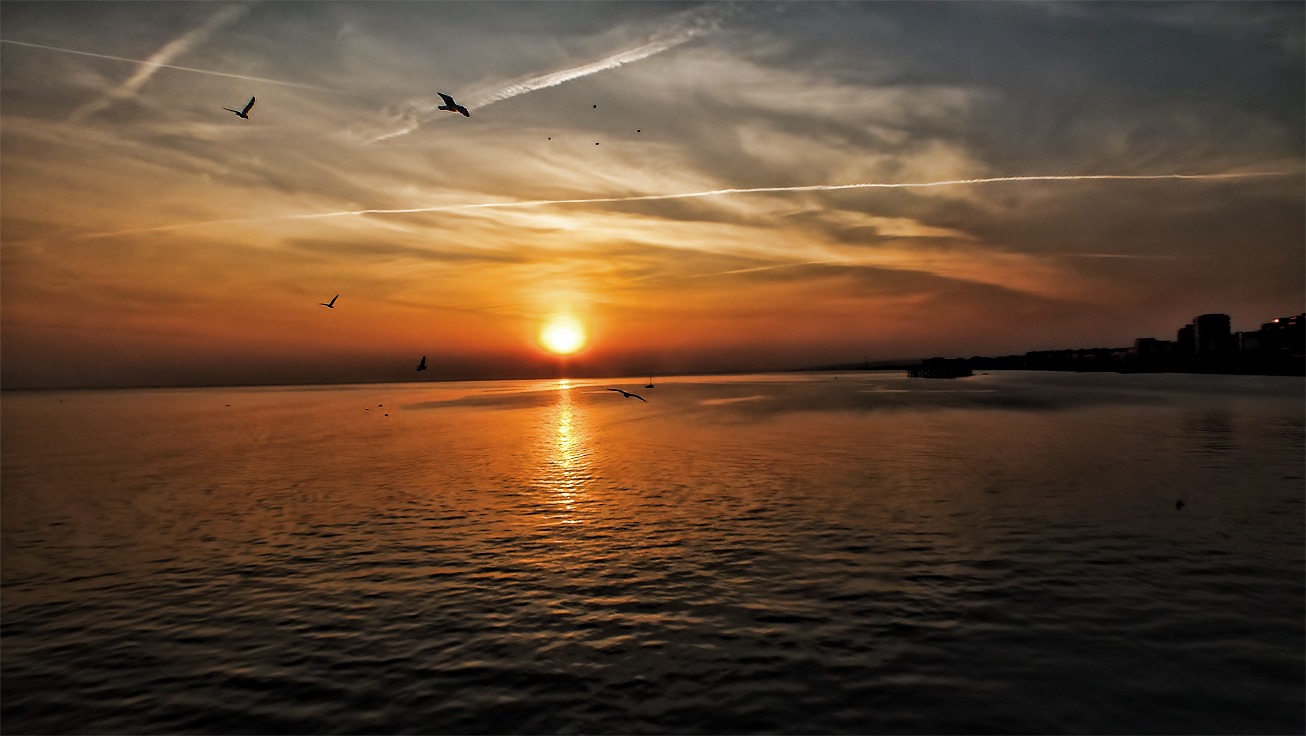 The festival will not only give these people once in a lifetime experience but will also fulfill their longing to feel the Sun while floating in the water.
Umoja beach-fest starts from March 31 and we really hope it to achieve huge success.