Brahumdagh Bugti, who spoke to Indian embassy officials on Monday over telephone, has been living in Geneva for the last six years,, and his application for political asylum in Switzerland is "pending with the Swiss authorities". He is leading the Baloch movement against Pakistan while living in exile in Switzerland, is planning to go to the Indian embassy in Berne on Tuesday to seek political asylum. India, which does not have an asylum policy, is non-committal so far on his proposed application.
"This decision was taken by the central committee of the Baloch Republican Party consisting of 17 members which was attended by six members in person and six over Skype and the remaining members could not join since calls and internet of these members are monitored in Pakistan," Bugti told the Indian Express.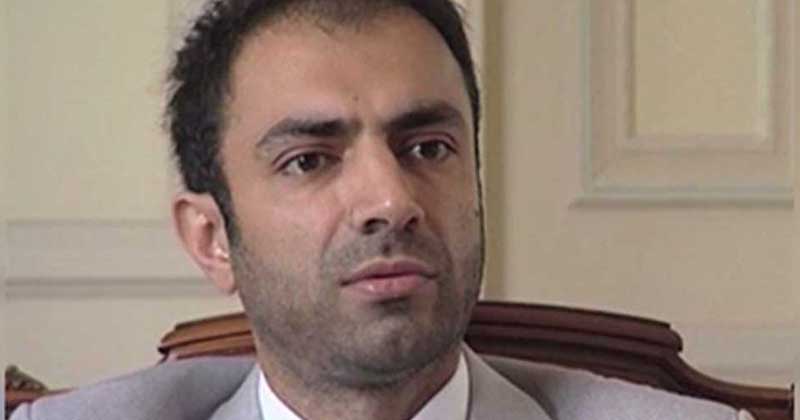 Bugti, grandson of slain Baloch leader Akbar Bugti, went into exile in Afghanistan after the death of his grandfather in 2006. He moved to Switzerland in 2010 and has been living there since. The leader of the Baloch Republican Party (BRP) also said his party would approach the International Criminal Court against former and current Pakistani Army Generals, including Pervez Musharraf, Ashfaq Parvez Kayani and Raheel Sharif, besides ISI top brass for the atrocities on people of Balochistan.
He appealed to India to come out with a policy initiative so that people facing "atrocities" in Balochistan can feel secure in India. He said many more Baloch leaders may seek asylum in India and added "we will see who all will need asylum (in India)". This move comes after Prime Minister Narendra Modi raised  the Balochistan issue twice last month firstly at the all party meeting and then in his Independence Day speech.
Mr. Bugti escaped the police action and travelled to Switzerland via Afghanistan where he had been living on with an Afghan passport. He told 'The Hindu' that the Swiss authorities had pressured him not to indulge in political activities.
Now we have to see what measures the Indian Government will take and how will they react on Bugti's application.
Follow us on Facebook, Twitter and Instagram for more updates. Don't forget to like and share. Do tell us your views in the comment box below.
21 September 2016
Rohan Jaitly