1. BJP MP Vinay Katiyar made a sexist remark towards Priyanka Gandhi.
Earlier on Wednesday, Bharatiya Janata Party MP Vinay Katiyar made a sexist remark toward Priyanka Gandhi and said, Priyanka Gandhi's campaigning would make no difference in Uttar Pradesh as there are star campaigners much prettier than her. Priyanka laughed at the remarks and said that this statement exposes BJP's mindset towards the better half of the population of India.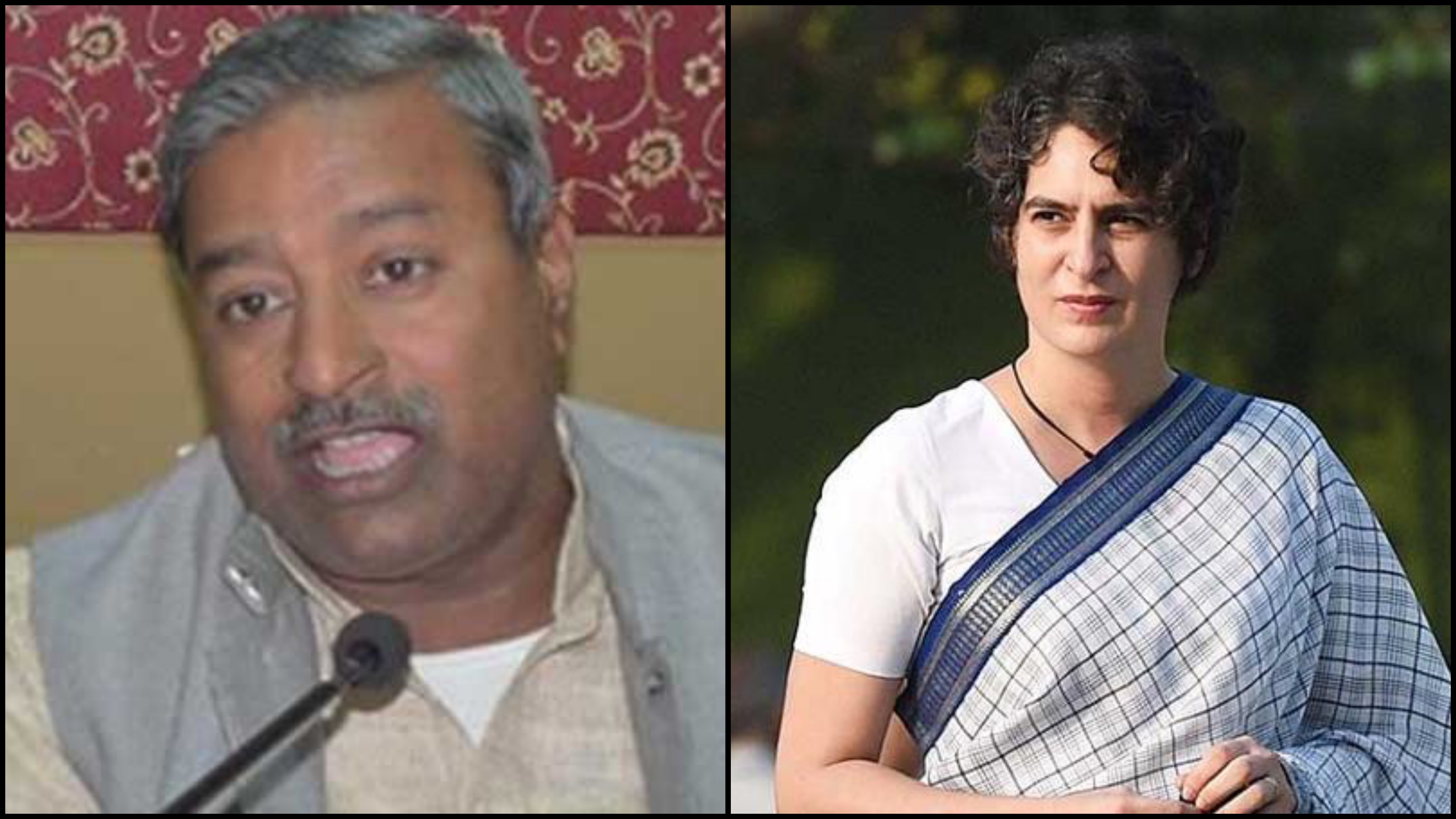 2. A 95-year-old woman files nomination from Agra.
A 95-year-old woman, Jal Devi, from Agra filed her nomination papers from Khairagarh assembly seat in Agra. She is believed to be the oldest candidate ever to file a nomination in Uttar Pradesh. Devi was escorted to file her nomination on a wheelchair and is already a member of the Panchayat in Jagner block, where she won with record-breaking number of votes.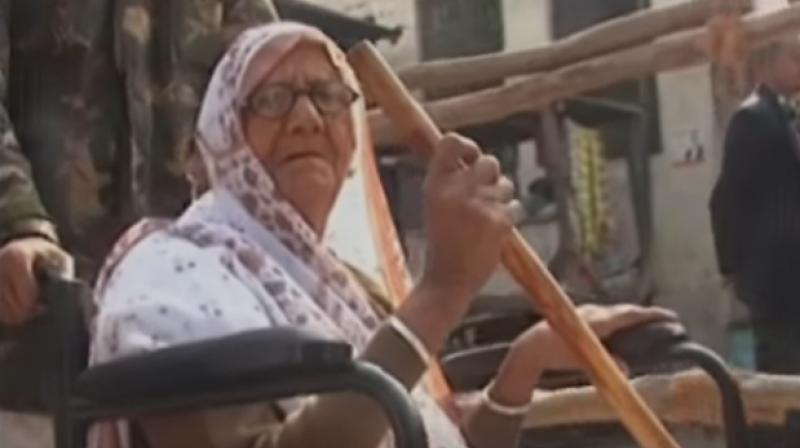 3. In a mass execution of 7 prisoners, Kuwait hanged a royal family member.
On Wednesday, Kuwait carried out a mass execution of 7 prisoners which also included a royal family member. The prisoners were identified as a Filipina, two Kuwaiti, a Bangladeshi, two Egyptians and an Ethiopian. Faisal Abdullah Al-Jaber Al-Sabah, the royal family member, was arrested in the case of illegal possession of firearms and premeditated murder.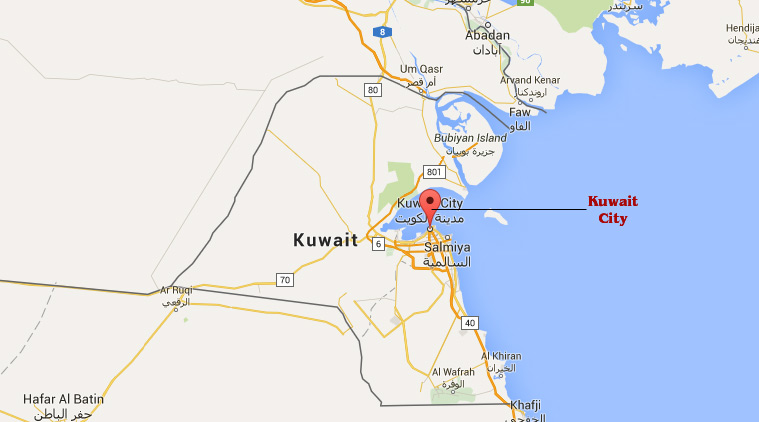 4. Apple's IOS 10.3 Beta Version rolled out.
Apple has rolled out the IOS 10.3 Beta version for consumers who have signed up for the option. In the new update, Siri would be able to give out cricket updates as well as IPL and ICC statistics. This new update is said to be included because of the rise of IOS and Apple in India. The new update also has the feature through which one can easily locate their Air Pods, which have the tendency to be lost because of their miniature size.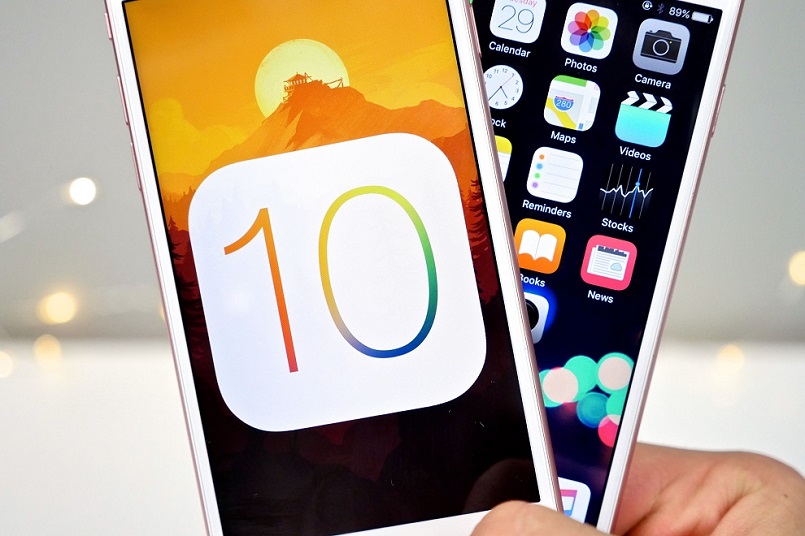 5. A high danger Avalanche warning has been announced in Jammu & Kashmir and Himachal Pradesh.
A high danger Avalanche warning has been announced in certain parts of Jammu & Kashmir and Himachal Pradesh. The announcement has been made by Snow and Avalanche Study Establishment (SASE) which is based in Chandigarh and the warning is said to valid for 24 hours starting today 5 PM.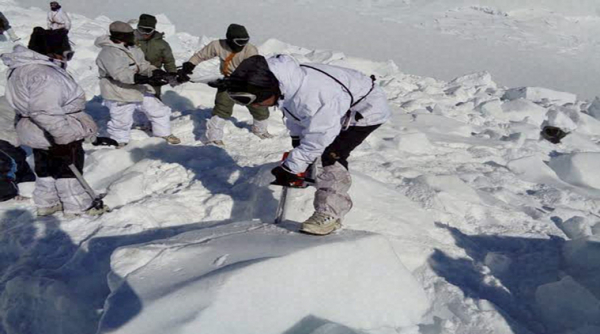 6. Reliance Jio is now the Primary data connection on Mobile Phones in India.
Reliance Jio has now become the primary data connection on mobile phones in India with 42% users who have activated Jio in their 4G-enabled sim slot. After Jio, Airtel came with 17.54% users, following Vodafone at 12.26% and Idea at 11.50% users. A majority of this rise in consumers is said to come out due to the "welcome offer" by Jio which offers unlimited data plan to its customer till 31st March 2017.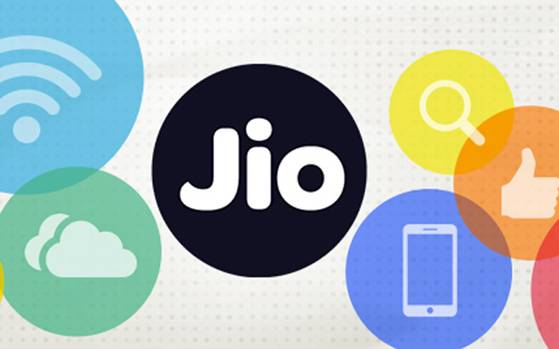 Follow us on Facebook, Twitter and Instagram for more updates. Don't forget to like and share. Do tell us your views in the comment box below.
25 Jan 2017
Jyotsna Amla