The adventures of Chota Bheem make us wonder if a kid like that can actually have the courage to tackle the difficult situations of life bravely or not. This 12-year-old boy from Bihar proved that courage and bravery have nothing to do with age and your small efforts can make a huge difference in the world.
Bhim Yadav who studies in a government middle school at Mangalpur in 5th Grade showed impeccable bravery and stopped a train from impending danger ahead by flagging his redshirt in these biting winters.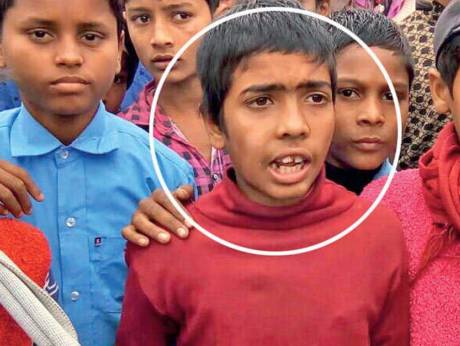 The incident happened in West Champaran district. Bheem was headed towards his farms when he detected the railway track broken on the Gorakhpur-Narkatiaganj railway line. He saw a train coming and realized that probably the driver is unaware of the broken tracks. He decided to do something about it. Despite shivering cold season, he took off his redshirt and ran towards the train flagging it in the air.
At first, the driver could not understand what was happening but looking at how furiously Bheem was flagging his redshirt, he applied the emergency brake and stopped the train in midway.
After stopping the train he came to know about the life-threatening danger ahead. Bheem says that he has heard a lot of stories about the bravery of children of his area and he always wanted to do something that would make people talk about him. When life threw this chance he took it and saved 100s of lives.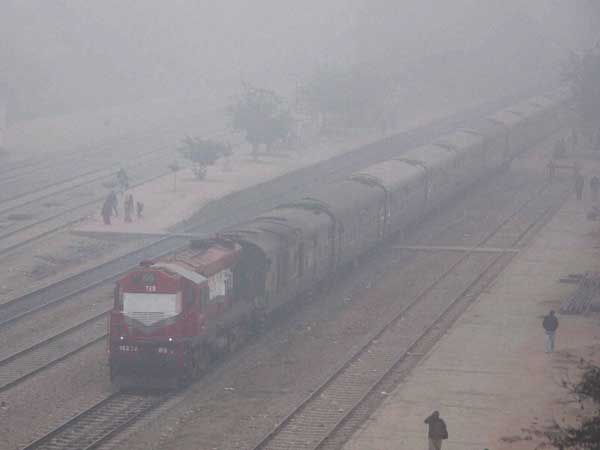 The railway authorities have praised his courage. The chief public relations officer of the East Central Railways Rajesh Kumar applauded his act and stated, "We really are proud of this boy and salute his bravery."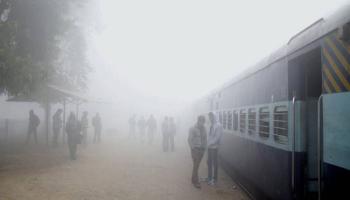 Bheem has become a local hero, he is receiving a lot of appreciation for his splendid fearlessness. The local district education officer Harendra Jha stated, "That is indeed a brave act. We are going to reward him for his bravery, which saved the lives of passengers. The reward could be in form of cash or citation. We are still deciding on it but one thing is sure, he is going to be rewarded."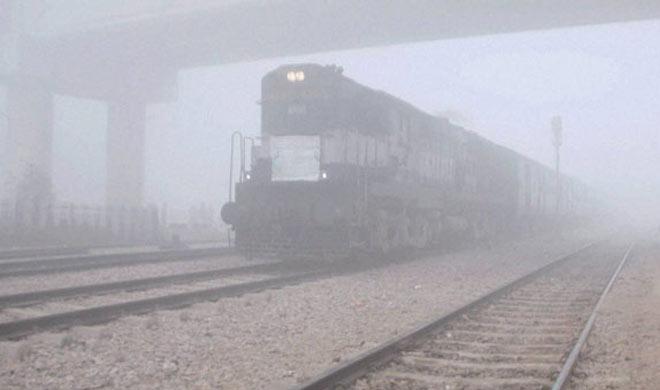 Even in his quest to find a little appreciation from the world, he has saved the lives of 100s of passengers. It could have been another train derailed accident. He indeed has proved that he is as brave as Chota Bheem.
22 December 2017
Avni S. Singh