The plan earlier was to allott as many as 1,000 hectares of land to the famous Jaypee group. It had to be allotted by the Yamuna Expressway Authority. But now, it appears that the entire plan has gone awry and now, the Yamuna Expressway Authority is not to be blamed here.
So what exactly happened?
Well, it appears that the Jaypee Group is no longer going to get the previously decided 1,000 hectares of land on account of an issue that's been burning at their end.
So what exactly is the issue?
It appears that the already trouble-plagued Jaypee group has just lost a massive 1,000 hectares of land from the Yamuna Expressway authority owing to its own failure at paying some dues. Therefore, no one else but the developer here is to be blamed for the issue.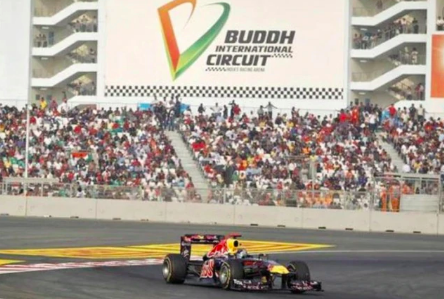 The land, in picture, incidentally, is exactly the same place where India's only F1 circuit stands. It was readied earlier in 2012 and was a host to two back-to-back Grands Prix that took place in 2012 and 2013, both of which were won by Sebastian Vettel of Red Bull.
Reporting more on the issue, The Economic Times had the following observations to make:
A thousand hectare land was allotted to Jaypee Sports Limited, an affiliate of Jaypee group, in YEIDA's special economic zone. Jaypee Sports Limited has been defaulting on payments to YEIDA and not completing projects promised to buyers," YEIDA CEO Arunvir Singh said.
Also, it is important to know who took this call. Apparently, the decision was made by the Yamuna Expressway Industrial Development Authority. The said decision was taken during the authority's recent 66th Board Meeting.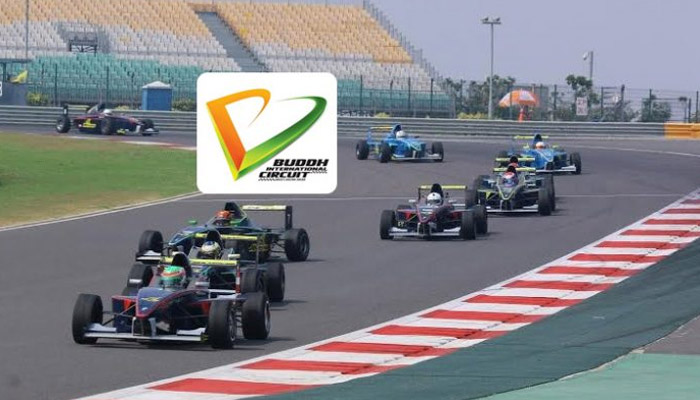 It is also common knowledge and known well to most that the Jaypee Group isn't in the pink of its health and that most, already regard it as an embattled company.
Furthermore, ET.com quoted:
The Jaypee group had sub-leased plots to 11 builders on the allocated land and separately had taken around Rs 2,000 crore from homebuyers in 10 projects but not delivered it, he said.
"So, in light of the violation of lease deeds, it was decided during the board meeting that the land allotment be cancelled," Singh said.
However, the authority said modalities are being worked out to safeguard the interests of third parties and homebuyers who had invested in projects on this land parcel.
All of that said, it is worthwhile noting that the F1 circuit in India, the only Formula 1 track that the country has to date, still cuts an elegant figure and continues to be a massive point of attraction to both locals and foreign visitors during various racing events.