A nationwide bandh is all set to take place on November 28, as initiated by the united opposition, today. The 'bandh' is organised in support of the protest done by the opposition towards the demonetisation policy.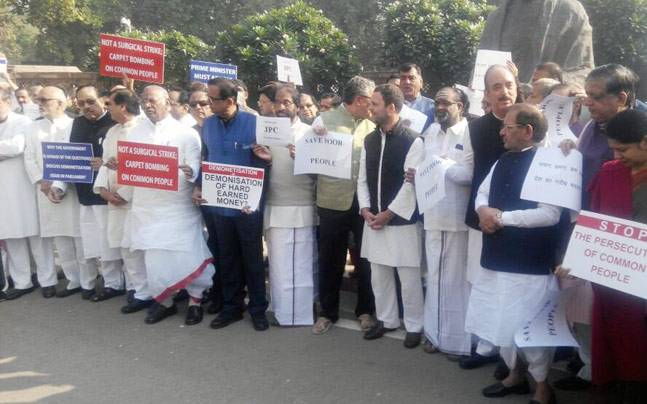 This opposition comprises of more than a dozen parties that want to intensify their drive against the whole note ban scenario. This majorly done in the states, where the opposition is in power or has a meaningful presence. The demand for Narendra Modi presence as well as speech is high in Parliament, however, he is neither showing up nor speaking about it. This led to a protest outside the Parliament by 12 opposition parties.
Some of the most significant members were from Congress, BSP, Samajwadi Party and the Trinamool Congress.
Most of the ministers and opposition party members have said that they are not against demonetisation, but against the way that it has been implemented.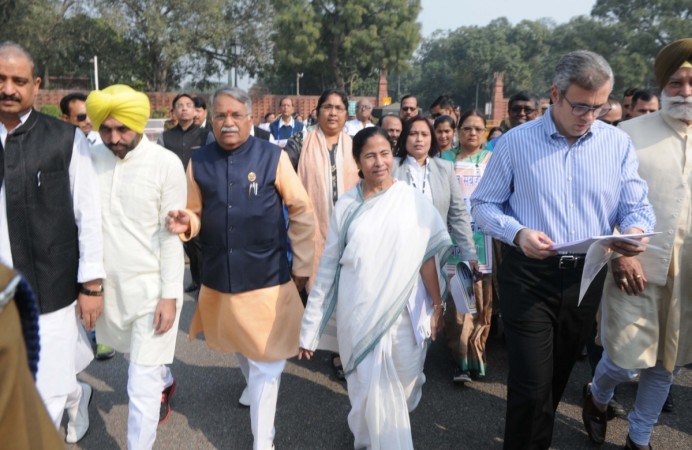 The parties have named the bandh as 'Aakrosh Diwas'.
Follow us on Facebook, Twitter and Instagram for more updates. Don't forget to like and share. Do tell us your views in the comment box below.
23 November 2016
Jyotsna Amla