1. Paytm to invest Rs 600 crore in order to boost its QR code payment.
Paytm made an announcement to invest Rs 600 crore by December, in order to boost its QR code payment mode. The money invested on this move would help the company in increasing the app's reach as well as introducing more cash back offers to the customers. The company has also planned to add more 10 million merchants all across 650 districts in the next 10 months.
2. Ben Stokes became the most expensive player in IPL history.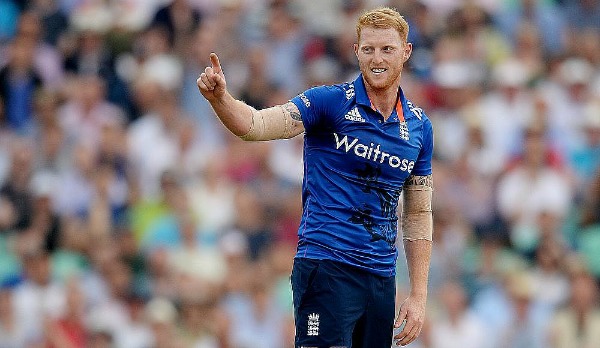 On Indian Premier League (IPL) auction, Ben Stokes created history by becoming the most expensive player ever. The player was acquired by Rising Pune Supergiants with a whopping Rs 14.5 crore deal. The second place was caught by Tymal Mills who has been bagged for Rs 12 crore by Royal Challengers Bangalore. A total of Rs 91. 5 crores were spent by 8 franchise for 66 players for the League.
3. Rs 15 Lakh distributed as compensation to 22 victims during the Jat Quota Stir.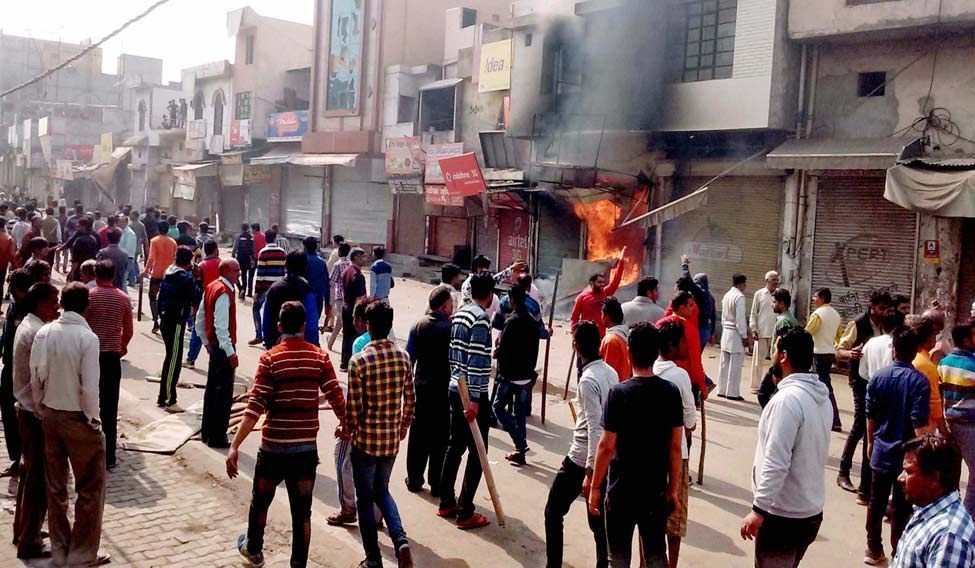 On Monday, a total of Rs 15 Lakh were distributed to 22 victims, during the Jat Quota Stir, by the district administration. Cheques of Rs 1 Lakh were given to 8 people, while Rs 50,000 was given to 14 people. However, during the Jat Quota stir, more than 30 were killed and several others were injured along with the destruction of property which was worth crores.
4. 32-year-old Soldier arrested for assaulting a woman passenger in train in Thiruvananthapuram.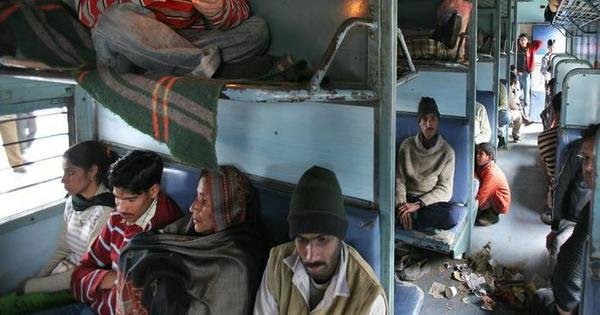 On Monday, a soldier was arrested for allegedly assaulting a woman passenger during a train journey on 17th February. The soldier, Simon, has been identified as a jawan from Assam Rifles and was arrested in Thiruvananthapuram. As per the woman, she was assaulted and verbally abused by the man during their train journey.
5. Tamil Nadu CM Palaniswami announced to close 500 liquor stores in the State.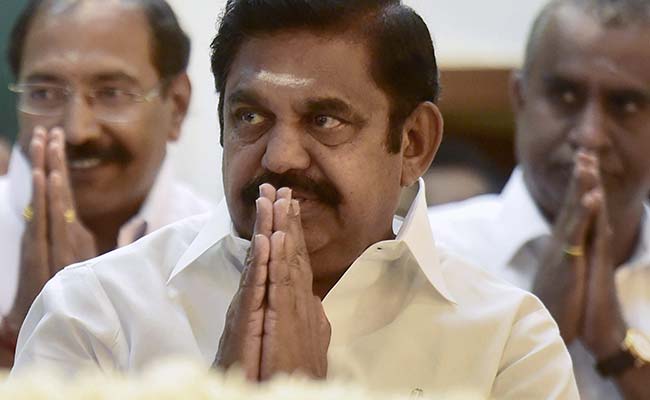 Tamil Nadu's new Chief Minister, Edappadi K Palaniswami, on Monday, announced that soon almost 500 state-run liquor stores in the state would be closed. As per Palaniswami, this move was part of Late J Jayalalithaa's promises made in May 2016. These 500 stores come under the Indian Made Foreign Liquor (IMFL) retail outlets.
Follow us on Facebook, Twitter and Instagram for more updates. Don't forget to like and share. Do tell us your views in the comment box below.