1. BCCI Told To Announce Champions Trophy Squad Immediately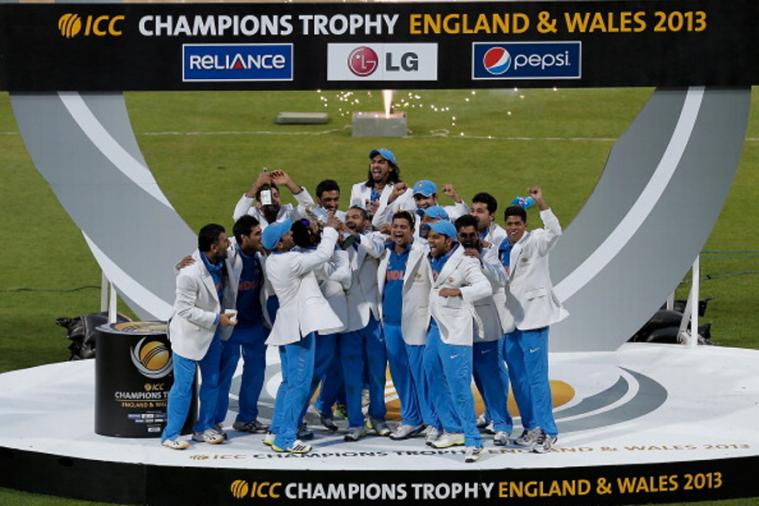 Clarifying that BCCI and its members are not mandated to take any decision regarding India's participation in the upcoming Champions Trophy 2017, the Supreme Court-appointed Committee of Administrators ordered the Board of Control for Cricket in India to announce their squad immediately. A letter issued to the richest cricket board in the world said, "Team India should be provided with a supportive environment to showcase Indian cricket instead of being surrounded by uncertainty and confusion. There has been more than enough negativity surrounding Team India's participation in the ICC Champions Trophy and the sooner the same is put to rest the better". The order came after BCCI deliberately missed the 25th April deadline to announce the Indian squad after ICC proposed a new financial model that could take the board's revenue down from $570 million to $293 million.
2. Anti-Terror Operation Ends In Kashmir After Eight Hours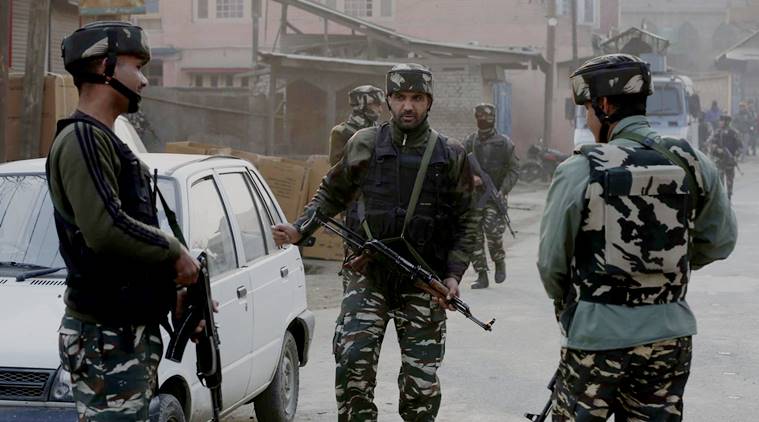 A massive anti-terror operation finally came to an end after eight hours in Kashmir's Shopian district where 20 villages were cordoned off in search of militants responsible for looting banks and killing on-duty policemen. The operation was said to be an unprecedented one and involved around 3000 Indian Army, Paramilitary Troopers, and Police personnel. There was no official report of any arrests being made during the search operation which was also the biggest one since last year's summer unrest. However, security forces faced stone pelting at three villages before the crowds were dispersed with tear gas.
3. Swachh Sarvekshan 2017: Indore Emerges as the Cleanest City in India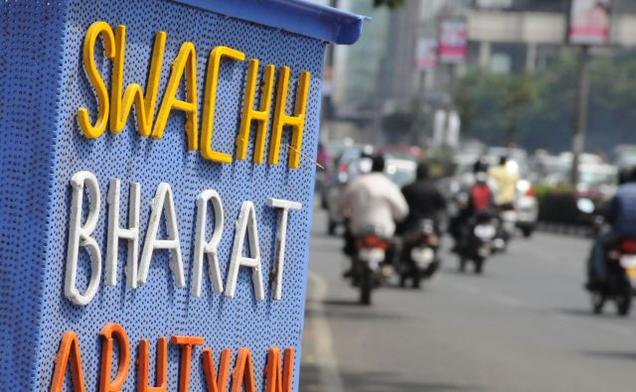 According to the Swachh Sarvekshan 2017, Indore was declared as the cleanest city in India followed by Bhopal and Mysuru, which topped the list in 2016, was ranked fifth this year. 434 cities were surveyed for the cleanliness ranking by Quality Council of India and the cities that constituted the top ten are, Indore (Madhya Pradesh), Bhopal (Madhya Pradesh), Visakhapatnam (Andhra Pradesh), Surat (Gujarat), Mysore (Karnataka), Tiruchirappalli (Tamil Nadu), New Delhi Municipal Council (Delhi), Navi Mumbai (Maharashtra), Tirupati (Andhra Pradesh) and Vadodara (Gujrat). State-wise, Gujarat (12) had the highest number of cities among the top 50, followed by Madhya Pradesh (11) and Andhra Pradesh (8).
4. Indian Football Team Rises to 100th Position in Fifa World Rankings
The Indian men's football team climbed to the 100th position in Fifa World Rankings on Thursday, making it their highest placing on the list since 1996 when the team was placed at 96th position. This is also the third time that Indian Men's football team have managed to break in the top 100 of Fifa World Rankings. In October, 1993, the team was ranked at the 93rd position.
We have been ranked 100 in the latest #FIFA Ranking, bettering our April 2017 FIFA ranking by 1 spot. Onwards and upwards. #BackTheBlue pic.twitter.com/ONsJ95BapJ

— Indian Football Team (@IndianFootball) May 4, 2017
5. Market Closes in Green, Rupee Ends Higher Against US Dollar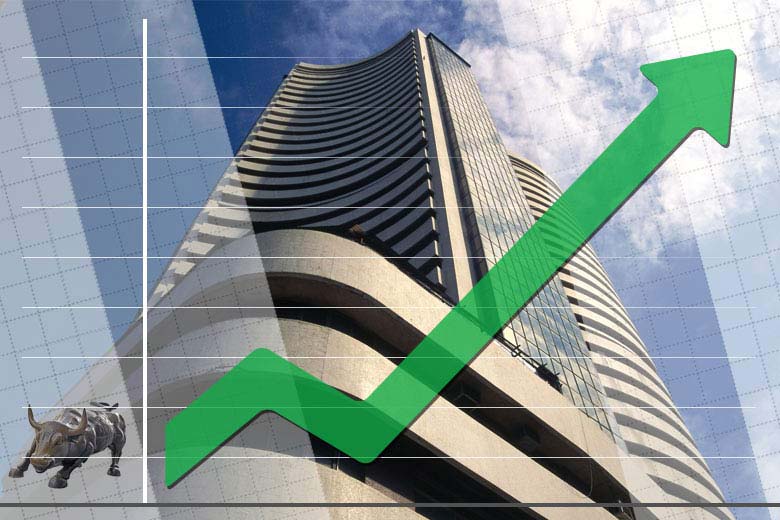 BSE's Benchmark Sensex gained 231.41 points before settling at its highest level since 26th April at 30,126.21. NSE's Nifty also gained 47.95 points and closed above the 9300-mark at a new high of 9,359.90. Indian Rupee, on the other hand, lost three paisa against the US Dollar due to fresh demand from importers and banks. The Green currency was valued at Rs 64.18 by the end of Thursday's trade.