1. Bank Employees On Nationwide Strike Today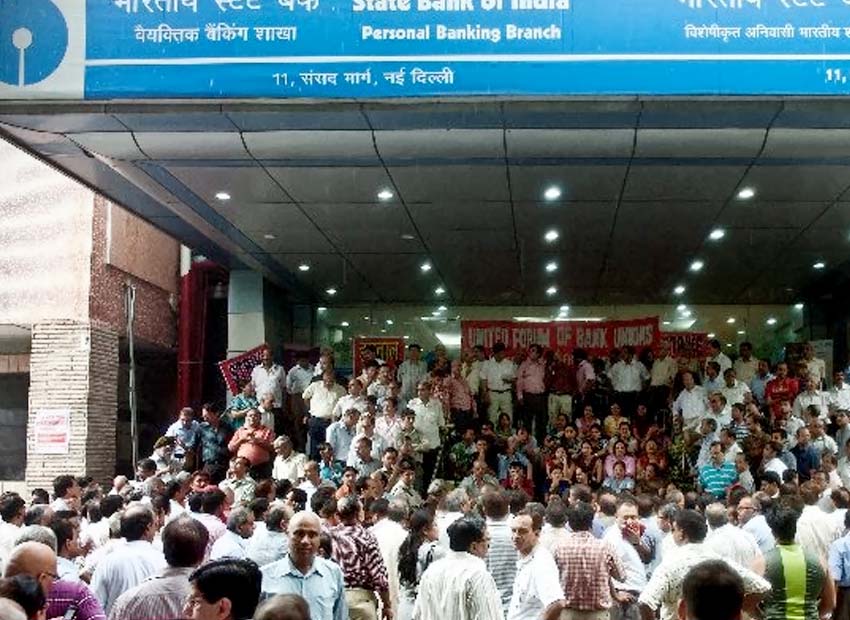 Banking Operations came to a halt on Tuesday as United Forum of Bank Unions (UFBU) has called a nationwide strike against the government's 'anti-people banking reforms'. The strike covers around 10 lakh bank employees in all public sector banks, including State Bank of India (SBI), all old-generation private banks, regional rural banks, foreign banks and cooperative banks. Unions are opposing the proposed labour reforms and outsourcing of permanent jobs in the banking sector. Other demands include compensation of employees for overtime during the demonetization drive, early initiation of wage revision process of bank employees.
The demands further include adequate recruitment in all cadres, stringent measures for bad loans recovery and accountability of top executives. ICICI Bank, HDFC Bank and Axis Bank are not part of the union and would continue to operate normally but cheque clearances would not take place.
2. Kansa Shooting: Srinivas Kuchibhotla's Last Rites To Be Performed Today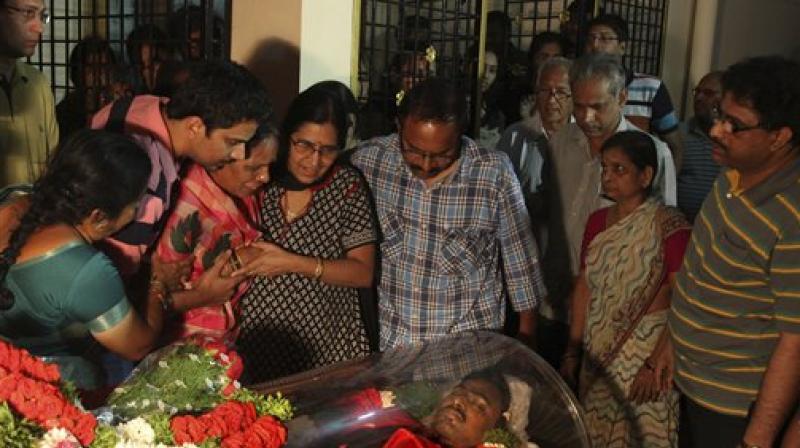 The last rites of engineer Srinivas Kuchibhotla, who was shot dead in a bar in Kansas, United States will be performed on Tuesday as his mortal remains reached Hyderabad on Monday night. Kuchibhotla was killed when a 52-year-old US Army veteran Adam Purinton, walked into Austins Bar and Grill in the Kansas City and opened fire on Wednesday evening. Kuchibhotla's friend, Alok Madasani, and Ian Grillot, a local who tried to intervene in the attack, were also shot, but have survived from the injuries.
3. Al Qaeda's Deputy Leader Killed in US Drone Strike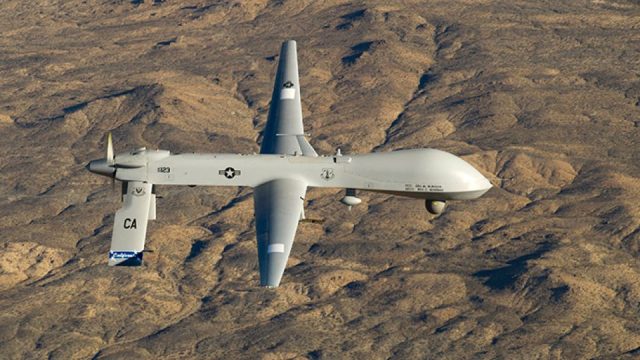 Al Qaeda's alleged deputy leader Abu Khayr al-Masri was killed in a US drone strike in northwest Syria, terrorism-tracking website SITE Intelligence reported on Monday. Pentagon earlier confirmed that it carried out a strike in Idlib city of northwest Syria on Sunday but did not disclose the target. The 59-year-old Egyptian was married to Osama bin Laden's daughter and was wanted by the U.S. in relation to the 1998 bombings of the American embassies in Kenya and Tanzania.
4. SpaceX To Send Two Tourists On A Trip Around The Moon in 2018
Elon Musk-led rocket company, SpaceX is planning to send two tourists on a return trip from around the Moon in 2018 and if everything happens according to the plan, these passengers would be the first humans in more than 40 years to travel that far into space. An undisclosed deposit has already been taken from these passengers and they will undergo fitness tests and begin training later this year.
5. INS Virat To Be Decommissioned on 6th March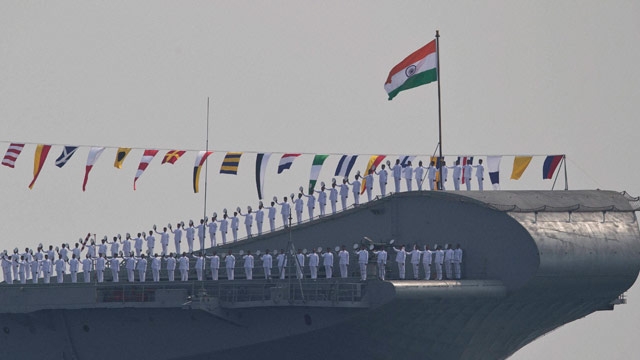 INS Viraat, the oldest serving aircraft carrier for India, will be decommissioned on March 6 after serving the Indian Navy for 29 years. Earlier known as HMS Hermes, the British-built ship served in the Royal Navy from 1959 and was decommissioned in 1984. Indian Navy then purchased it at the cost of USD 65 million and re-commissioned the vessel as INS Viraat on May 12, 1987.
6. Market Opens In Green, Rupee Falls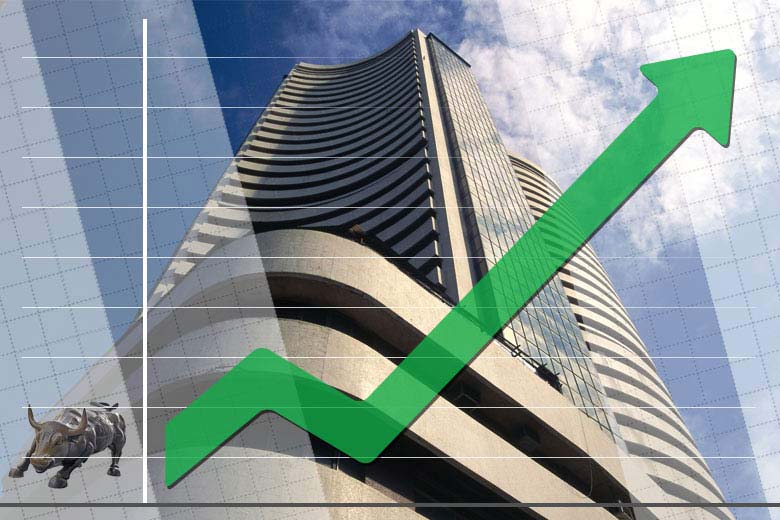 BSE's Benchmark Sensex gained 50.53 points and came to 28,863.41 amid firm global cues with the sectoral indices led by capital goods, consumer durables, metal, healthcare, auto and banking trading higher. NSE's Nifty too was up by 13.80 points and scaled higher above the 8900-mark at 8,910.50. Indian Rupee, on the other hand, traded lower by 9 paise at 66.80 against the US Dollar after the American currency strengthened overseas.
Follow us on Facebook, Twitter and Instagram for more updates. Don't forget to like and share. Do tell us your views in the comment box below.