If you know anything about how social media works then you would be well aware of the notion through which fake news spreads faster than light. Anyone can misconstrue a news in their own way and this could result in massive confusion and even misinformation floating among people.
We have seen this happen way too many times to even keep a count now, and something very similar to it happened recently. Though the news wasn't that big it indeed created a lot of confusion among the people.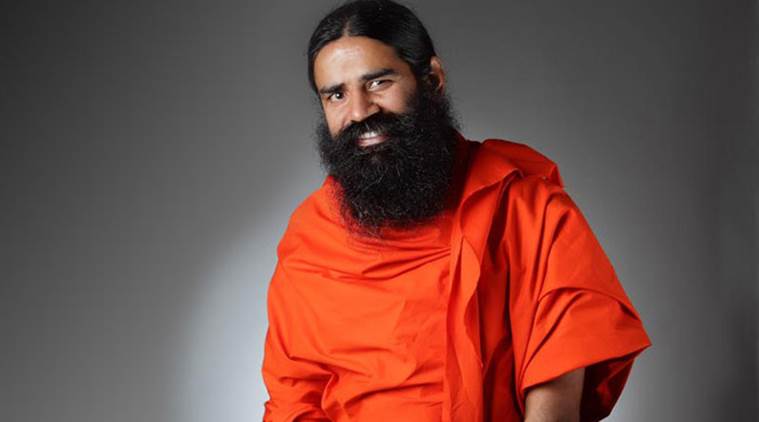 Yesterday, certain reports said that Baba Ramdev's Patanjali was planning to enter the telecom sector and had announced a special partnership with BSNL for special Swadeshi SIMs with a new Rs 144 plan. However, today the news was cleared for the people. The BSNL and Patanjali tie-up is only for the employees of the company and the linked organisation. In no shape or form, the two are planning to enter the telecom industry and give either Jio or Airtel a run for their money.
According to a press release from Patanjali, the new BSNL plan of Rs 144 will give its employees unlimited calls on local and STD, roaming on all sectors, 2GB of data per day along with 100 SMS free per day. However, the plan is limited to just employees of the company, as reported by The Indian Express.
It's limited to the employees of BSNL and the move has been made under the Swadeshi initiative of BSNL.
But by now, the damage had already been done, people already started spilling some hilarious jokes and memes about the entire situation and they're 100% funny, even though the news wasn't. Check out these tweets on Patanjali sim cards over here.
Patanjali sim wala mobile lock wink karke hi khulega.#patanjalisim

— D J (@djaywalebabu) May 29, 2018
If you dial female friends on #PatanjaliSIM ,call will be directed to your wife.

— घुम्मकड़ (@0Wanderer) May 29, 2018
Receiving Call on mobile phone with #PatanjaliSIM #karnesehoga
Call karo fit raho! pic.twitter.com/NTIyZu6mzE

— Ankur (@TheAnkurM) May 29, 2018
If you dial emergency number 100 on #PatanjaliSIM ,call will be directed to nearest mandir

— Arnold Shivajinagar (@lamechemist) May 29, 2018
If she send you nudes via patanjali's SanskariSim they will automatically convert into this #PatanjaliSIM pic.twitter.com/m5WLYus5Ag

— Chirag (@igot10on10) May 29, 2018
https://twitter.com/one_by_two/status/1001340363972497408
With #PatanjaliSim you can send nudes only if u r a Naga Baba.

— Vipul Goyal (@HumorouslyVipul) May 29, 2018
Earlier: Get a good education > Graduate from a top B School > Land a dream job > Maybe you get successful and rise to the top

Now: Become a Yoga guru > You're a billionaire!#PatanjaliSim

— Rohan Parekh (@rohan_parekh95) May 29, 2018
https://twitter.com/mechymanish/status/1001348431728721920
https://twitter.com/chatpataka100/status/1001350059789713408
#PatanjaliSIM will be available in Tulsi , Adark and Mulethi flavours. You can chew them if you face network issue.

— Hunटरर ♂🥳 (@nickhunterr) May 29, 2018
https://twitter.com/Mr_360Abd/status/1001323625767718912
Porn videos on #patanjalisim pic.twitter.com/CIBxpx2XYP

— siddddd (@siddd420) May 29, 2018
So, if you see technically, there is a Patanjali sim card, it is just not available for the people and only available for the employees of BSNL. What are your thoughts about it?
Jyotsna Amla