1. Austrian Women Molested in Udaipur, Accused Arrested.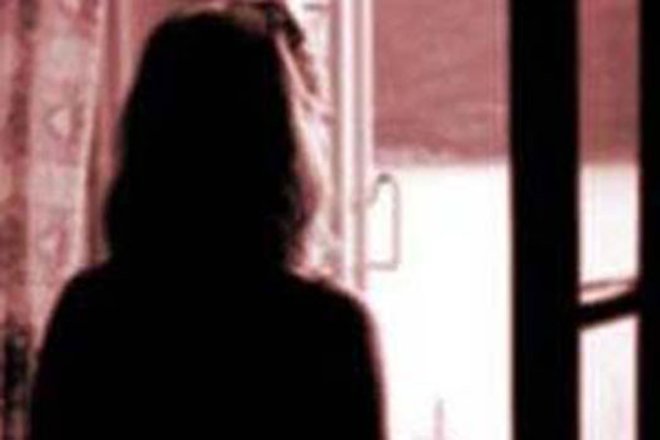 A 21-year-old Austrian woman was molested by a massage parlour owner in Udaipur, Rajasthan. The police have arrested the 45-year-old owner and have charged him with outraging a woman's modesty. Superintendent of Police of Udaipur said that the accused has been arrested and charged, as well as the embassy has also been informed about the incident.
2. AAP MLA Ved Prakash Resigned From the Party and Joined BJP.
Aam Aadmi Party MLA Ved Prakash who represented Bhawana, on Monday resigned from the party and joined Bharatiya Janata Party (BJP). Prakash joined BJP in the presence of Delhi BJP President Manoj Tiwari. He said that the Arvind Kejriwal has failed in order to keep their poll promise and the recent massive BJP win in Uttar Pradesh has pushed him to take the decision. With less than a month left for Municipal Corporation of Delhi (MCD) election, his resignation seemed to have a huge setback for AAP.
3. Cyclonic Storm and Heavy Rains in Arunachal Pradesh.
A cyclonic storm along with heavy rains resulted in massive damages at Arunachal Pradesh, yesterday. Various trees uprooted and power lines snapped, due to which many are faces issues. The electricity is said to be brought back in some time, as per the officials.
4. Four Road Accidents Happened Today in Manipur, 20 Dead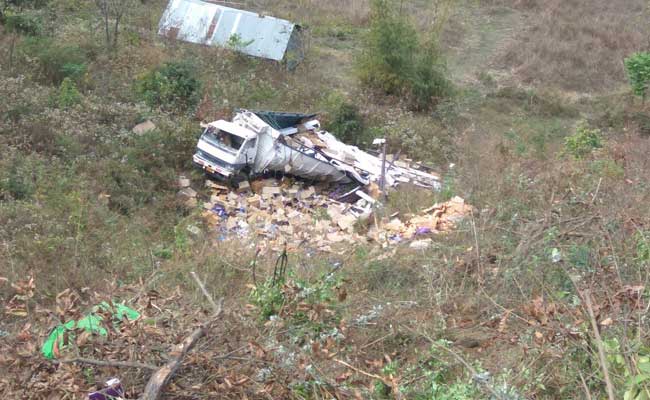 At least 20 people died today in four different road accidents that happened in different places in Manipur. The new Biren Singh government has decided to give compensation of Rs 2 Lakh to the family members of the deceased. The first accident took place at 3.45 am in Manipur's Senapati district where 11 were killed and almost 30 have been injured. The second happened at a lonesome place in Senapati district. Third road accident happened on NH-37 at the Imphal-Jiribam road. The fourth and last one happened in Bishnupur district.
27th March 2017
Jyotsna Amla