1. Attack On Nigerian Students: Adityanath Assures Fair And Impartial Probe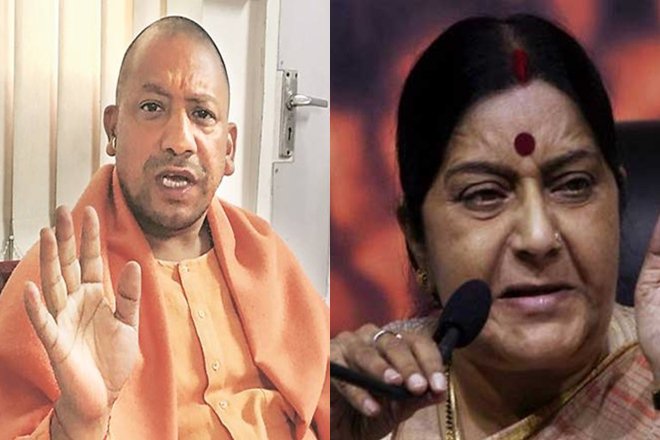 External Affairs Minister Sushma Swaraj has spoken to Yogi Adityanath and the UP CM has promised a "fair and impartial" investigation into a mob attack on African students in Greater Noida. The attack came when hundreds of local residents were marching in protest against the death of a class 12th student due to suspected drug overdose. Five Nigerian students, living in the area were booked and detained in connection with the case but were later on released due to lack of evidence. The locals were demanding to vacate all Nigerians from the area during the protest and some suddenly turned violent and attack the Nigerians shopping in a nearby area.
I have asked for a report from Government of Uttar Pradesh about the reported attack on African students in Noida.

— Sushma Swaraj (@SushmaSwaraj) March 27, 2017
2. Encounter Underway Between Security Forces And Militants in Budgam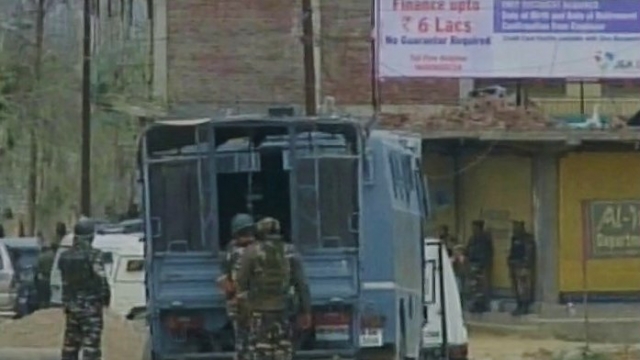 An encounter between Indian security services and militants broke out in Jammu and Kashmir's Budgam district on Tuesday morning. After receiving inputs about the presence of militants holed up in a house, security forces cordoned off the area and were fired upon by the militants. No casualties have been reported until now and the encounter is still underway. Reports have suggested the presence of two militants in the house.
3. BPL Homes To Get Free Power Connections in Uttar Pradesh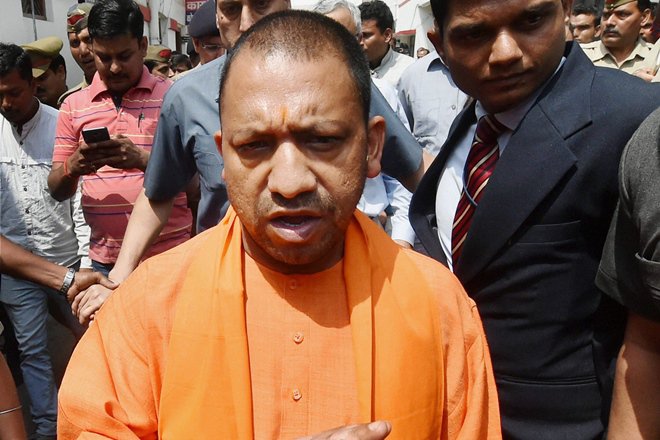 All the Below Poverty Line (BPL) households in Uttar Pradesh will get free power connection while those who are Above Poverty Line (APL) will get 100% financing facilities with easy EMIs. the decision was taken after a 3-hours long meeting between Union Power Minister Piyush Goyal and Uttar Pradesh Energy Minister Shrikant Sharma. These power connections would be provided without any discrimination on caste or religious lines and further, would be based on the latest Socio-Economic Census data.
4. N. Korea Conducted Another Ballistic Missile Engine Test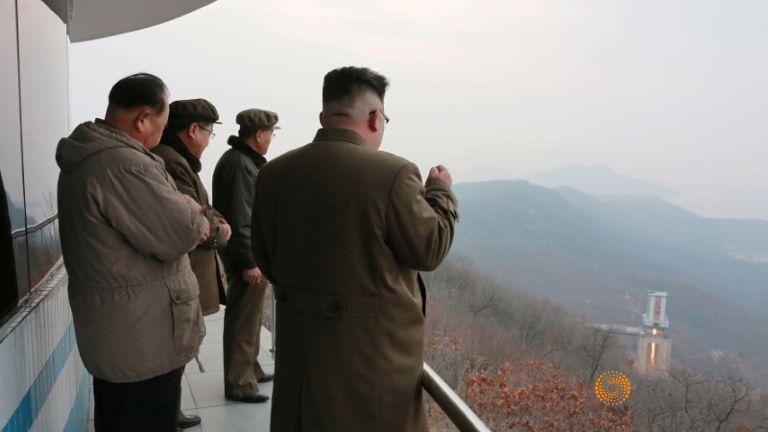 According to a CNN report, North Korea has conducted yet another ballistic missile engine test on Friday, making it the third such missile test in recent weeks. The report indicates that the engine technology could be used in an eventual intercontinental ballistic missile (ICBM), however, it is still unclear whether the engine would require some adjustments or not, to use it in an ICBM. the possession of this technology will allow North Korea to threaten the US as Kim Jong-un believes that the US-South Korea training exercise is a preparation of an attack on his country.
5. Donald Trump Congratulates PM Modi For Assembly Election Victories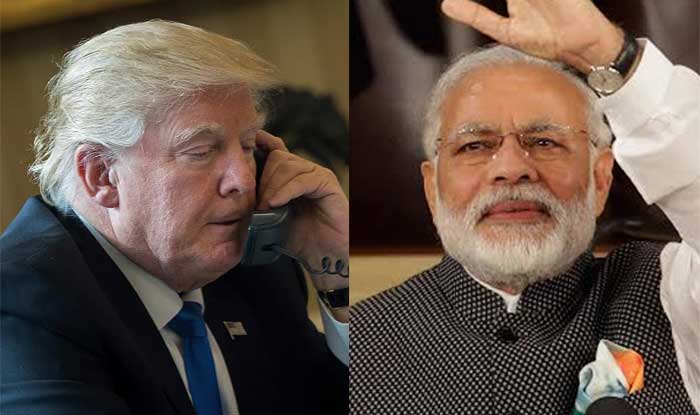 US President Donald Trump, on Monday, called Indian PM Narendra Modi to congratulate him on the recent victories in Assembly Elections, White House press secretary Sean Spicer confirmed in a daily briefing. While Modi's BJP won Uttar Pradesh and Uttarakhand outright, the party formed governments in Goa and Manipur after an alliance with other parties. This was the third publicly known telephonic conversation between the two leaders, the first one being Modi's congratulatory call to Trump after the latter's victory over Hillary Clinton in the US Presidential Elections in November last year. The second publicly known telephonic conversation took place after President Trump's inauguration event.
6. Sensex Rebounds After Monday's Loss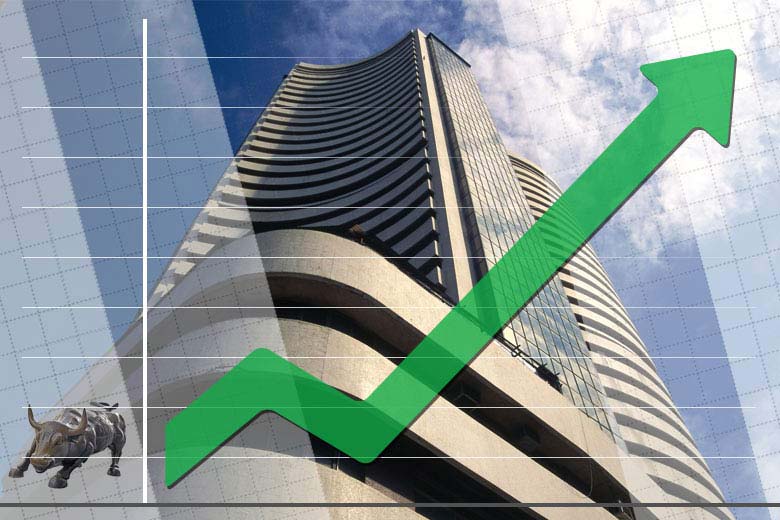 BSE's Benchmark Sensex gained 127.47 points due to sustained foreign inflows amid positive Asian trends and traded at 29,364.62 during Tuesday's early trade. NSE's Nifty also gained 46.35 points and stayed above the 9000-mark at 9,091.55.