1. Arunabh Kumar Steps Down As TVF CEO.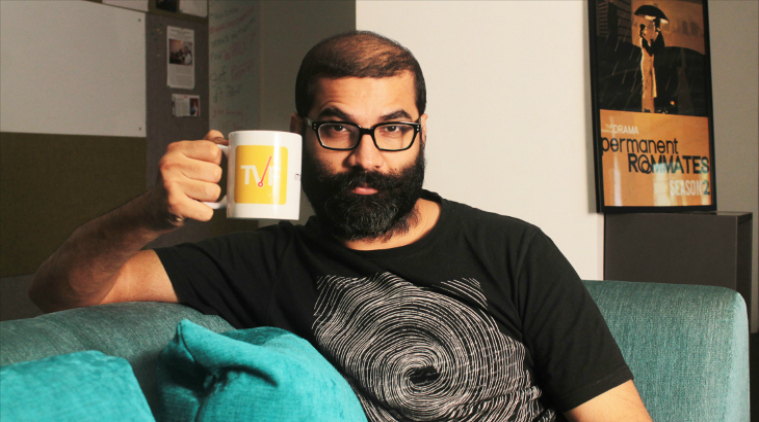 The announcement of Arunabh Kumar stepping down from the position of CEO at The Viral Fever came out on Friday. The step was taken just months after the Mumbai police booked him under sexual harassment charges. He himself made the announcement by posting an open letter on Twitter and said, "I have decided to step down as #TVFCEO". Now, Dhawal Gusain has taken the position of TVF CEO. Gusain has been with TVF since 2015 as Chief Operating Officer of the firm.
2. 1993 Mumbai Blast: Six Of The Seven Accused Convicted (Lead).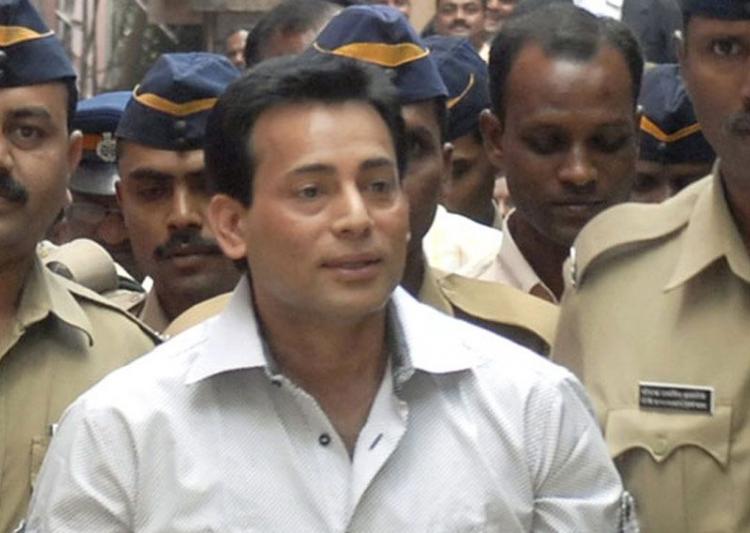 On Friday, a Special Terrorism and Disruptive Activities (Prevention) Act court convicted six out of the seven accused in the 1993 Mumbai serial blast case. Convicted accused included Abu Saleem, Feroz Abdul Rashid Khan, Mustafa Dossa, Riyaz Siddiqui, Taher Merchant and Karimullah Khan in the case that killed 257 people and left 713 injured. Abdul Qayyum Shaikh was acquitted in the case. These seven men were arrested in the case from 2003 to 2010 and this is the second set of accused who were arrested. The trial for the accused first started in 1995 which had a total of 125 accused and it was concluded in 2002 with the judgement that came out in 2006.
3. MEA: 39 Indian Hostages Still Alive In Iraq's Mosul.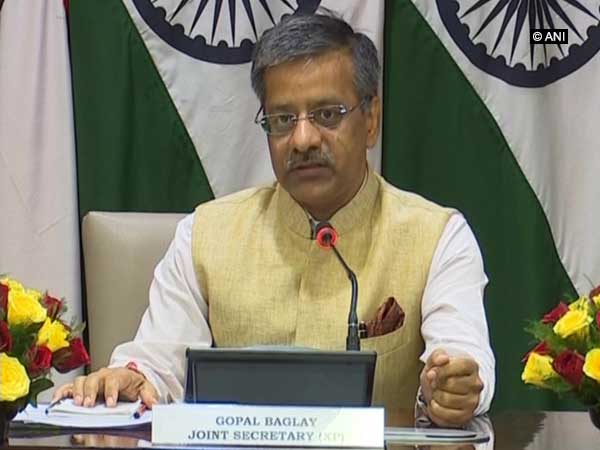 On Friday, the Ministry of External Affairs announced that the 39 Indians who were held hostage by the Islamic State fighters of Iraq and Syria (ISIS) are still alive in the Iraqi city of Mosul. The announcement was made by the Ministry of External Affairs spokesperson Gopal Baglay who also told the media that "we are in touch with all countries that can help us," as reported by the ANI. However, no more information about the announcement was given out saying only that it was a sensitive matter. The Indians who were taken as hostages in Iraq's war-torn Mosul are unharmed and no demand has been made so far for their release.
4. Nepal Will Buy Buses From India.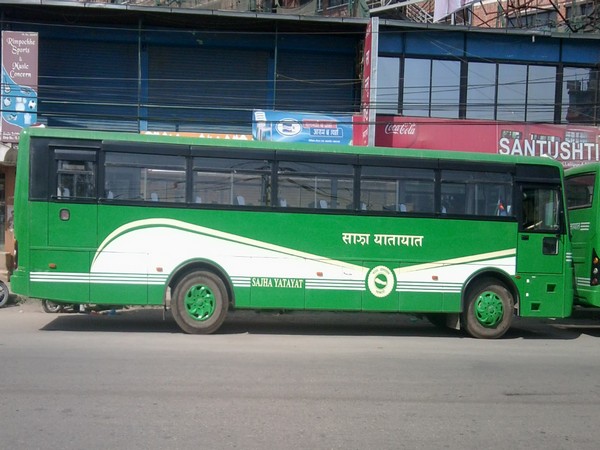 Nepal's Sajha Yatayat, which is a public transportation bus system in Nepal, has decided and even signed the agreement to buy 12 deluxe and one semi-floor buses from the Indian automobile manufacturer, Ashok Leyland. As per the Kathmandu Post, these buses with 40 seats will be bought at Rs 50 million shares from the Kathmandu Metropolitan City (KMC). Mahendra Raj Pandey, chief executive officer of Sajha Yatayat, said, the company will start the process of bringing the buses as soon as it receives the money from the metropolis. "Once we get the money from the KMC, we will open Letter of credit," said Pandey.