He was the oldest surviving war veteran India had. He was, what they call men of an emerald character: chivalry, gallantry and patriotism. Real values. Perhaps virtues you can acquire in a morphed world where everything is digital. Not real. In the midst of all things pseudo: god-men, politicians and, hegemonic religious sentiments, the late Shri Arjan Singh, recipient of the Distinguished Flying Cross was a real hero.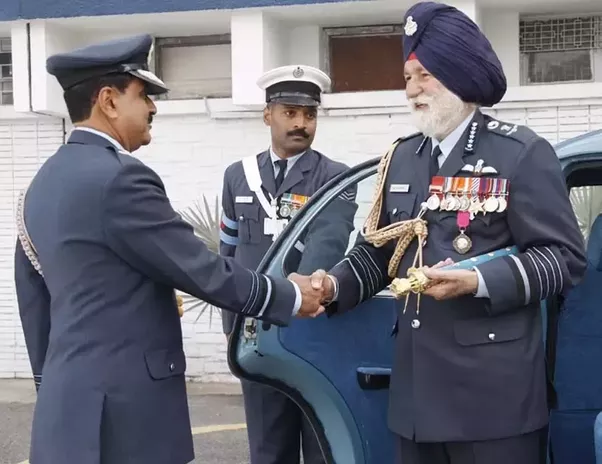 Not celluloid one.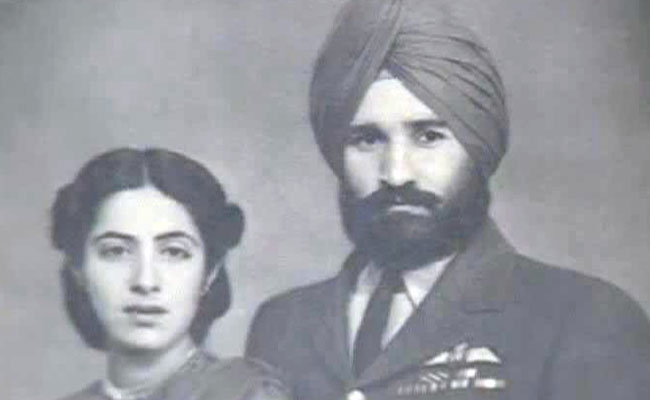 It must be said that we are in a rather botched up version of an India that's anything but ideal; where everything is a diatribe. Is this really an India where men like Arjan Singh once lived and walked?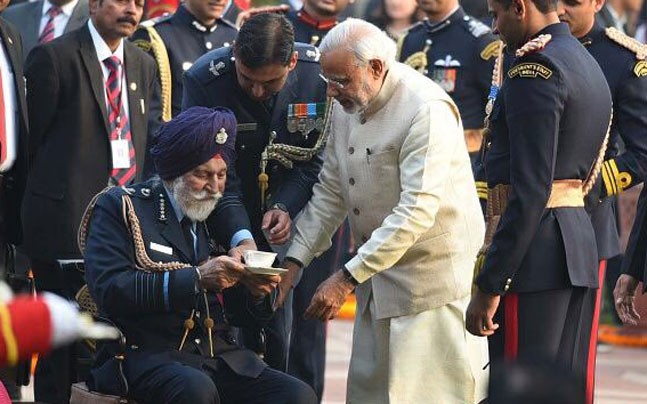 In this world's largest democracy where things are often valued over real people, where acquisition of material wealth is celebrated over triumph in scholastic, patriotic attainments- with Shri Arjan Singh's departure- a hero of the deadly 1965 war with Pakistan- we have lost a lasting symbol of grace and selfless service.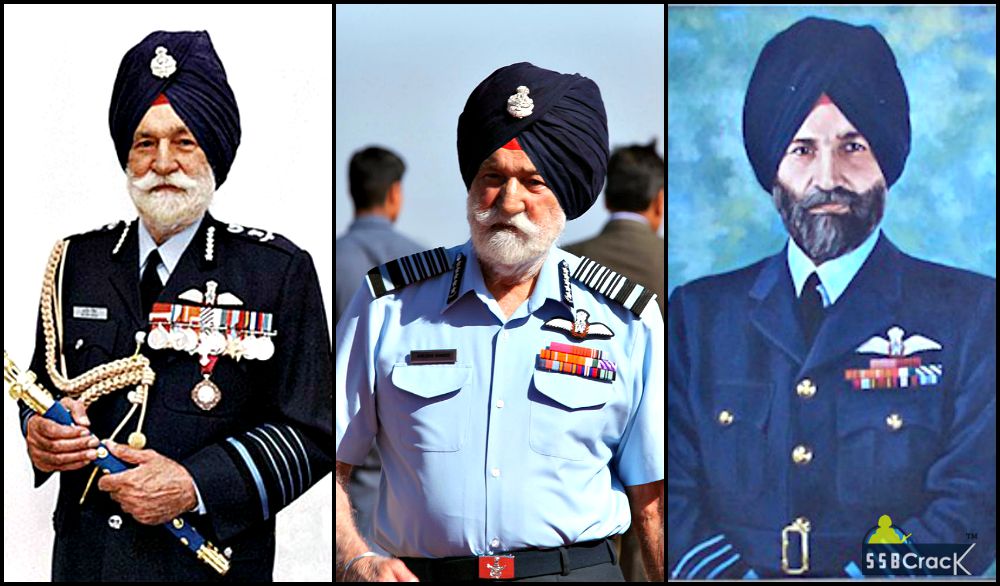 Here was a man who stood for valour, gallantry and patriotism. Even when he became the youngest Air Chief Marshal of India- a feat as coveted as the shiniest star in the galaxy- one saw humility in the Sikh's conduct.
A warlord from the skies, a conductor of kingly demeanour, one reckons what must have been Shri Arjan Singh's own thoughts about the decorated record he held till his final moments? He was the only officer of the Indian Air Officer to be promoted to five-star rank, equal to a Field Marshal in the Army. The world has seen Patton. The world has also seen Douglas Bader and there has been the indomitable Field Marshal Erwin Rommel. But, in Arjan Singh- we had the embodiment of courage tied to true nation-worship; a feeling that goes way beyond the average cricket fan in the stadium who immerses the physical body in the colours of the 'tiranga'.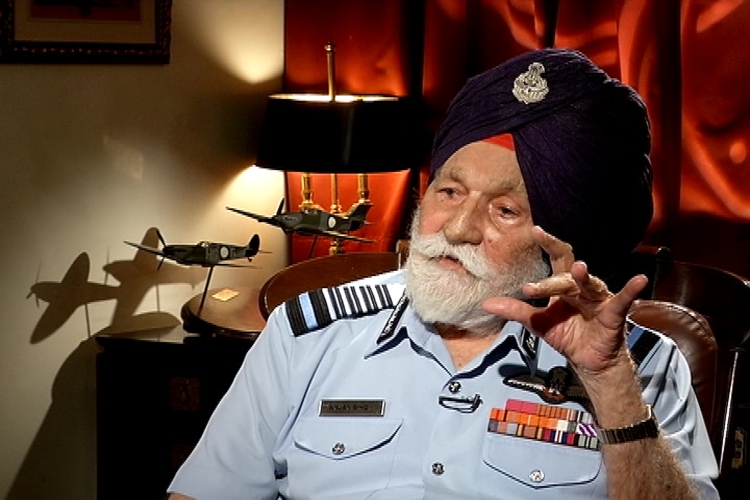 But, it must be said that cardiac arrest didn't really claim our hero. It was, in the end, just a medical anomaly in Shri Arjan Singh's system that didn't befriend him all that much. What must be asked and debated, if it could be, should be the fact that just who constitutes a real hero for India today?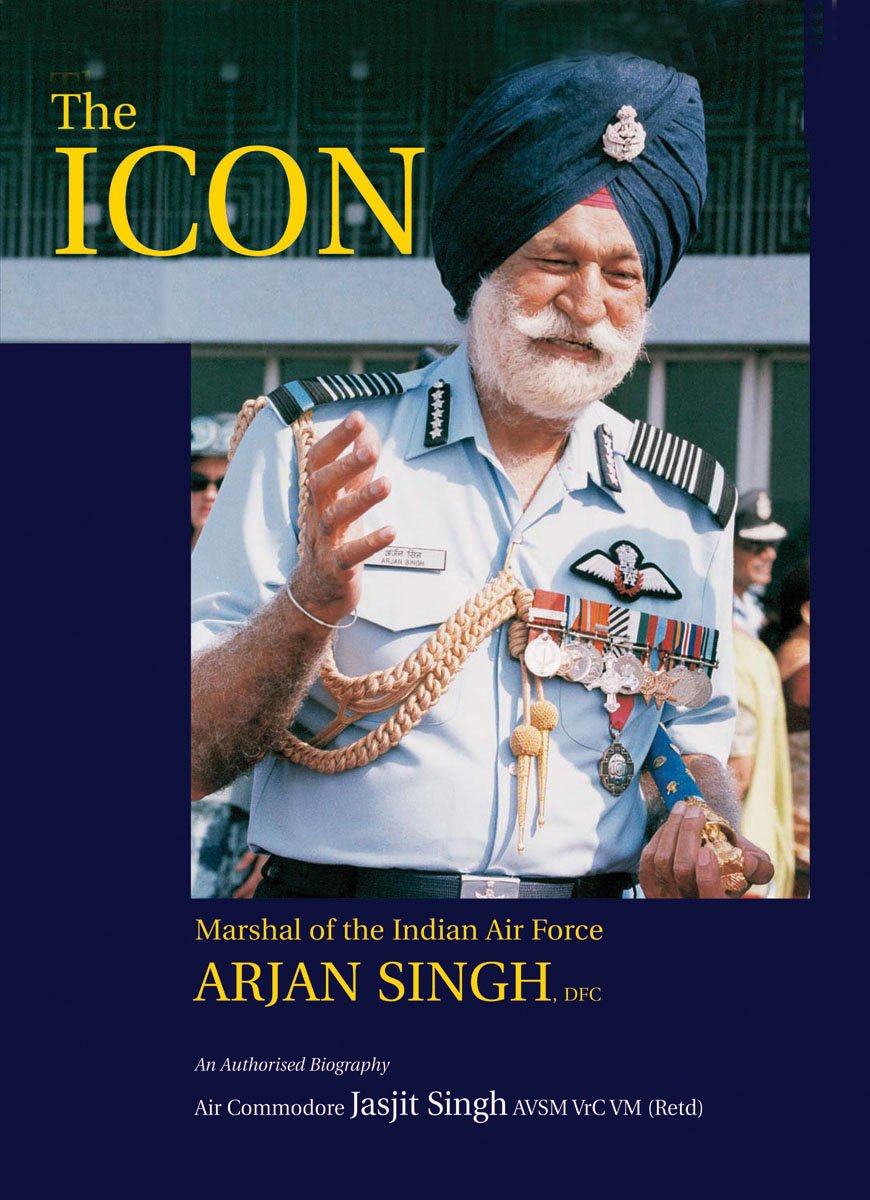 It could be said, that the tragedy in contemporary India is that when we get tired of painting cricketers as 'demigods' – with all due respect to their craft- we focus on the world of cinema. Are cricketers and movie idols the only heroes we have? Must we not dwell on a different ground for idol-worship, if that's what we seek to seek inspiration? Is the battleground where a soldier lays bare his body so that bullet wounding his soul can not touch those of his countrymen not inspiring enough for a generation of IT wizards, startup rulers, dotcom dwellers, business tycoons and, an entire congregation of people who seem more of a conglomerate than a happy enterprise?
In Shri Arjan Singh's ebb lie a stack of eminent achievements that India prides itself with and must all of its young generation
1945: Awarded Distinguished Flying Cross
1964: Chief Of Air Staff (Air Marshal)
1965: Awarded the Padma Vibhushan
1971: Appointed Ambassador to Switzerland
1974: High Commissioner to Kenya
1989: Lt. Governor, Delhi
2002: Marshal of the Air Force