1. ICC Women's World Cup: India Beats Thailand By 9 Wickets!
On Wednesday at the Colombo Cricket Club Ground, India gained a thumping nine wicket win over Thailand in the ICC Women's World Cup qualifier. India made 59 runs in 50 overs, only opening player Harmanpreet Kaur was dismissed in the Indian innings while Thirush Kamini and Veda Krishnamurthy stayed unbeaten on 24 and 17 respectively. The match took an interesting twist when Indian bowlers thrashed the batting line up of Thailand and bowled out the entire team in 12.4 overs. India won the second match of the tournament by 9 wickets after thrashing Sri Lanka by 114 runs yesterday.
2. Cognizant Agreed To Appoint 3 Directors And Return $3.4 Billion To Shareholders.
Cognizant Technology Solutions Corp, the IT service provider has agreed to appoint three directors and return $3.4 billion to shareholders after activist investor Elliott Management urged the IT services provider to take steps to boost shareholder value. The company's board has approved a plan to return $3.4 billion to shareholders over the next two years through share buybacks and dividend.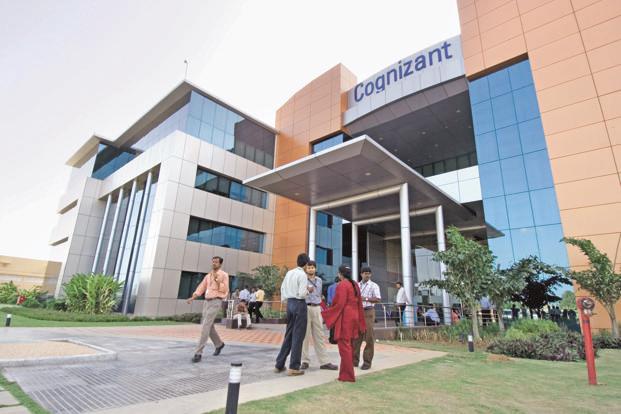 3. Apple Hired Amazon TV Head To Lead Its TV Division.
Timothy D. Twerdahl, the former head of Amazon's Fire TV business has been hired by Apple. According to the reports, Twerdahl will replace the existing VP of product marketing Pete Distad of Apple TV business and will report to Greg Joswiak who is the VP of marketing for the iPhone. Apple has made this decision in an attempt to shift the focus of its Apple TV business and provide more content for the device.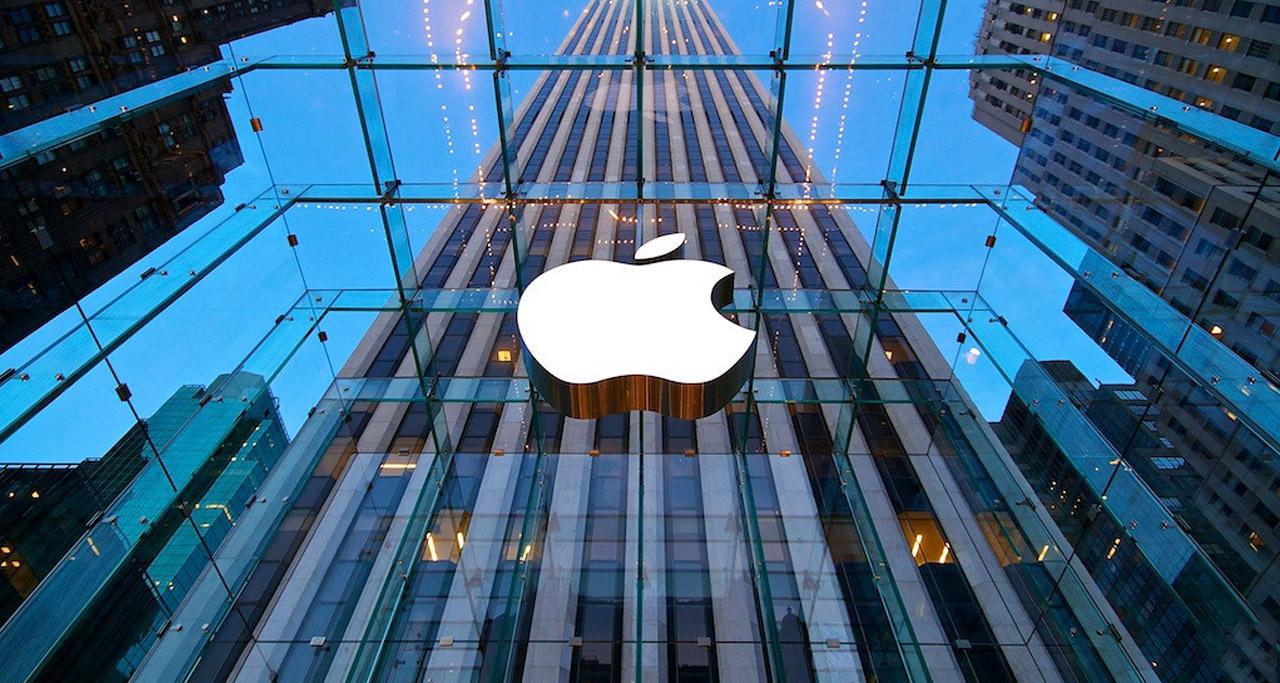 4. Manish Arora To Attend A Special Reception At Buckingham Palace.
Manish Arora, the veteran Indian designer has been invited to visit the Buckingham Palace in London for a special reception that is being held to mark the beginning of the UK-India Year of Culture. The designer has already been bestowed with the prestigious Chevalier de la Legion d'Honneur by France. Manish Arora will visit the palace of Queen Elizabeth II on 27 February 2017.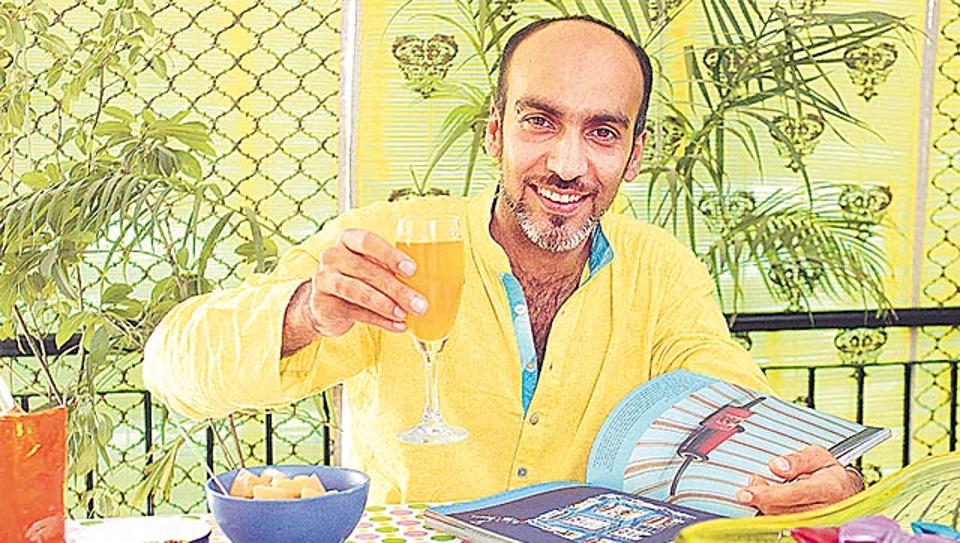 5. Government Discloses That Transaction Worth Rs 361 crore Has Been Made So Far Using BHIM App.
Today Lok Sabha was informed that the newly-launched Bhim application users have made transactions worth Rs 361 crore so far. Rao Inderjit Singh, the Minister of State for Planning, stated that the app has brought various banks under one umbrella which makes it convenient for the users. He also said that Scandinavian countries have a 90 percent rate in digital transactions whereas India's figure was only 3 percent. If India's figure hikes up to 22 percent, it will help to cut down the black money from Indian economy. Though he agrees that no system is "101 per cent fool-proof" and Software junkies can plug the flaws on its own.